10 Chill Songs To Get You Ready For Fall Nights
Fall is around the corner, and you may be looking for some chill songs for those chilly nights. Here are 10 chill songs to get you ready for fall nights! Playlist found here.
1. "Summers Over Interlude" - Drake
"Days in the sun and nights in the rain. Summer is over, simple and plain." 
Fall is approaching, and this song is a perfect, somber way to say goodbye to summer '18 and the adventures that came with the sweltering sun.
2. "Summer Love"  - bLAck pARty
You may have had that summer love that goes with the season. It was fun while it lasted. You guys had great times, but now it's time to go your separate ways, even though you'll end up having to pay for your own pumpkin spice latte to warm you up.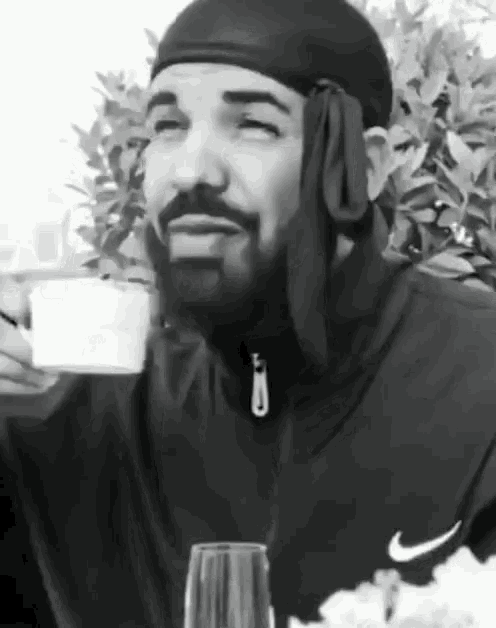 3. "Special Affair" - The Internet
Fall nights are the perfect time for a top down (or window down) drive with your fingers catching the wind. This scene is made perfect by the right music. We've left the summer hard hitting beats, and now it's time to wind down. The Internet brings all types of vibes with Syd's sensual and soothing vocals paired beautifully under a starry night.
4. "Talk 2 U" - Brent Faiyaz
The entire Sonder Son album should be on your fall playlist. However, since we've only got room for one song from the album, "Talk 2 U"  is reminiscent of a 90s R&B song. The classic sound is amplified by, famous producer, Timbaland-type beats and has an acoustic guitar that will have you in your feelings.
5. "Could've Been" - H.E.R (feat. Bryson Tiller)
Bryson Tiller and H.E.R-- where could you go wrong? Off her recently released EP: I Used to Know Her: The Prelude, the hype and appreciation for H.E.R as an artist doesn't stop in 2018. Reminiscing on the summer love; can't let it go? This song will probably further elevate those feelings into a different stratosphere, but hey, at least you have a great song on your playlist.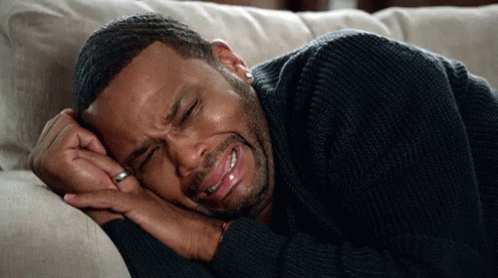 6. "Lights Out (Hymn Too)" - H.I.M
Yes, you're reading the artist title correctly. There is an artist named H.I.M, and before you ask what's up with everyone using pronouns as their stage names, his name means Her In Mind, explaining the reason why his career started out as making response songs to H.E.R's records. "Lights Out" is the realization that your summer love would have lasted, had it not been for the insistence to move on and leave the summer in the past. But as H.I.M is asking whether it's lights out on the entire relationship, or if the lights can be turned back on, you realize that just because it's fall doesn't mean you can't appreciate the summer for what it was.
7. "Vibin Out with (((O)))" - FKJ
This is the perfect chill song to, well, vibe out to. Whether it's a car ride, a jam session, writing, or long talks that make you lose track of time, this song lulls any worries or stresses you might have, allowing you to appreciate what fall has to bring, from pumpkins, picturesque trees, and the great comfort food.
8. "Bad Blood" - Nao
"Do you remember? The holiday, slipped away, time and place, I definitely remember." That summer love has pressed on your mental for far too long, and now you're ready to come to terms with the 'bad blood' (not necessarily a negative thing) you feel between the two of you. You're ready to share your fall nights and crisp weather.
9. "CPR" - Summer Walker
You're revived. But not necessarily because of the summer love coming back into your life. Fall is all about new beginnings, reminiscing, coming to terms with certain things, appreciating life, slowing down, and reaffirming claims you'd made earlier in the year, as the new one approaches.
10. "Forever"- Noname (feat. Ravyn Lanae & Joseph Chilliams)
Noname's rap delivery and whimsical beats are the perfect way to end this playlist. The song aptly titled "Forever" urges its listeners to move past any negativity in their lives and focus on the positives that bolster self-belief and happiness. Even when fall ends, the promise of forever doesn't.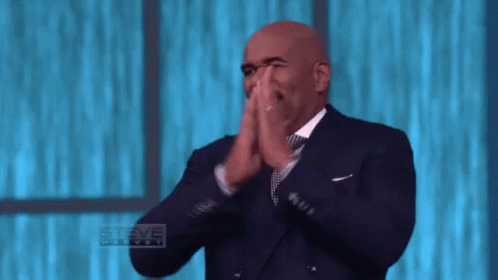 These songs will bring on the fall vibes, so grab some headphones and your favorite blanket and enjoy your fall nights!
Photos courtesy of Unsplash