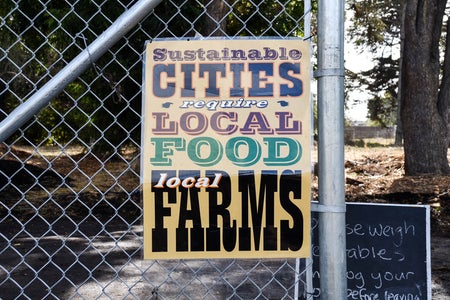 5 Ways to Incorporate Sustainability into Your Life
I've recently begun to pay more attention to my carbon footprint and my contribution towards making sure that our planet's future is safe and healthy. As someone who is starting to become more consciously sustainable, it can be challenging to figure out what first steps to take to incorporate green routines into your lifestyle. As a college student, it may seem even more overwhelming. 
Luckily, it's not as hard as one might think it is. Becoming greener is cheaper, so as a college student, it's just one of the many ways to incorporate inexpensive practices into my lifestyle. On top of that, it feels really good to practice clean and healthier living that I know can be my contribution to keeping our Earth wholesome. Keep reading to find out ways that you can incorporate easy green routines into your life! 
Being sustainable is a life-long journey and trying to be green and low waste doesn't have to be done perfectly, as long as you're trying. These are some easy ways to incorporate sustainable practices into your lifestyle that will leave you and the Earth feeling cleaner, healthier and happier. Hopefully, you now have a better idea of things that you can do for our environment!