22 GIFs that Perfectly Describe our Reaction to the Ole Miss vs. Gators Game
There is no denying that it's great to be a Florida Gator. The excitement that filled Ben Hill Griffin Stadium as the Gators defeated the Ole Miss Rebels left the home team roaring and chomping. Here are a few responses that perfectly emulate just about every Gator fan in The Swamp this past weekend.
1. We all woke up ready for a Gator win.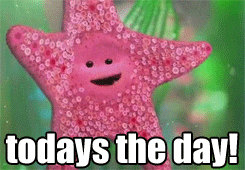 2. We were decked out in orange and blue and prepared to cheer on our team.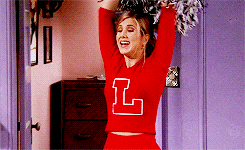 3. It wasn't long before the Gators were in the lead and we just wanted to be on the field doing our own cheerleading stunts.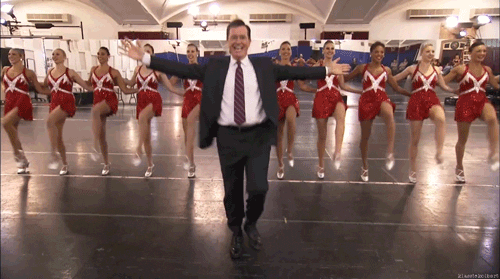 4. Four first-half touchdowns from Will Grier left us all a little pumped.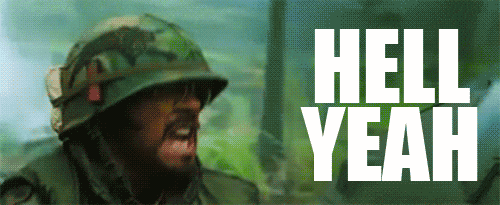 5. By halftime, the Gators were up 25-0.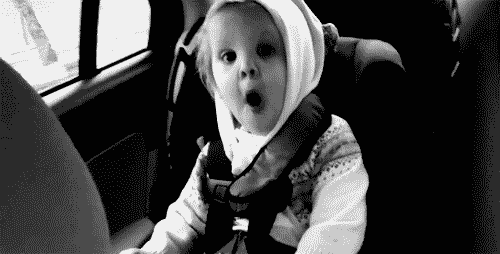 6. And everyone started thinking, "Hey, we can actually win this!!!"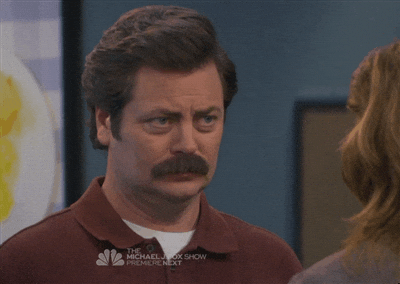 7. This was an amazing realization.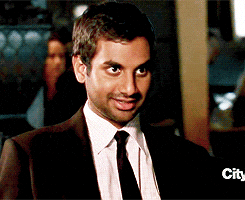 8. We started looking over at the Rebel fans as they realized it, too.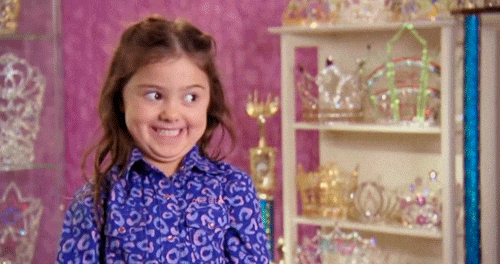 9. All of the third quarter was just a lot of this...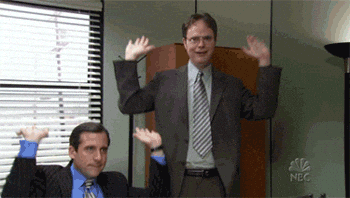 10. … and this...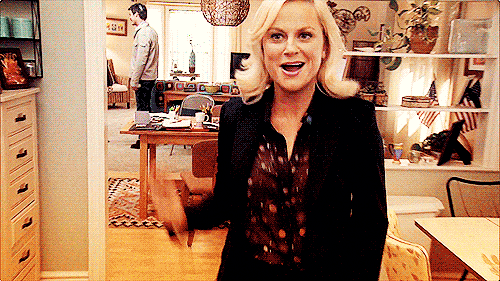 11. The fourth quarter just left us with so much excitement, we didn't know what to do with it all...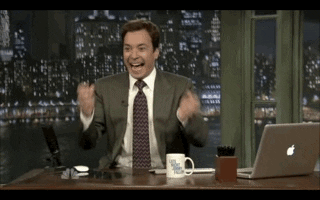 12. Screaming seemed like a very good outlet.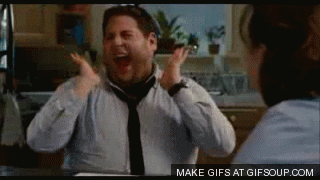 13. And dancing in the stands.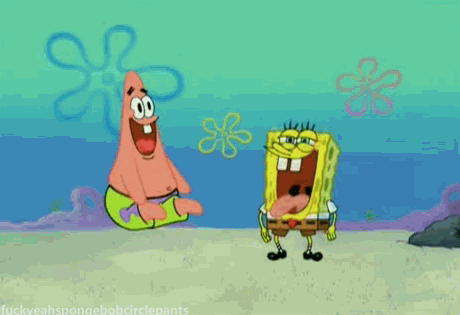 14. As the final seconds ticked away in the last quarter, it was official that we had won.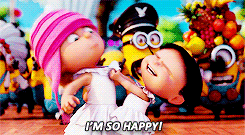 15. A lot of us were still in shock about the events that had unfolded before us.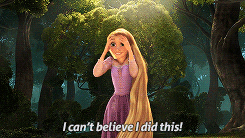 16. But it didn't take long to come to our senses and run out of the stadium chanting and chomping.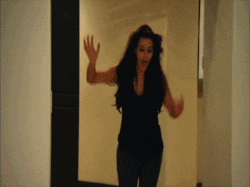 17. And still dancing, obviously.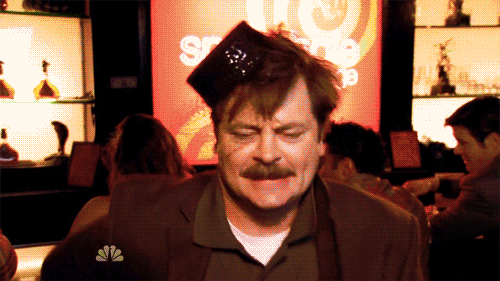 18. The win was honestly better than that feeling when you wake up on Christmas morning.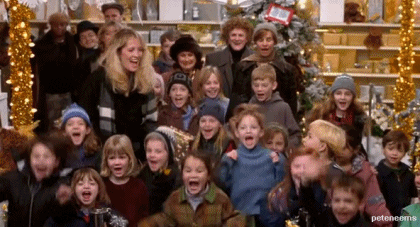 19. Victory has never felt so sweet.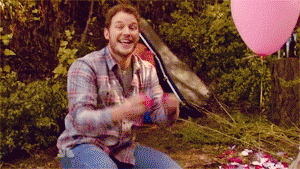 20. Cue the celebration!
21. The AP poll came out and ranked UF where we should be: above FSU.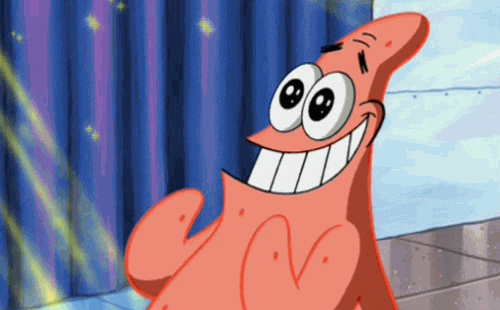 22. And that calls for a big...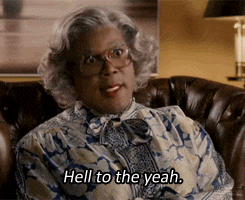 Let's hope our Gators can keep up the great work for the remainder of the season! We'll be counting down 'til the next Saturday to cheer on our favorite team.