10 Songs We'll Always Love from the 2000s
We've all had that moment — you're scrolling through YouTube catching up on latest post from your favorite vlogger when suddenly, on the side, you see it. That song. Your middle-school-power song. We all have that song. And you click think video. Before you know it, you're jamming out to 10-year-old songs that you haven't heard in forever. Here are 10 essentials for a rockin' flashback playlist:
1. "Stacy's Mom" by Fountains of Wayne Admit it. You wanted to name your daughter Stacy, so you could be Stacy's mom and have it going on.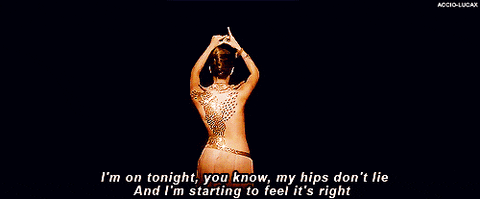 2. "Hips Don't Lie" by Shakira ft. Wyclef Jean This song is still the best to dance to. I can't dance unless I'm blasting Shakira and pretending I can move my hips.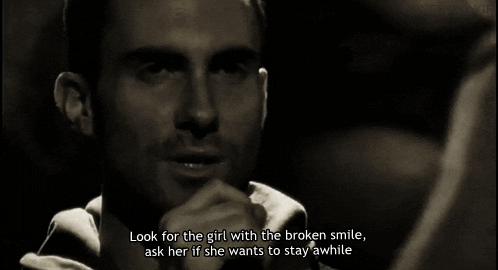 3. "She Will Be Loved" by Maroon 5 I don't know about you, but my middle-school self secretly imagined some soulful boy with a guitar serenading me with this song. It never happened, but hey, a girl can dream…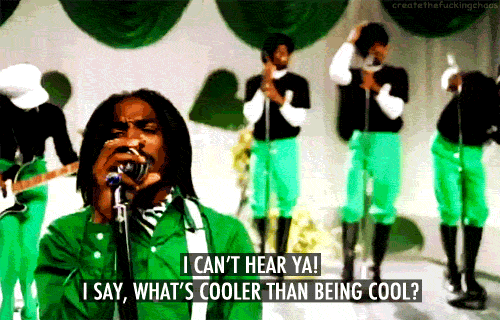 4. "Hey Ya!" by OutKast The lyrics to this song are actually pretty sad if you really think about it, but the memories from middle-school dances in sweat-filled gyms are good ones.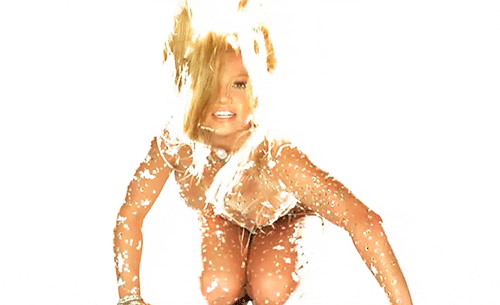 5. "Toxic"  by Britney Spears If your mom was like my mom and never let you listen to Britney, this song was a first act of rebellion. It's still a rocking workout song.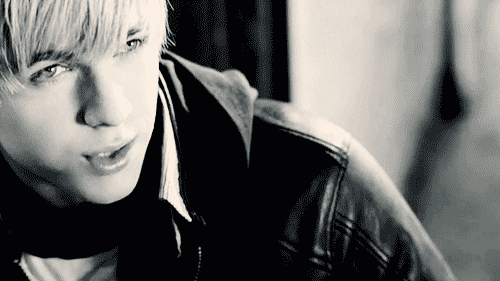 6. "Beautiful Soul" by Jesse  McCartney I still swoon when I hear this song. If you close your eyes, you can pretend Jesse McCartney and his beautiful hair are singing just for you.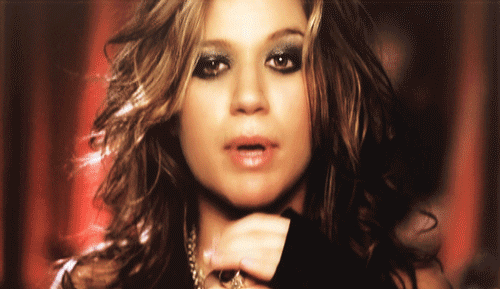 7. "Since U Been Gone" by Kelly Clarkson                          This is the first break-up power anthem that was relevant to me, and it's one I hope still empowers all the heartbroken girls out there.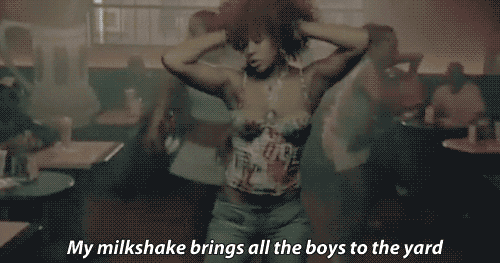 8. "Milkshake" by Kelis Now that we're grown and no longer ignorant, we know that Kelis isn't talking about actual milkshakes.
9. "I Write Sins Not Tragedies" by Panic! At the Disco To all my fellow collegiettes™ who went through a phase of fingerless gloves, excessive black eyeliner and striped socks, this one's for you.
10. "SexyBack" by Justin Timberlake This song will forever be relevant. Justin Timberlake will forever be relevant.
Nostalgia kicks are the perfect ways to take a break from studying and relive your middle school memories — the good ones of course! Make a throwback playlist on Spotify, and listen to these songs while getting the next time you go out with your gal pals.