Netflix - Too Hot To Handle?
As a die-hard fan of fluffy and over-the-top reality television shows, I must say that the online signature theme of real-life, love-themed game shows, bachelorettes and blind speed dating has far stretched. We do, however, need to understand that the millennial consumer base relies on these reality shows as a portal of relatability, visibility and intersectionality. Hence, their popularity has soared over the past few years, making way for new and innovative reality programs which explore the unseen aspects of routine lives.  
I have always endorsed reality television as one of the most earnest routes to dissect the modalities of our worlds. Looking at the evolution of reality shows, from the amateurish on-screen debacles in Big Brother Universe, to the creepy oddities of Fear Factor testing human resistance, we have come a long way. With the arrival and rise of Netflix, we have embarked on a more nuanced road to the likely intersections of, for example, romance, environmentalism, adolescence and rural-urban divides.  
Let me be honest. During the aftermath of Tiger King, I think we all faced a moral dilemma regarding how we perceive material presented to us through reality TV shows, which is alright. Reality TV has never been the best way to follow through on guidance or tragedy, but the situation changes when we encounter reality shows dealing with love, dating and sex. These topics bring on a whole new kind of viewership. I remember ranking my favorite dating shows with my girlfriends and we had to take a moment to appreciate the likes of Love Island or The Bachelor. These were the traditional favourites and long-time staples of romantic reality show fans.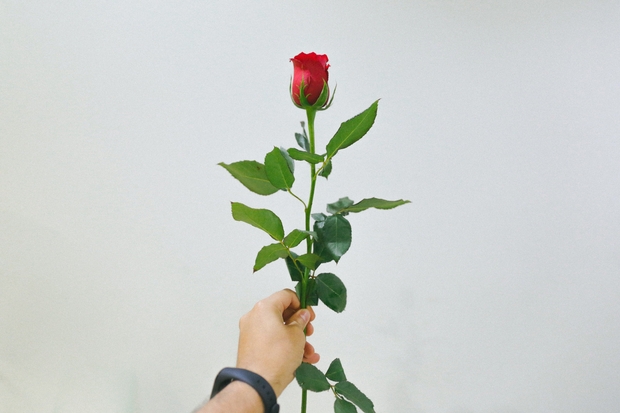 Now we are in the new era of Love is Blind and Too Hot to Handle - the more daring and bolder takes on modern love, with a twist on pushing personal limits. It is interesting to note that the notion of intimacy has been altered so much through mediums of creativity and communication. Shows like these have made it their mission to explore a new dimension of examining young love through the lens of physical beauty, sex appeal, attraction and consent.  The commercialization of love and intimacy has been marketed to bring about realistic conversations on hedonism, nihilistic living tendencies and temporary attachments. 
These fluffy shows make for an easy and enjoyable escape for us to process our own choices. Whether it is our generation's motivation to live in the fast lane or deconstruct social norms in decoding our independent stature, reality TV is more or less what we can relate to, which is what makes it so enticing. Not to mention that temperatures almost always soar amidst inmate houses, island outings or even blind dates. I think that as we enter into this turbulent decade of growing uncertainty, we do need an invigorative medium to relive our dormant desires. 
Sometimes relationship shows aren't always glossy and done up. There are also tears, arguments, disagreements and break ups. That's the nature of our bonds, right? As much as we are fascinated by romance, we have not necessarily been prepared well for heartbreak and failure. These are equally important to normalize as celebrating 'true love.' It is essential to gain perspective at this stage, actually at any stage of our lives, and we have to welcome it in any form it comes. More than that, these shows expose us to other cultures and parts of the world which are essential to take in if we aspire to be a global member of society. 
The millennial era is not about stagnation. It is about communication, commitment and creativity. Reality shows have become a lively pendulum to oscillate between real life and reel life, to swing between differences, similarities and spaces. We live increasingly outside our comfort zones, and for good reason – we face the gravest of challenges in the era we currently find ourselves in. And so, we weirdly find ourselves looking for more channels in which we can express ourselves or perhaps even impress ourselves by learning new things.
So, what are you watching on Netflix?