The Ellen DeGeneres Show has seen its lowest ratings yet as the show was put under investigation by WarnerMedia due to allegations put forth about the show's namesake host as well as three executive producers. The allegations revolved around sexual harassment, racism, and general workplace issues like ignorance from the heads of the production team and Ellen herself. DeGeneres is receiving the largest slice of cancel culture pie due to her comment on how her glass-walled mansion has been like a prison during lockdown for her even though during this clip her staff stands outside, telling her what the weather is like.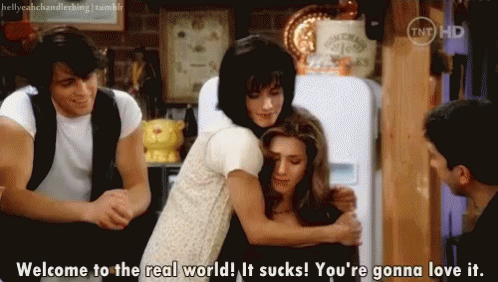 The entire brand of the show and its host can be summed up into one word, a word that has followed DeGeneres throughout her entire career: kindness. We heard her encourage kindness at the end of every episode and we watched her giveaway impossible amounts of money to fans and many charities but in reality, that kindness was scarce when the cameras were not rolling.
According to a Buzzfeed article that contained a plethora of comments from ex-staff members of The Ellen Show, one ex-employee stated that: "That 'be kind' bullshit only happens when the cameras are on. It's all for show." The article claims to have received allegations from 107 former employees on sexual harassment, misconduct and assault from the top producers, Kevin Leman, Johnathan Norman, and Ed Glavin. In response to the allegations Leman said: "I have always aimed to treat everyone on the staff with kindness, inclusivity and respect. In my whole time on the show, to my knowledge, I've never had a single HR or inter-personal complaint made about me, and I am devastated beyond belief that this kind of malicious and misleading article could be published". Once again, kindness is the word used, this time by a top producer, as a shield. These Buzzfeed articles seemed to have caused another #MeToo movement directed at the top producers of the show and left many of those producers with a wrecked career.
"She knows shit goes on, but also she doesn't want to hear it." An anonymous ex-employee stated in The Atlantic that Ellen's knowledge of the toxic workplace culture that her top producers have created was more present than she had claimed and she even apologised for it, how ever awkward that apology may be. Other former employees, however, have said that they do not believe Ellen knew just how bad her workplace culture was and that the executive producers tended to "insulate" her from details they did not want her to know about. The scandal had driven even further though when producers decided to keep important information from their employees as well during this global crisis.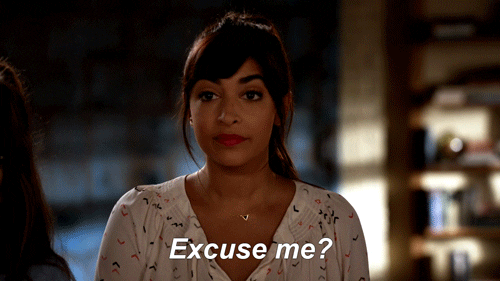 While the #ReplaceEllen trended on Twitter earlier this year, over 30 crew members of the show, according to Variety, received no information on their working hours, pay or inquiries about their health- mental and physical- during the first few months of quarantine due to coronavirus. Many of those same crew members were shocked to find that DeGeneres had set up the show in her home. The crew was left with a statement that their pay and work hours would be reduced, and that many of the crew members were to be replaced by Key Code Media, Ellen's new remote production team.
So all this has left us with is a newfound distrust in a once beloved daytime talk show host who creeped into our hearts due to her insistence with which she built her brand around kindness, and another uncovering of the truth of Hollywood and TV production in general. All we can hope for is that more employers take this story into consideration and take action to put their employees' well-being first, especially during these trying times.