There is Nothing Like a Mother's Love
         My mother is my best friend. 
         May 12th is the national holiday to celebrate her. Although Mother's Day may not be as glorious as it normally is, due to COVID-19, we will still make the best of it because she deserves it. We usually lay out by the beach followed by dinner at this wonderful seafood place on the sand. My family consists of myself, my two sisters, and my mom. My mom raised three girls on her own while working day and night as a real estate agent. We never knew it as kids, but we were constantly tight on money. No matter how little money we had at certain times, we never felt deprived of a single thing and our home was always filled with joy. That is just who my mom is. She never showed us any of the hardships and instead spread immense love throughout our lives. What I have come to notice as I grew older, however, is that my mom didn't do it on her own. She did a fantastic job at raising hard working, and grateful children, but she certainly received help along the way.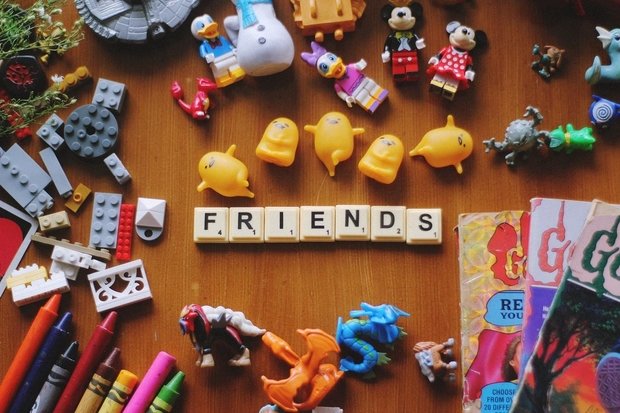 Hannah Rodrigo
         I thought that I had the coolest mom in the world, because she always let me spend time with my friends. I mean I literally was at 3 different friends houses about 65% of the time, and I absolutely loved it. I didn't know many people who got to spend so much time at their friends' houses and I considered myself pretty lucky. I felt that I was fully a part of 4 different families. I got to hang out with my best friend, Cailyn, every single day, before and after school, and we even got to drive together. My other best friend Kendra was the one I spent literally every single weekend with. We had soccer every Saturday and Sunday, as well as practices Tuesday and Thursday. Kendra's mom picked me up and dropped me off from practice during the week, and we even got to stop for McDonalds almost every time. It was the coolest. My third best friend, Malia, did more than pick me up or drop me off, they took me on vacations! I went to Hawaii two times, Palm Springs almost every month, and even last Summer we travelled Europe together. I just considered myself lucky at the time that my mom was so lenient with letting me spend time with my best friends. What I didn't know is that my mom wasn't able to take me, as well as my two other sisters, to three different schools or to three different practices. She wasn't always able to make my soccer games because Saturdays and Sundays were her busiest workdays. She wasn't able to take us on vacations, or even eat out whenever we pleased. What I realize now is that these experiences consisted of 4 different moms who were all raising me together. Each of these moms were married and did not work and they took me under their belt to help my mom out. It was a group of Super Woman who looked after me and my family during a time of need. Mother's Day is not just about the woman who birthed you, but instead the outstanding women who take care of you and nurture you in any way.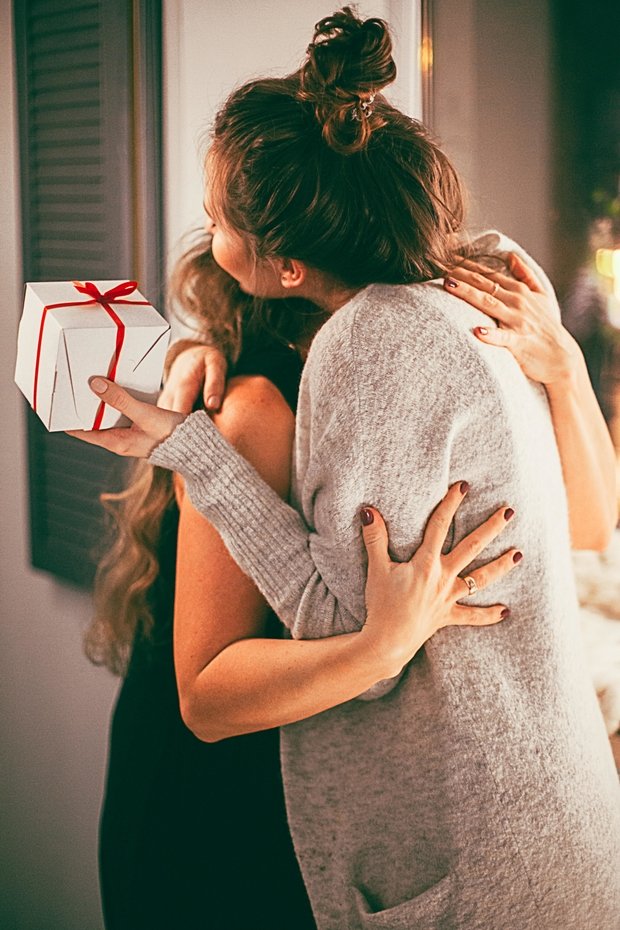 Photo by Daria Shevtsova from Pexels
         The weird thing about life is that relationships do change. Today, many things have occurred within these three families, and I find myself supporting and taking care of them on my own. One of the girls lost her dad last year, and the other two families have gone through divorces. Although it has been hard, all of our parents raised us girls to support one another and I will always be there to support them when they need it. My mom is constantly supporting these other moms when they need it, as she is at a different stage in her life where she is able to. I know that when us four girls have children of our own, we will be there to take them under our belt in times of need, because we were raised to look out for one another. Not every child has a mother of their own, but in life there will always be individuals who step up to be that figure in the life of a child who needs it. Tomorrow, we celebrate them. Moms who are caring, loving, or struggling, because they deserve it. But on top of that, we must simply celebrate women who have stepped up to be a mother figure to someone who needs it.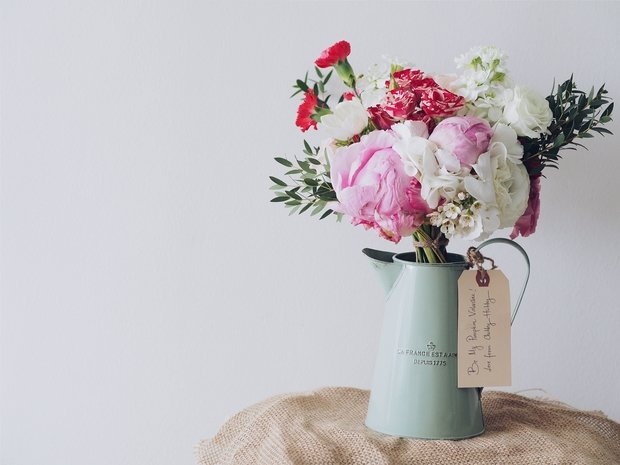 Leonardo Wong on Unsplash