In honor of Earth week, we must focus on how we can leave this planet at the very least a little better than how we found it. Many people do not know where to begin with being more "green" and sustainable but luckily for you this article can introduce you to some eco-friendly changes that will instantly make the world and yourself breathe a little easier.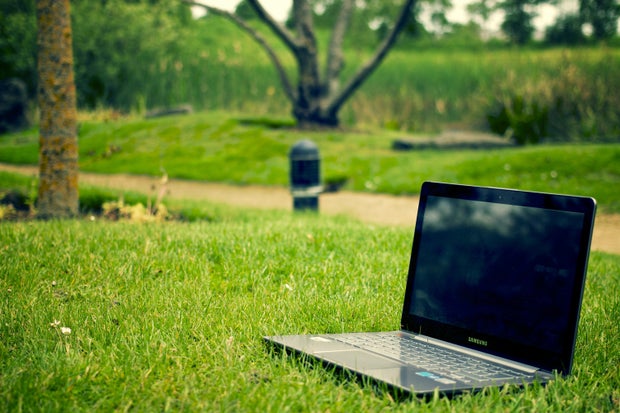 Photo by Picography from Pexels
The one thing that 2020 has revealed to us is our inability to function with the internet. The web quite literally was the reason we were able to hang on during a period of social distancing, self-isolation, and low mental-wellbeing. A quick fix to help the Earth as you surf the web is by installing the web browser Ecosia (https://www.ecosia.org). This is a Google chrome extension that plants a tree for every 45 searches. I installed it a few years back, and now have planted 2752 trees without doing anything other than watching Netflix and online shopping. The browser extension is free to download and a seamless transition from your previous browser.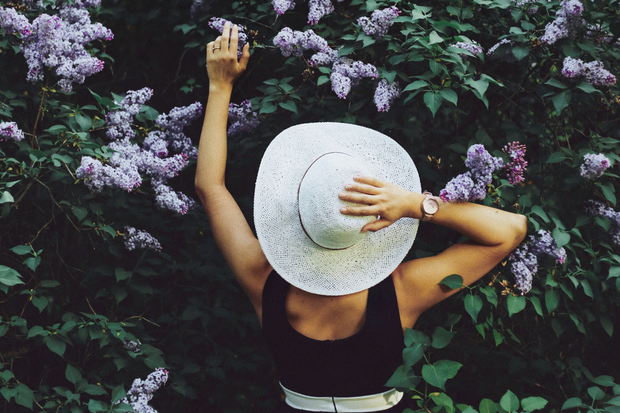 Photo by Nellia Kurme on Unsplash
Another way to help our beautiful planet--that will cease to support our existence if we continue to treat it this way-- is being more mindful with our shopping decisions. A lot of companies are developing sustainable, eco-friendly products and through some research these brands can easily be found. One such company that I love and have purchased from is Wholesome Culture (https://www.wholesomeculture.com/). This is a company that makes a range of products from beautiful sweatshirts to backpacks and other closet staples. They are continuing to expand their collection by adding undergarments and activewear. Their clothes and products are made with sustainable materials such as organic cotton, recycled plastic bottles and bamboo while their designs are printed with water-based ink. They also package their items with biodegradable or recycled packaging. This female run company also donates a percentage of its profits to non-profit and environmental organizations. The clothes are also manufactured in WARP certified factories, so the workers and conditions under which these products are made, are ethical. Similarly, supporting vegan and cruelty-free beauty brands is another way to reduce your ecological footprint.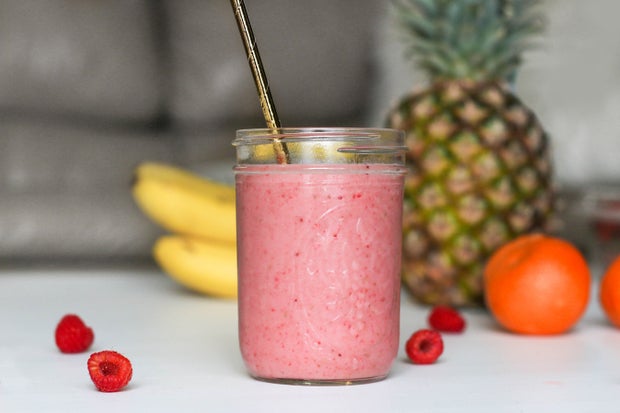 Photo by Element5 Digital from Pexels
Finally, opting for reusable options whenever possible is a change that can vastly increase your sustainability efforts. Use reusable water bottles rather than purchasing plastic ones at the store, bring your own reusable bags when grocery shopping, and use reusable glass/metal straws rather than taking the plastic "single-use" straws. 
Each of these changes can vastly improve how you nurture the environment and the state of our planet. We tend to take the quickest and easiest path in our daily actions, but being intentional and mindful of the way we treat our environment and ourselves is what will save this planet from decaying. Far too much life and ecosystems have been eradicated from the face of this planet simply because of mindless consumerism and "quick-fixes". If we each do our part we can ensure a beautiful green planet for future generations to explore and revel in. This is our responsibility.