Comfortable and chic loungewear trends
With the ongoing quarantine and the holiday season quickly approaching, people are opting for loungewear over PJS. As people are adapting to the homebody life during quarantine, loungewear seems to be dominating the latest fashion trends. Similar to the athleisurewear craze, loungewear has been emerging into mainstream fashion, revealing that even minimal effort to put together an outfit can boost a sense of normalcy during this pandemic. Loungewear is all about comfort and style, so here are some essential wardrobe staples for an elevated, effortless look.
1. Rompers​ Essential Luxe Picnic Romper (Free People)
A chic romper is a perfect low-effort outfit piece to wear around the house. Anyone can cozy up in this one-piece outfit like a wearable blanket. ​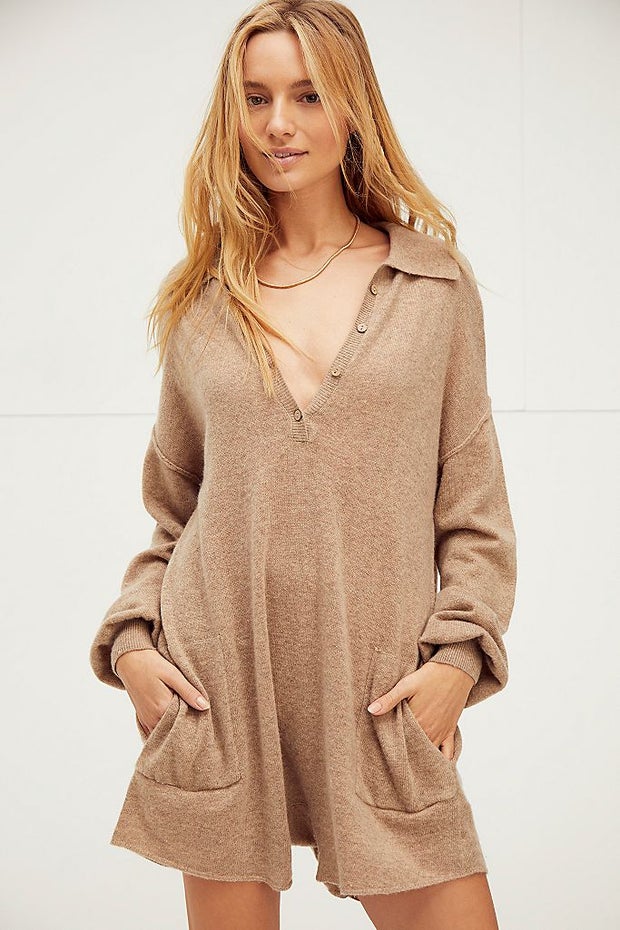 Free People
2. Silky pajama sets Satin Short PJ Set (Victoria's Secret)
A set of fancy, silky pajama-inspired loungewear is guaranteed to provide comfort and posh compared to any regular PJs. The silkiness is an automatic upgrade to the pajama game and will surely boost your mood when chilling at home.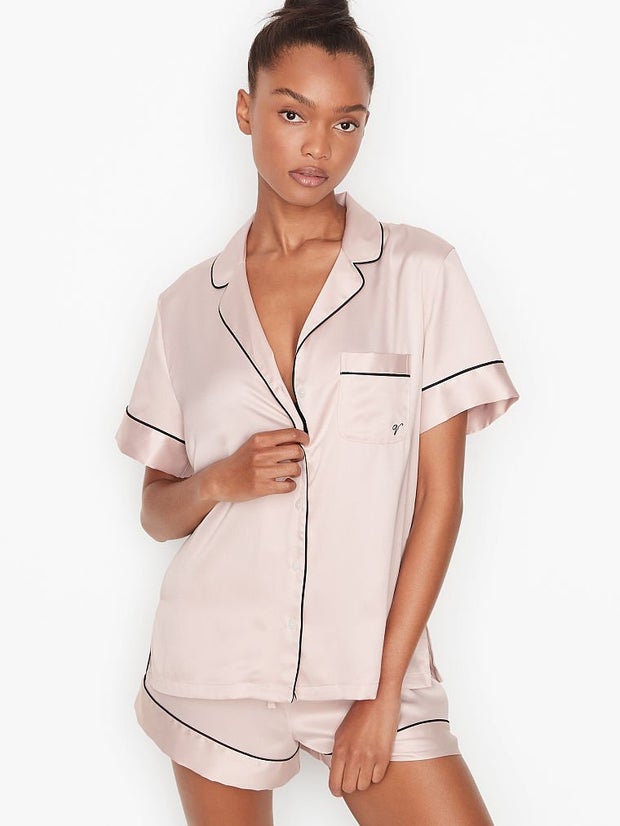 Victoria's Secret
3. Jogger Pants Out From Under Kya Printed Fleece Jogger Pant (Urban Outfitters)
Jogger pants and sweats are basically most people's everyday go-to look. The latest season styles provide joggers in a range of bright colors and cool patterns making them a cool, contemporary item.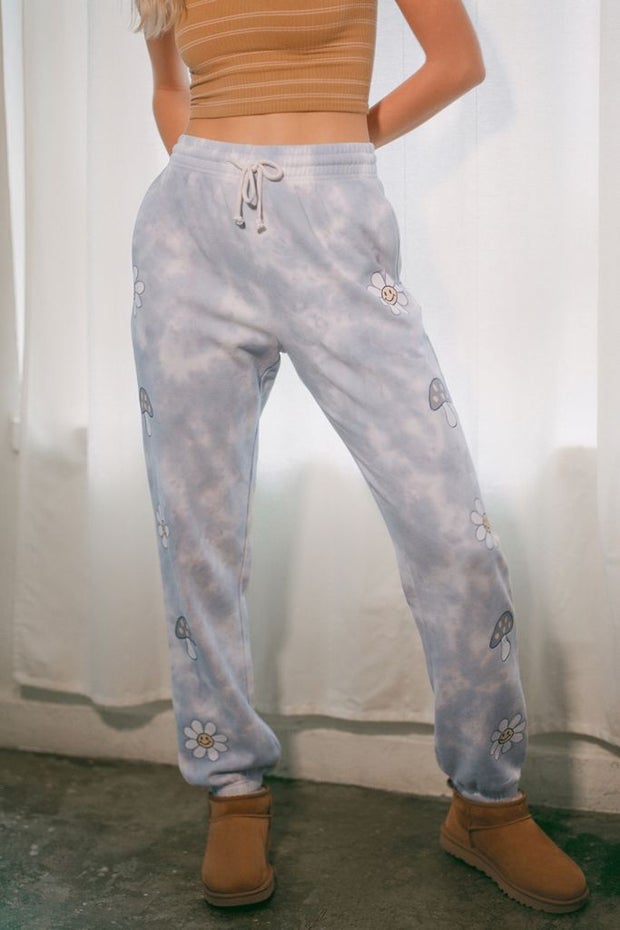 Urban Outfitters
4. Wide-leg pants Anne Cozy Wide-Leg Pants (Anthropologie)
Commonly seen in denim jeans, wide-leg trousers have also made its way to loungewear. Since jeans are not ideally snug or comfortable, casual loose-fit pants are a must have.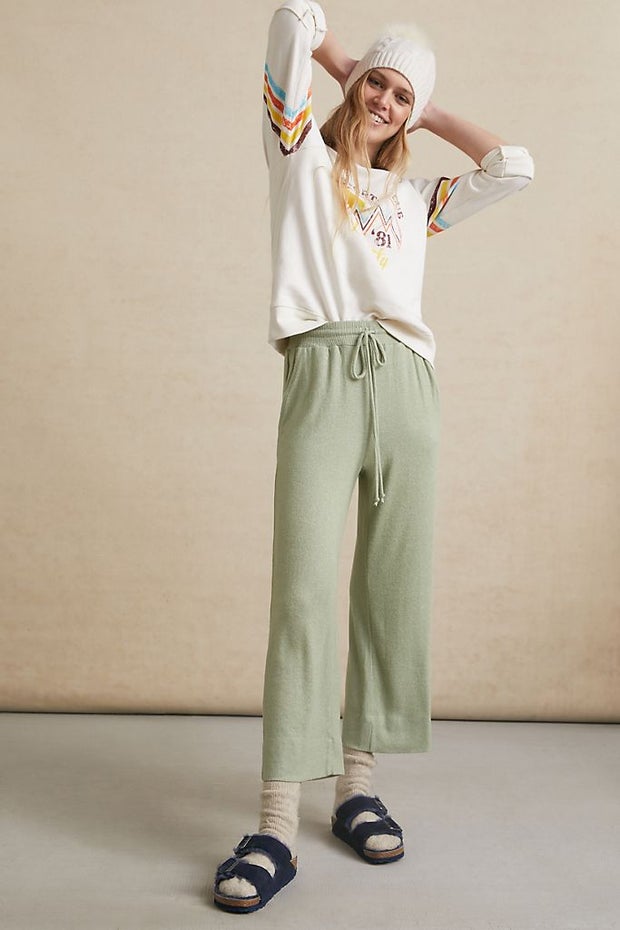 Anthropologie
5. Lounge-set Riley Three-Piece Lounge Set (Anthropologie)
Enhance the laid-back look with coordinated loungewear sets. Get creative in interpreting loungewear by mix-and-matching pieces based on your style preferences.
Anthropologie
Bonus: complete these outfits with a warm sock-and-shoe pairing!
6. Fuzzy socks Pom Pom Fuzzy Socks (Shein)
Super soft fleece socks add a fun flair to a cozy look. Wearing a simple loungewear outfit with a pair of festive embroidered socks can make a major fashion statement.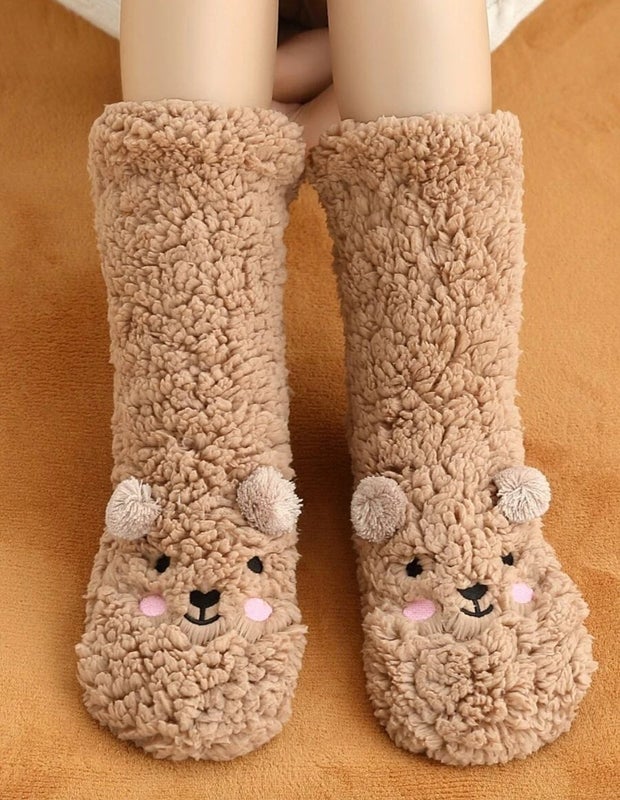 Shein
7. House slippers UGG Coquette Clog Slipper (Urban Outfitters)
More than our sandals or tennis shoes, our house shoes are now the most worn. In addition to fuzzy socks, complete a chic loungewear outfit with furry slide shoes.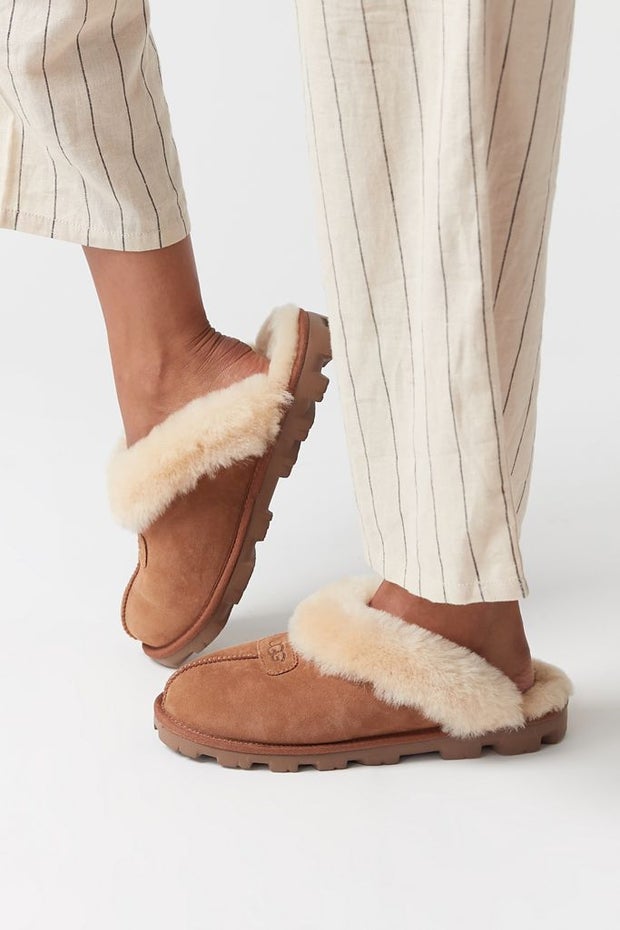 Urban Outfitters