Tips on Getting a Job When You Have No Experience
Anyone who's ever tried to find a job knows the job catch-22 is real. No one will hire you because you don't have experience, and you don't have experience because no one will hire you. To top that, it seems as though the longer you go unemployed, the harder it becomes to convince employers that you're worth giving a chance. So what are some things you can do to help you get a job despite not having a flashy resume?
1. List volunteer and leadership experiences on your resume.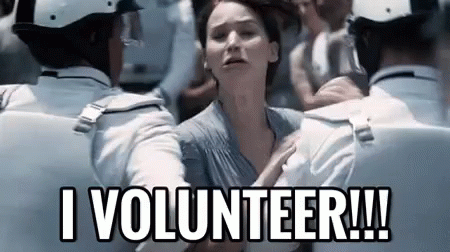 Image via Tenor
Sure, you may not have experience working a job, but maybe you've volunteered at an animal shelter every Saturday or you're the president of a club. Volunteer and leadership experiences can show employers you have a strong work ethic, even when there is no pay.
2. Hand in your application/resume in person.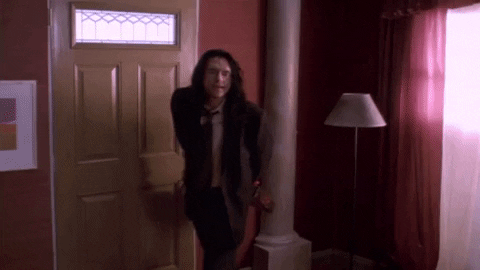 Image via Giphy
With sites like Indeed and Snagajob, it can be easy to just fill out and turn in all your applications online. However, by turning your application or resume in directly to the employer, not only do you make your face familiar to them but it also ensures your application or resume will land in their hands.
3. Find a job on campus.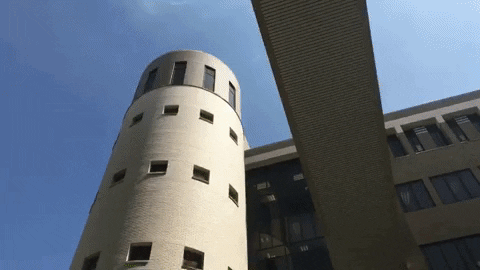 Image via Gifer
If you qualify for work study, consider applying for an on-campus job. School affiliated work places will be much more understanding of students not having past job experiences.
4. Ask friends and family.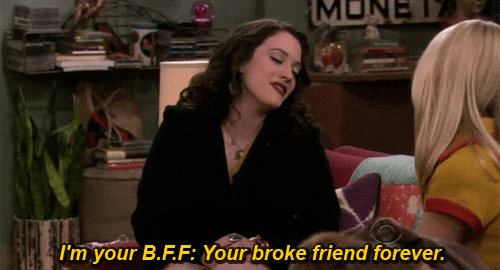 Image via Giphy
Chances are that someone you know is working somewhere that's looking to hire, and if they're willing to refer you for the job, that's even better.
5. Network, network, network!
Image via Giphy
Want a job that'll work with your class schedule? Attend an on-campus job fair. Looking for something more professional? Ask to get coffee with someone in the field you want to work in. The more people you meet, the more likely you are to find someone who wants to hire you.
6. Try, and try again.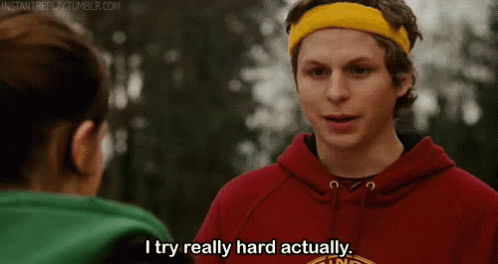 Image via Tenor
Experienced or not, you're bound to face rejection when applying for jobs, especially your first couple of times. Don't be discouraged and take it as an opportunity to learn from your failures. Consider each interview you do as a practice for your next. Keep working on your resume and see what you can do to make it better.