My Take on "Miss Americana" the Taylor Swift Documentary
Taylor Swift has maintained the position of one of the biggest and most influential artists in music ever since she stepped onto the scene in 2006 with her first single Tim McGraw. Her new documentary "Miss Americana" on Netflix is an insight into some of the most personal moments of her life documented within the past few years. She's vulnerable and completely raw, confessing to the world the intentions and inspirations behind her music as well as the stances she is taking personally and politically. We get to witness the breathtaking clips of her genius in the studio and the making of music that comes out of what she's recorded on her iPhone at 3am. The filmmaker Lana Wilson takes us behind the scenes with studio footage that shows Taylor's mind working at what seems like a million miles a minute. It shows her process creating songs and coming up with an idea for a music video at an impressive speed. This film however really highlights Taylor standing up not only for herself, but for other artists, democratic candidates, and members of the LGBTQ community. Taylor doesn't just explain but shows what has kept her away from stating her political opinions, what kept her out of the spotlight, and the decisions she has made in keeping her personal relationships private. It's the perfect mix of home videos, studio footage, the making of songs and videos, tour life, and of course, her cats.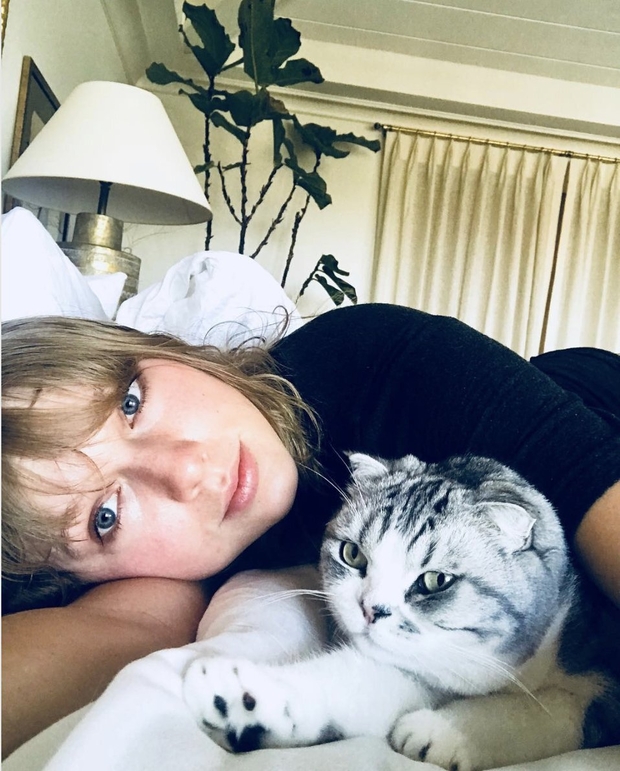 In "Miss Americana" Taylor is opening up more than ever before. She is completely honest and real; letting us into her personal conversations with her management, family, and other artists. She even opens up about suffering from disordered eating and her complicated relationships within the music industry, ultimately causing her to completely leave the public eye for about a year. The heaviest part is hearing her open up about her sexual assault case. Through it all, she decides she is wanting to be on the "right side of history." This is one of the many reasons she's decided to speak up about her own politics, leading her to show herself endorsing Tennessee's democratic candidates in the 2018 midterm elections. Taylor stands up for herself and her right to speak up. She's honest about what went on behind the scenes of the single Instagram post that broke her silence on politics. She breaks out of the shell that she's created in her mind of wanting to be the "nice girl" that doesn't "force her opinions on other people."  
Personally, Taylor has been one of the biggest influences in my life, inspiring me through not only her words and music but her actions. We can all learn something from this documentary especially living in the age of the constant pressures of social media. Hearing Taylor eventually coming to the realization that "there is always some standard of beauty that you're not meeting" made me realize that this is something so many people need to hear. This realization broke the unhealthy relationship with her body that Taylor had and leads her to continually remind herself that she should not let what people think about her have any effect. Taylor shows us that what she is primarily focusing on is her personal relationships and her mental health.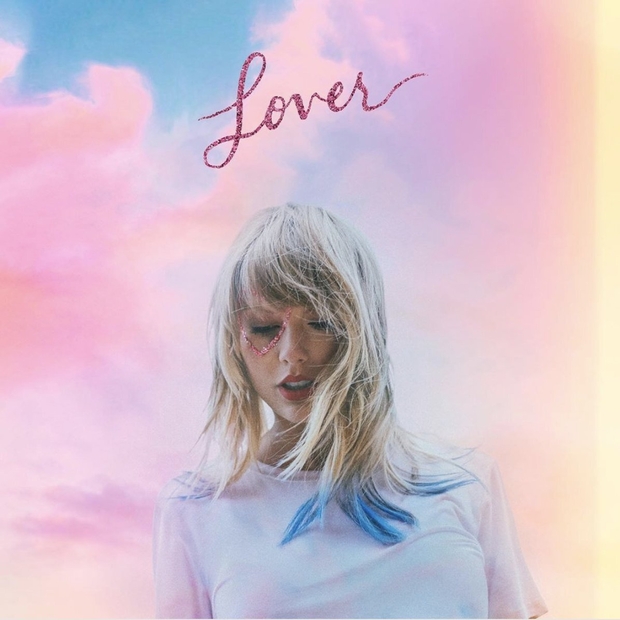 This documentery, although heartbreaking at times, showcases Taylor's growth and allows us to experience it totally unfiltered. We witness Taylor's journey in becoming stronger than ever and being more willing to take a stand. By opening up, she's letting the world know what has broken her down both mentally and physically, which has in turn made her stronger and more aware than ever before. Taylor shows us that we each have our own voice, that we shouldn't live for the approval and satisfaction of others, and that we definitely shouldn't let the views and opinions of others stand in the way of expressing our own truth.