2019 gave us an amazing year in music, with powerful anthems of sassy self-love from Lizzo, haunting and original tracks from Billie Eilish, a love letter of an album from Taylor Swift and an abundance of catchy, relevant and revolutionary hits kept us entertained for the entire year. The choices of artists in 2019, as well as the previous years, have paved the way for a fantastic upcoming decade in music. Here are some fresh releases we are looking forward to in music for 2020.
Selena Gomez released her new album, Rare, on January 10th, 2020.


Selena Gomez / Instagram



Selena Gomez released Rare, her third album, after the album's lead single "Lose You to Love Me" topped the Billboard Hot 100. 
Green Day's new album, Father of All Motherf*ckers, is scheduled to be released on February 7th, 2020.
According to the energetic and ageless frontman Billie Joe Armstrong, the twenty-six minute and sixteen second album will be about both "the life and death of the party." Additionally, Green Day is participating in the 90's kid rock tour of our dreams, the Hella Mega Tour, which will also include performances by Weezer, Fall Out Boy and special guests such as The Interrupters. If you like channeling your inner angsty teenager as much as we do, check out the title track of the album—we won't judge if you headbang a little. 
Justin Bieber's new album, Changes, is scheduled to release February 14th, 2020.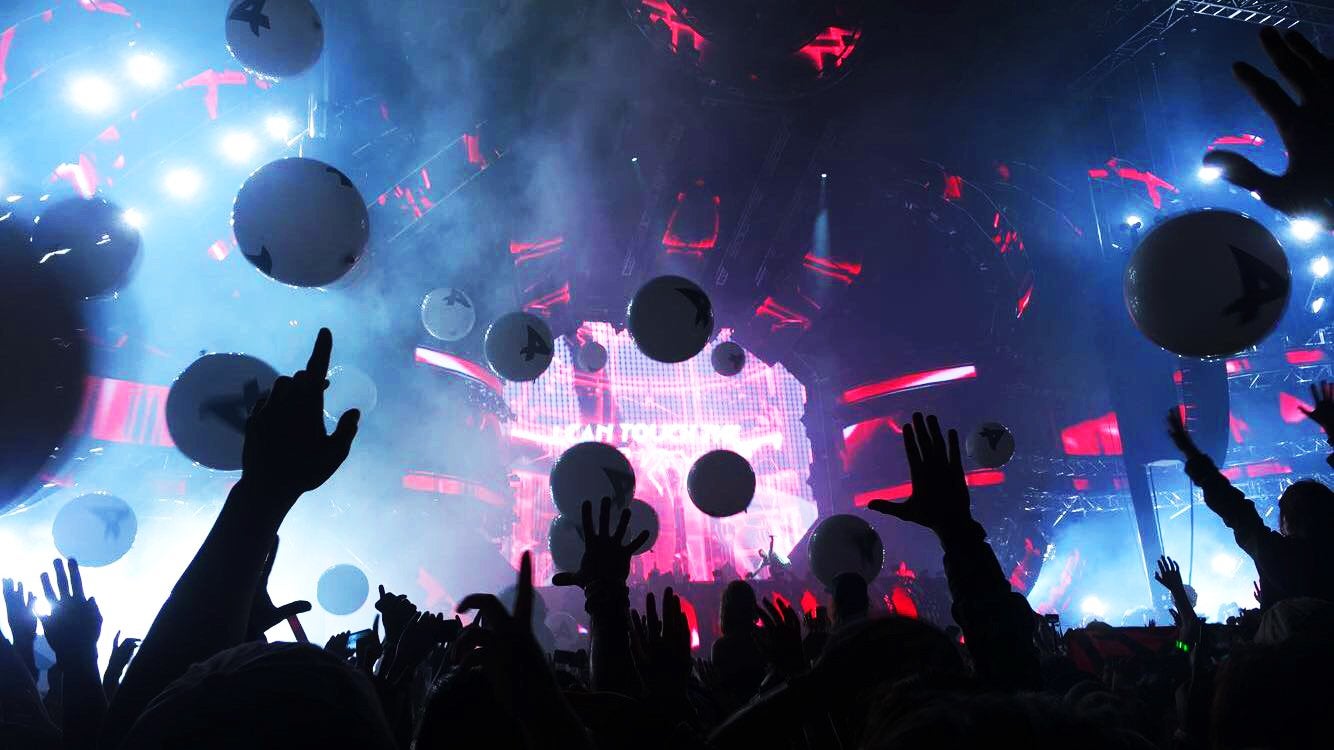 2020 seems like it will be a big year for the "Yummy" singer (yes, you know we said yummy singer on purpose) with a new album, documentary series and tour. While the single "Yummy" was… not what we were expecting, we are hopeful that Bieber's album will contain some of the bops he is known for. If not, we will be relistening to JB's dangerously addicting 2015 hit "Where Are Ü Now" (ft. Skrillex & Diplo) until the end of time.
Tame Impala's new album, Slow Rush, is also scheduled to be released on February 14th, 2020.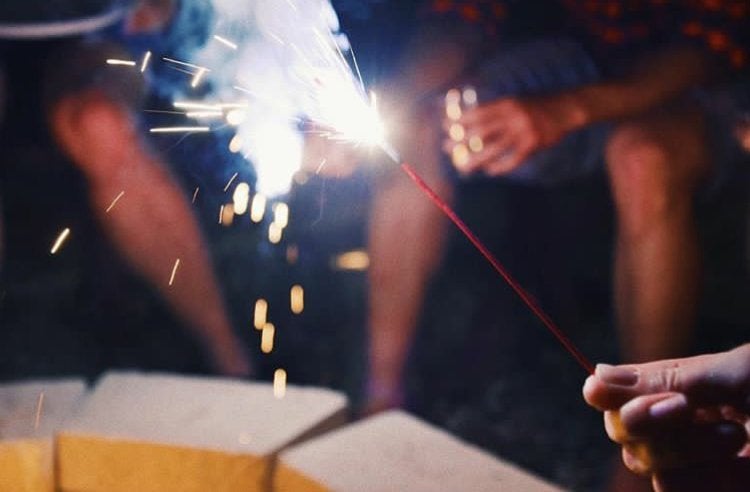 The Australian psychedelic rock project has given us many hits recently, including the vibey "Lost in Yesterday" and an accompanying music video, so were pumped to see what they bring to the table on Valentine's Day. 
On March 6th, 2020, Lauv will release his new album How I'm Feeling.
Lauv's How I'm Feeling album will follow his debut compilation album I Met You When I Was 18, and will include hits such as "I'm So Tired…", "Drugs and the Internet", "Feelings" and "Mean It." In these singles, Lauv discusses heartbreak, negative effects of social media, mental health and difficulties dating in modern culture. 
Alicia Keys will release her new album, A.L.I.C.I.A., on March 20th, 2020.
The girl on fire is back with a new album which she calls "the best therapy [she] ever had." Keys is also blessing us with a world tour beginning in the summer, as well as an autobiography titled More Myself: A Journey. 
Dua Lipa's new album, Future Nostalgia, is scheduled to release on April 3rd, 2020.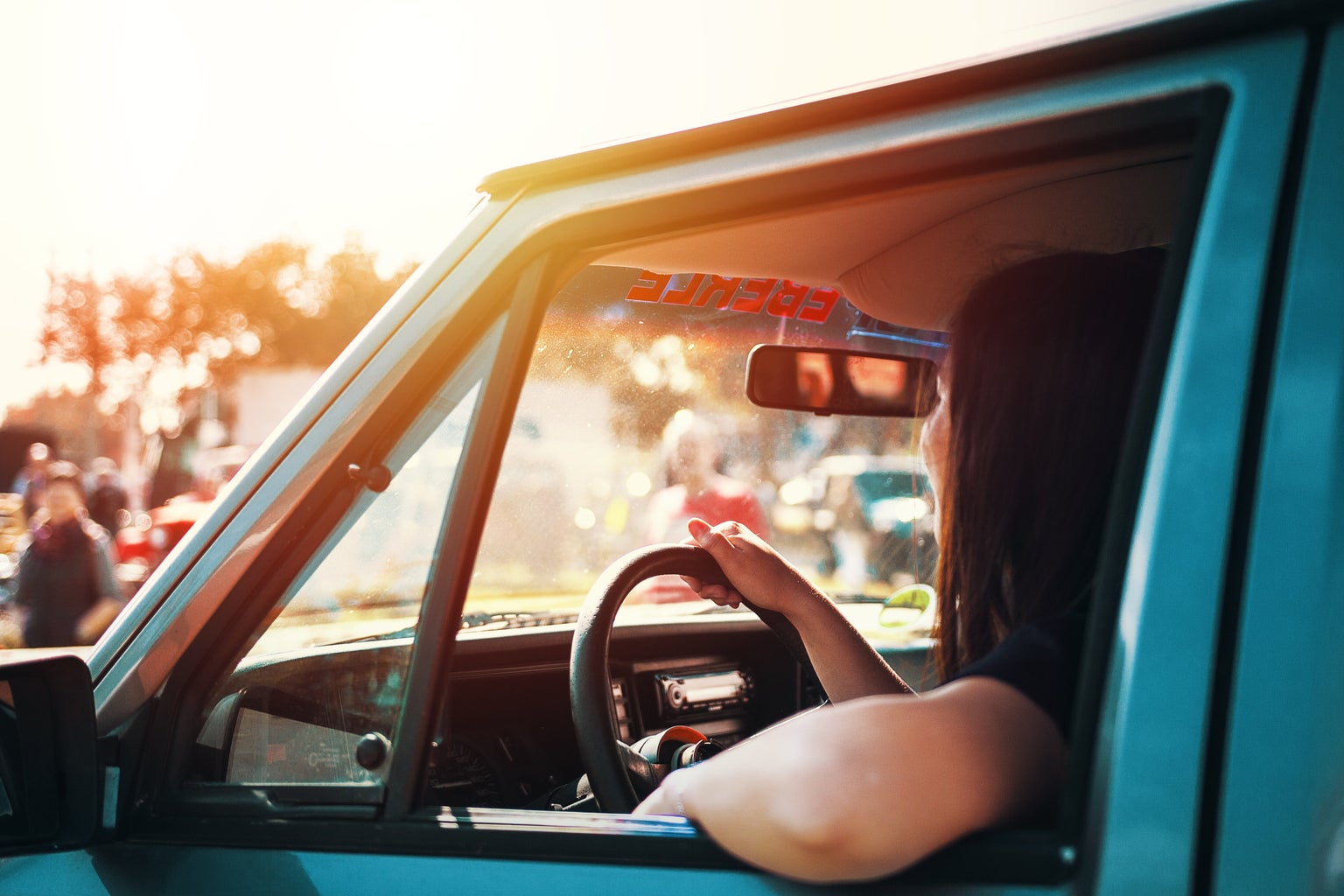 Lipa has described Future Nostalgia as a blending of disco and pop that will give it a catchy, nostalgic feel and she's started strong with the release of  "Don't Start Now." 
The 1975's new album, Notes on a Conditional Form, is scheduled to be released on April 24th, 2020.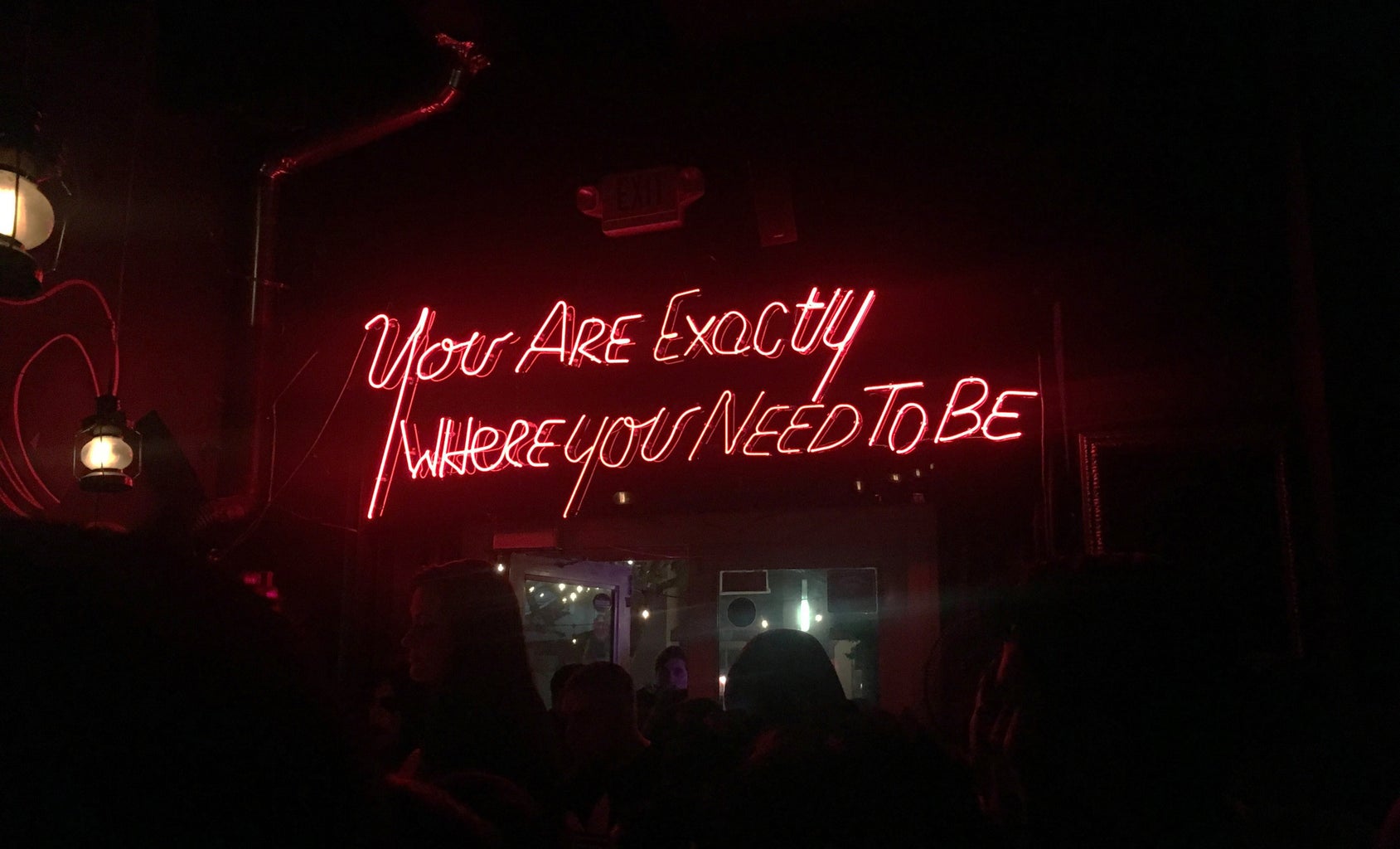 After a massively successful album release at the end of 2018, The 1975 is back and flaunting their versatility through the angry, desperate single "People" and their sweet, sunshine song "Me & You Together Song." The 1975 is not only known for their ability to create unique hits, but for their political activeness, and have even collaborated with the seventeen-year-old Swedish activist Greta Thunberg on the newest version of "The 1975" track. We cannot wait to see what The 1975 will bring to The 2020. 
Also scheduled to be released in 2020….
Although some artists have not yet specified dates, they have implied that they will release new music in 2020. These artists include our vocal run queen Adele, Frank Ocean, the Pulitzer Prize winner Kendrick Lamar and, as we are all hoping, Queen Rihanna Fenty herself has suggested there will be new music in 2020. 
In 2020, we are looking forward to the release of each of these albums and many others, as well as a few other changes in music. We are looking forward to more diversity in music. We are looking forward to the industry taking better care of the artists we love and for our artists to look like us, and live healthier lives physically and mentally instead of feeling the need to fulfill particular stereotypes. We are looking forward to music promoting women supporting women, and for people to embrace their unique identities as well as their similarities to each other. We are looking forward to music making us feel ourselves on the dance floor and love ourselves in the mirror. We are looking forward to music that exposes and addresses the issues of the modern world, and music that allows us to escape from these issues. As Beethoven said, "music can change the world."
all images from Her Campus Media Library.