When I was applying to college during my senior year of high school, I expected to have a fairly normal experience: spending four years at one school and then getting my degree. However, like most things in life, my college experience did not go along the typical trajectory, and I ended up going to UCSD, UCI, and finally UCSB, where I will be getting my degree. Although this was an unexpected turn of events, I have absolutely no regrets because I have had some amazing experiences at all the schools and was able to meet so many fantastic people. After all, to my knowledge, there aren't too many people I know who have been to three separate UCs in the course of four years. Here are my thoughts about the pros and cons of each university. As a slight disclaimer, I have spent the majority of time at UCSD, spent one quarter at UCI, and am currently in my second quarter at UCSB.
Up first, UCSD!
As someone who spent the majority of their life in a small town in suburban Massachusetts, the idea of going across the country to sunny California was definitely appealing. I wanted to completely get out of my comfort zone, and UCSD seemed like the perfect choice. I mainly applied due to the reputation of their life sciences program and am glad that I attended, but UCSD ended up not being the best fit for me in the end.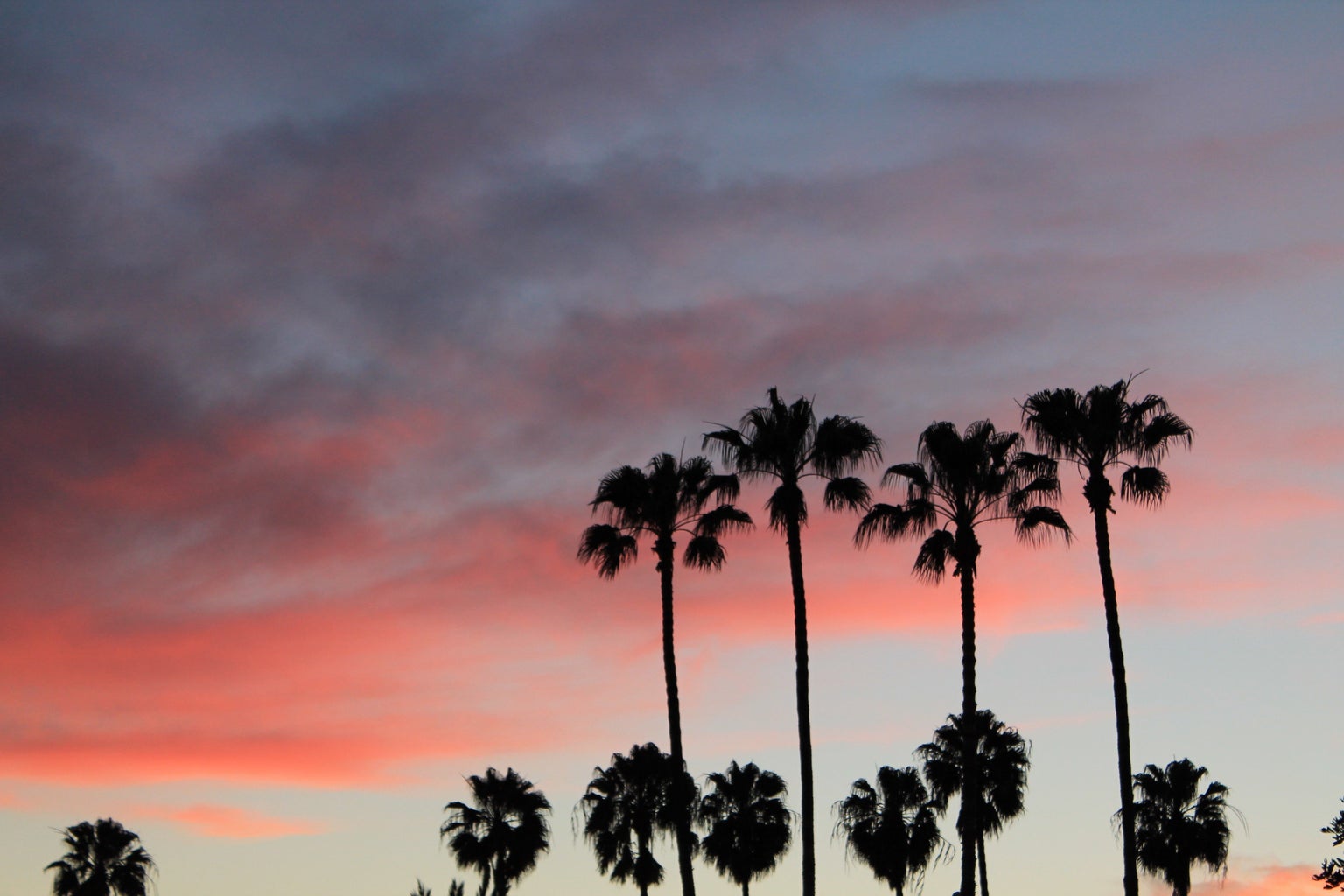 The Pros
If you're a STEM major, UCSD has a lot of resources for you. Some of the best professors in the country who are extremely prominent in their field teach there, and it is definitely a great place to get a quality education.
UCSD has ample resource opportunities, especially for those interested in medicine and health sciences because their medical school is right next to campus. I got the opportunity to work at a neuroscience lab during my time there and it was an incredible learning experience.
While La Jolla isn't the traditional college town, it is a beautiful part of Southern California that has so many cute restaurants and boutiques to explore. I spent countless afternoons there while at UCSD. I always found new ways to spend my time and never got tired of walking around La Jolla Cove.
The Cons
Unfortunately, UCSD's reputation is apt. It does not have the best social scene. There are definitely parties and events going on so it isn't completely socially dead. However, my biggest problem was that UCSD seemed to attract a set of students who were introverted and not necessarily the type to initiate social interactions.
Although I was a STEM major during my time at UCSD, my friends who were majoring in humanities or social science disciplines often complained that they felt there was a lack of opportunities available to them. UCSD is a bit biased towards its STEM departments as those are the professors who receive the funding to hire undergraduates and are able to conduct their own research. This definitely creates some inequality for other majors as they do not have access to the same advantages through no fault of their own.
UCSD prides itself on being different for its six college system and claims that it provides the experience of a liberal arts education with all the resources of a big research university. However, after attending universities that do not have this system, I didn't see a huge advantage to this. It did help with making friends freshman year, but no more so than being assigned to the same dorm would have. Ultimately, the six colleges mainly just differed in the GEs required, and the system did very little to enhance the overall collegiate experience.
Next stop, UCI!
            UCI was the institution at which I spent the shortest amount of time as I was only there for one quarter as an Intercampus Visitor Student. Side note, this is a really cool program that I didn't even realize was offered through the UCs which allows you to spend one quarter at another UC campus. I had to do this to be closer to my family for the quarter, but it is definitely something worth looking into if you've always wondered what it would be like to attend a different UC for a bit.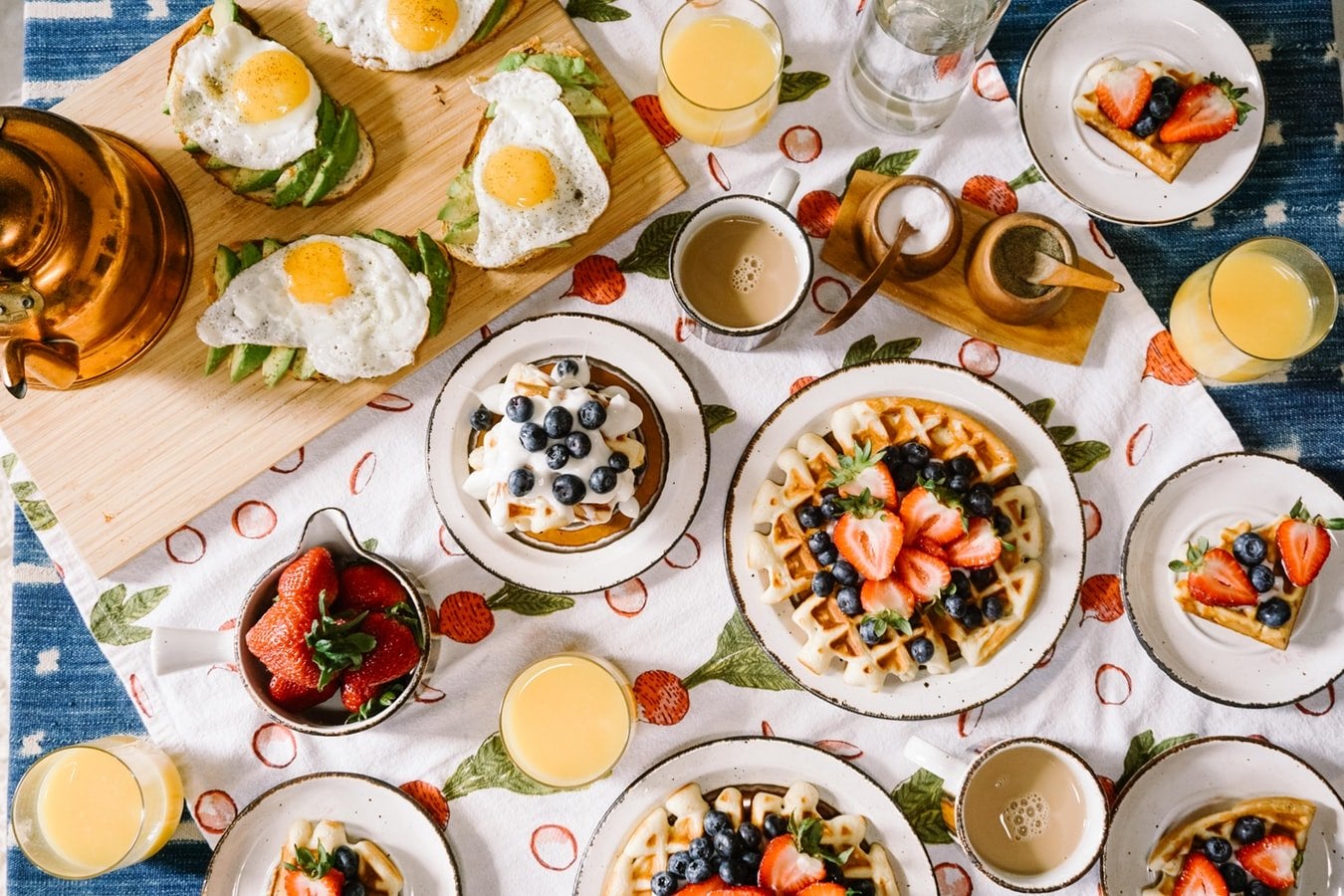 The Pros
UCI was incredibly accommodating about letting me take upper division classes that could easily be applied to my degree even though I was coming in from a different institution. They also had a wide breadth of courses available, and I ended up taking a class from one of my favorite professors during my time there.
Although I was only there for a quarter, I actually joined the Her Campus chapter there! The women I met were so supportive and made such a genuine effort to be friends with me. I was living at home at the time and it was nice to have a group of friends at a school where I barely knew anyone.
UCI had Trader Joes AND Target within walking distance which is basically every college student's dream. Especially for the students who don't have cars, it was really convenient to have a whole shopping plaza that close with every store a college student could possibly need.
The Cons
There isn't a whole lot to do around Irvine especially if you don't have a car. Irvine has a great food scene, but all the good restaurants aren't walking distance from the school. Similar to UCSD, UCI does not have a classic college town as it is in a very residential neighborhood.
This is more of a personal pet peeve, but UCI has a very outdated system when it comes to registering for classes. It is hard to read which classes are available and which aren't and, as a new student, it was hard to make sense of it, especially since the Registrar's Office was not very helpful in explaining how it works.
Lastly, UCSB!
            When I got accepted into UCSB as a transfer, I was excited for a fresh start and to be at such a beautiful school. UCSB has the exact program I wanted and it appeared to have the perfect balance between social life and academics that I wasn't able to find at UCSD. I've only been here for a quarter so far, but I think I definitely made the right choice and am so glad to be getting my degree from here.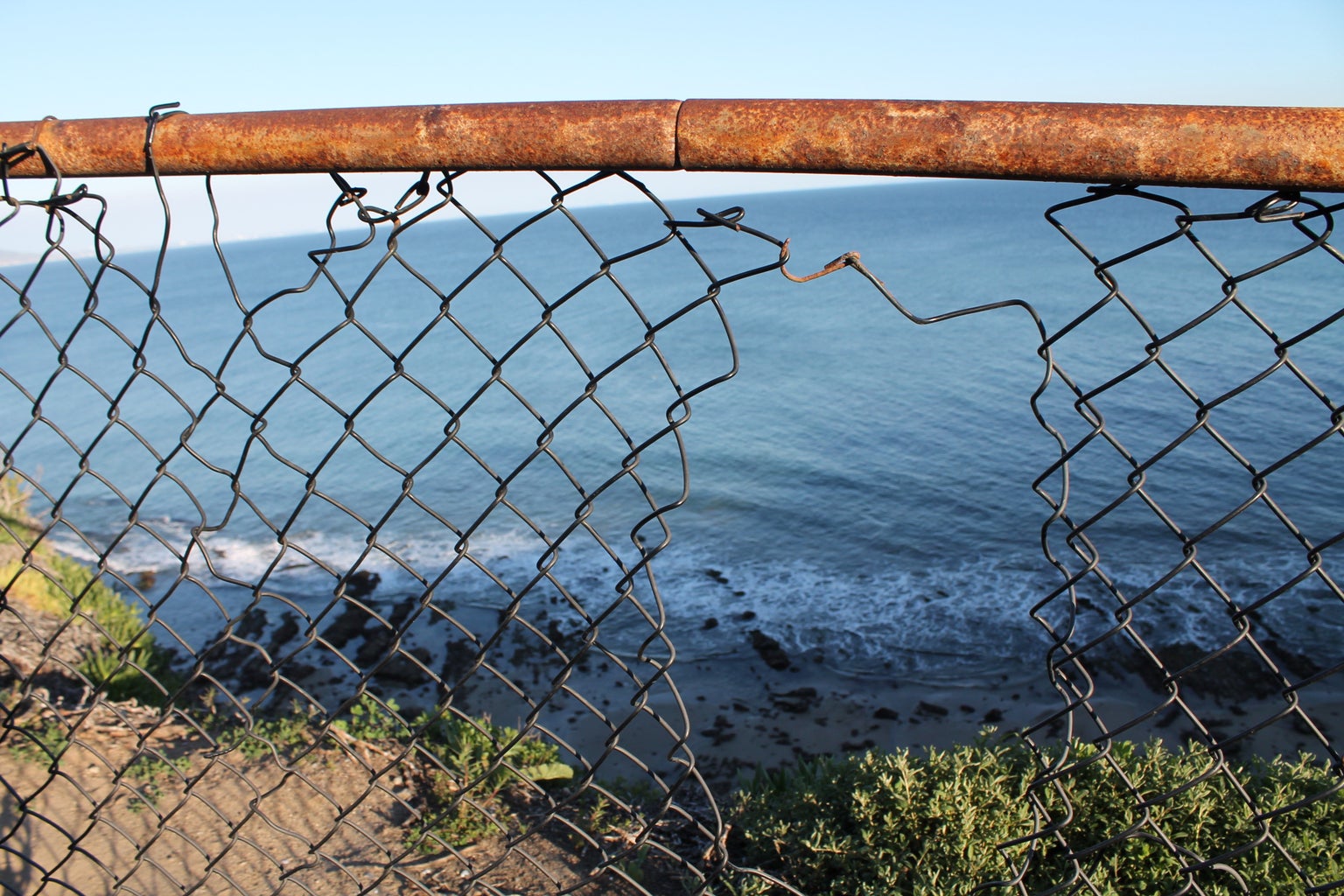 The Pros
The attitude of this school is definitely work hard play hard and I like that there is always going to be someone who meet who is down to study or down to go out. There is definitely more of a party culture at SB than there was at SD, but there are always so many things going on that no one will judge you if you want to take a chill night in.
IV is the quintessential college town. You won't find fine dining establishments on Pardall, but you will find places that have a loyal customer base and are always filled with college students. People in IV truly make up a community; living here is an immediate point of bonding for all UCSB students.
The beauty of this school is unbeatable. We are, of course, within walking distance of the beach, but there are also gorgeous places to hike and explore nature that are relatively close. It's nice to have an outlet to go whenever you're too stressed from midterms or just need a break.
The Cons
UCSB is a school on the rise, but many people in California and across the country still see it as just a party school. This reputation and its negative connotations can be frustrating when you're trying to defend your choice of school at Thanksgiving dinner. And it can also be a potential red flag to employers who aren't familiar with the school and only know it for its party culture.
IV is a bubble. There have definitely been times where I've felt like what happens in IV isn't actually what happens in the real world. Every time I go home for the weekend, or even just go to downtown Santa Barbara, I get a much-needed dose of reality. IV is a great place to spend your college years but is maybe not the most practical place to settle down after.
Compared to Irvine and La Jolla, IV is definitely not the safest college town. Partly due to the fact that the average age of residents here is 18-22, there are always people wandering around late at night. I definitely don't feel as safe walking around at night in IV as I did in La Jolla for example.
Overall, each UC comes with its fair share of positives and negatives and the ones I listed may be completely different from what someone else who attends any of these schools thinks. Your college experience is ultimately up to you, and there are great things waiting for you at whichever school you end up at!