If you're anything like me, practicality and aesthetics are both necessary when it comes to decorating my room or workspace. With that in mind, one thing I always gravitate towards are house plants! Not only are they visually pleasing, but studies have shown that indoor plants improve concentration and productivity, reduce stress levels and boost your mood. 
House plants are also said to remove toxins from the air. One study looked at differences in the air quality in classrooms when plants were present and found that levels of carbon dioxide (CO2) concentration decreased significantly. Greenery and nature also help regulate humidity and increase levels of positivity making us feel more relaxed and calm.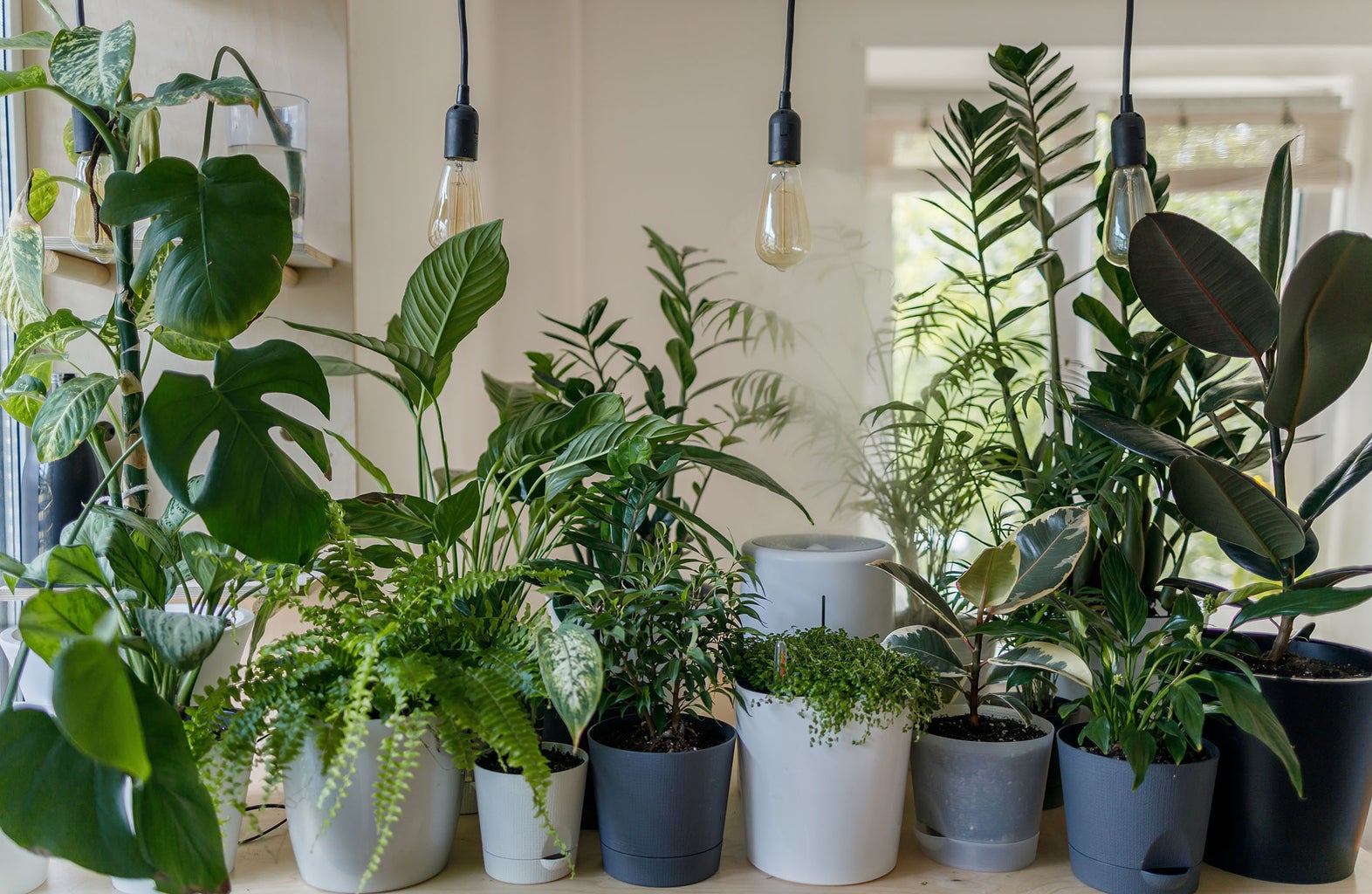 The Coronavirus pandemic has found us spending a lot more time in the comfort of our homes. With all the stress that comes with quarantining and working from home offices, it may be easy to forget the importance of connecting with nature. One remedy for this is bringing nature inside. The popularity of house plants has only skyrocketed since the start of the pandemic, and UCSB student Paris Druilhet is certainly in the right business. We spoke with her to get some insight on her relationship with plants, and how she started selling plants to members of the Isla Vista community. 
Paris Druilhet started House Plant Therapy back in September of 2020, and grew an affinity for plants about two years ago. The calming presence that plants bring to a living space is what inspired her to start learning about and caring for different species. "I'm fascinated by the different care that different plants need and the way they change the entire feel of a room," Druilhet says. "So when I can pair beautiful, healthy plants with sustainably sourced pots it creates an easily loveable product that makes me, the buyer, and the earth happy."
Druilhet usually sells plants once a month at Sea Lookout Park, but this depends on how long it takes the plants to root and become independent from the mother plants they're propagated from. House Plant Therapy offers a variety of houseplants including Snake plants, Ferns, succulent arrangements, Peace Lilies, Pothos plants, String of Pearls, Tradescantia, Monstera and more! Once factoring in time it takes to grow the plants, and the cost of the materials, you can get your hands on these houseplants anywhere from $10-$45. 
"I enjoy every part from watching them grow, pairing them with a pot, and handing them over to the customer who has fallen in love and won't leave without it," says Druilhet. "There is a plant for everyone, you will know which one you want when you see it."
As Druilhet loves plant shopping herself, she knows the feeling of being drawn to a plant that catches her eye far too well. "The most rewarding moment of this whole process is to watch my vision come to fruition by seeing my customers be organically drawn to a certain plant, purchase it, and take it home to enjoy," says Druilhet. "Running House Plant Therapy grants me the power to make somebody's day by designing a potted plant that they fall in love with, and I love doing it."
Be sure to give their Instagram (@houseplantherapy) a follow and keep an eye out for when they post about their sales. If you live in Isla Vista, it's the perfect opportunity to support a local small business and bring some greenery into your home!