After a year of remote learning, it is refreshing to take a class that makes you enthusiastic about two-hour zoom meetings. Going into my first college-level art class, I was skeptical about how well I would do. I absolutely dreaded my art class in 7th grade because my teacher was a perfectionist and wanted our drawings to be at his level, but I, a student that never spent their time doodling on their notes, could not meet his expectations. I detest not being good at things on my first attempt and often give up on anything that I cannot master easily. However, this art class fulfilled a requirement for my major, and it seemed easier than theater.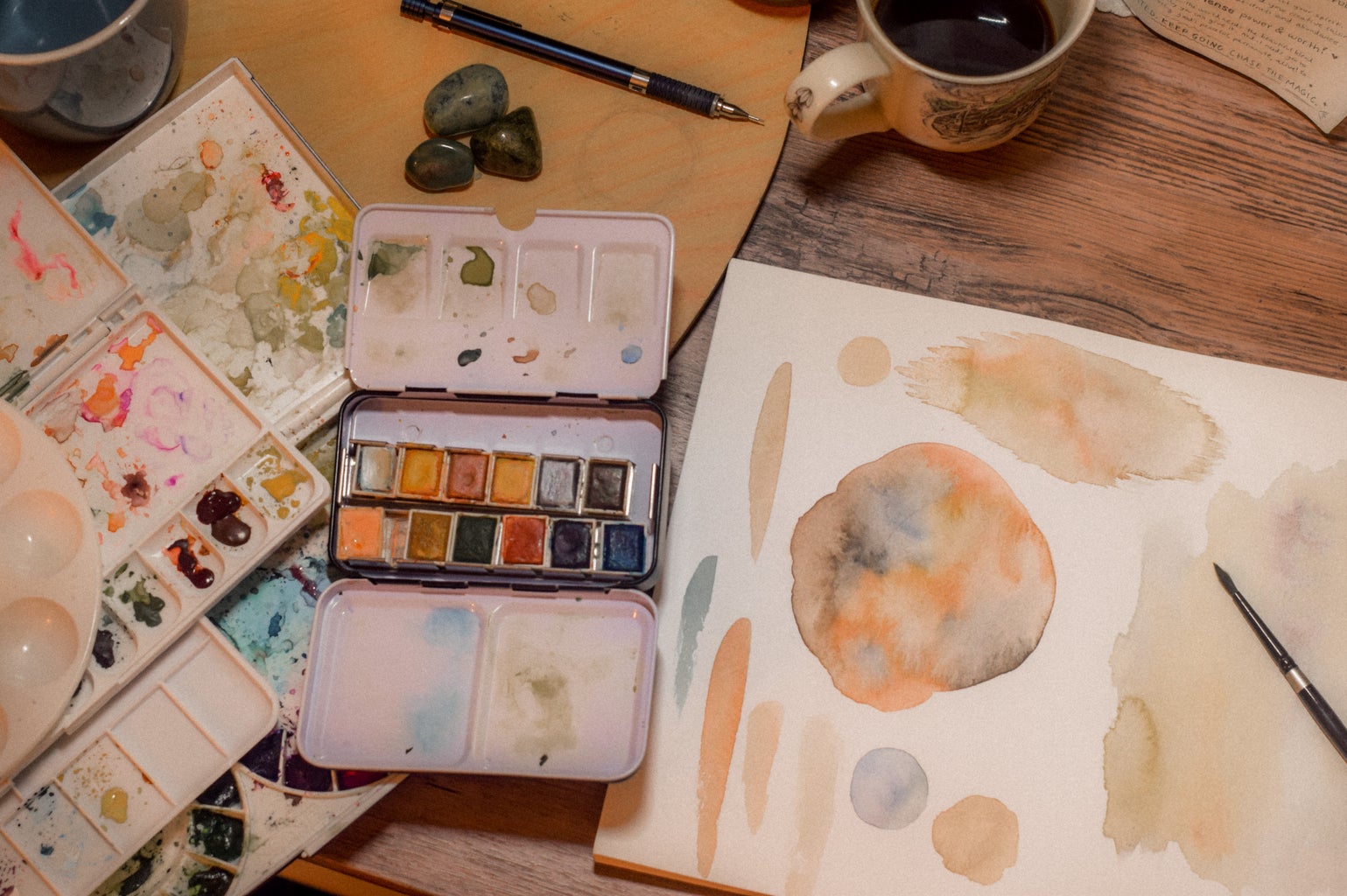 During the first lecture, I thought the course did not seem so difficult, and at the very least, I knew that I could change the grading to pass/no pass. As the weeks went on, I was still unsure about my artistic abilities but became fascinated by the artwork we were learning about. I was viewing art that made me smile, laugh, and appreciate the vulnerability and rawness of art. During my section, I was able to see my peer's artwork and learn a lot from people that I never met in person. There is something special about seeing people's art because what they share through their work is an extension of themselves.
I have seen a lot of intimate and honest art that permits the viewer into a piece of the artist's world. During this ten-week course, I tried to permit myself that same level of rawness and truth in my work. I felt inspired to dig deep and put what I could say or write in words into images. I have recently hit a low period in my life and gave up my writing temporarily, and this art class worked to get me back to creating. I spent a Monday afternoon sketching and drawing any idea that came to mind. I felt great allowing myself the freedom to think and draw without the idea of it not being good enough stopping me.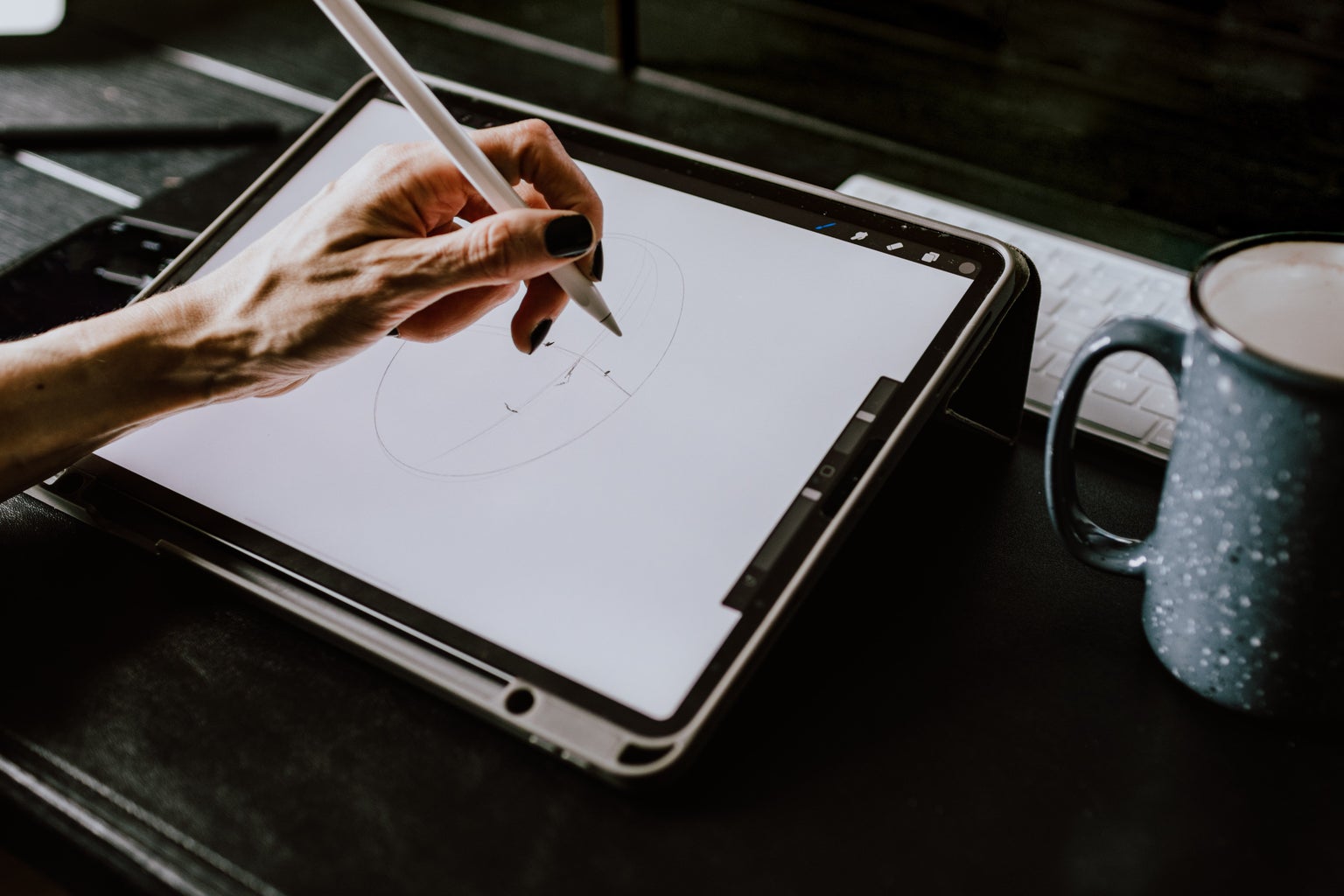 An art class that fulfills a general ed requirement is a great class to take because the professor and TA understand that students from different areas are taking their classes. I was uncertain about how well I would do, but I am glad I had the opportunity to partake in a class that let me be expressive. If you are in a creative funk or want to pursue your art in a class structured manner, an art class is a must in your schedule next quarter.
A special thank you to Kip Fulbeck and Lucas Murgida for creating a space that lets the students express themselves and explore their artistic abilities even when they doubt themselves.