Recently, I found myself in a position where I had to take a flight across the country. Because of a family emergency with my grandparents, I decided to fly with my mother to New York City for a week to help take care of them. For days, I wrestled with the anxiety of flying during a pandemic, but ultimately I realized that letting my mother fly alone was something I would regret. On the bright side, I would be able to see my friends in NYC, though it was a small consolation.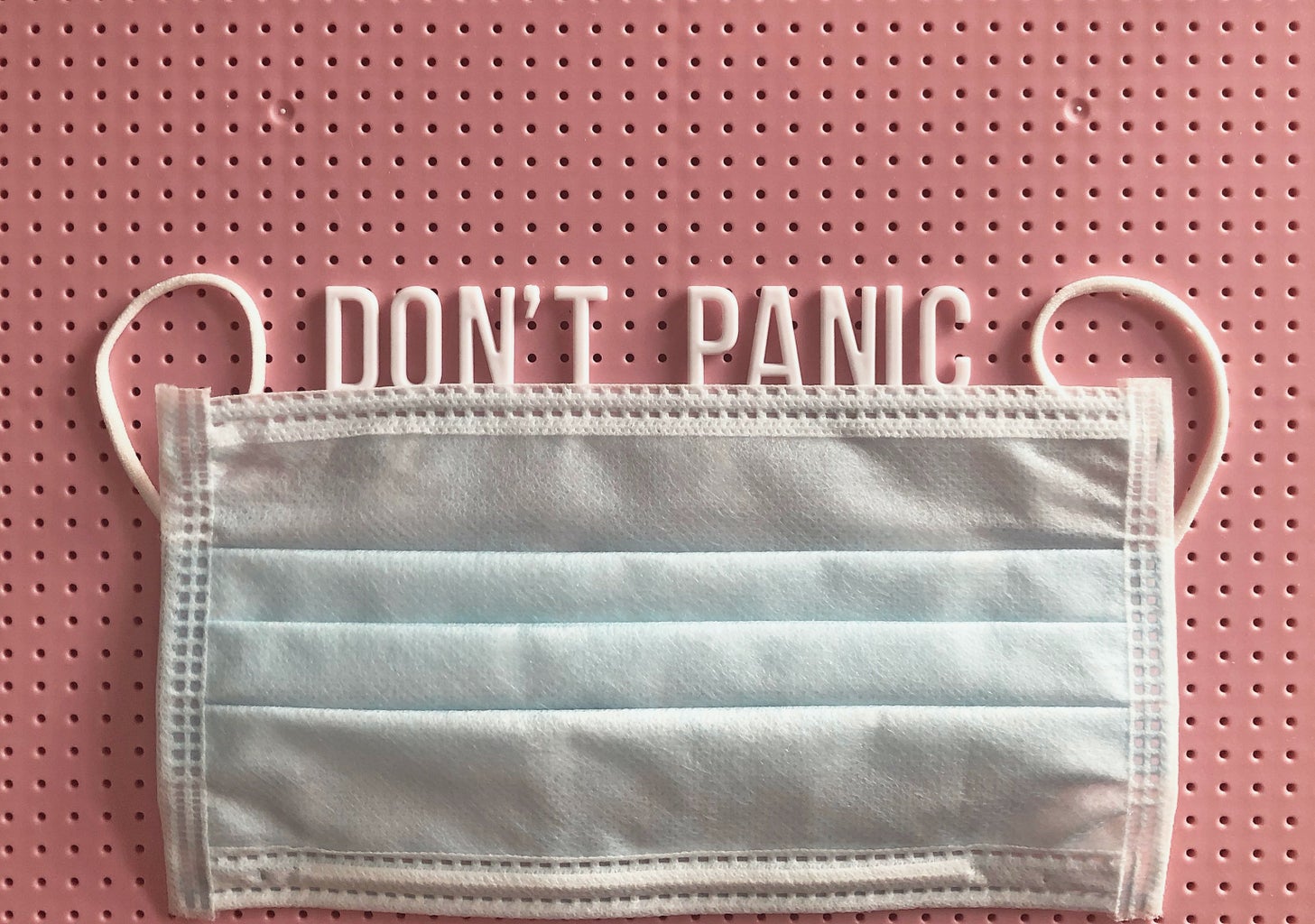 I watched endless YouTube videos on other people's experiences flying during the pandemic to get a firmer grasp of what airports looked like and what kind of safety measures would be in place. In addition to all of that madness, I spent days on Amazon looking for KN95 and different surgical masks. Comparing and contrasting reviews and mask hacks was mentally exhausting but comforting.
A high standard of care and cleanliness was super important to me in my search for airlines. When I first booked my flight with United Airlines, I realized after more research that they didn't block off seats on the plane. While they required masks, I panicked at the thought that I could have multiple people squished next to me on a 5-6 hour flight. Eventually, I ended up booking with Delta because they were committed to blocking off middle seats until January 2021. I spent hours finding, selecting and switching seats until I found two my mother and I could feel safe in. Pro tip: avoid aisle seats and those close to restrooms. The foot traffic back and forth can be riskier than other places on board. I also found out that planes have hospital grade HEPA air filters that catch 99.97% of airborne particles, so while the risk of catching coronavirus is still not zero, it is greatly reduced, especially with Delta's mandatory mask policy. The morning of my flight, I donned two protective layers of surgical masks and a face shield as I headed to LAX.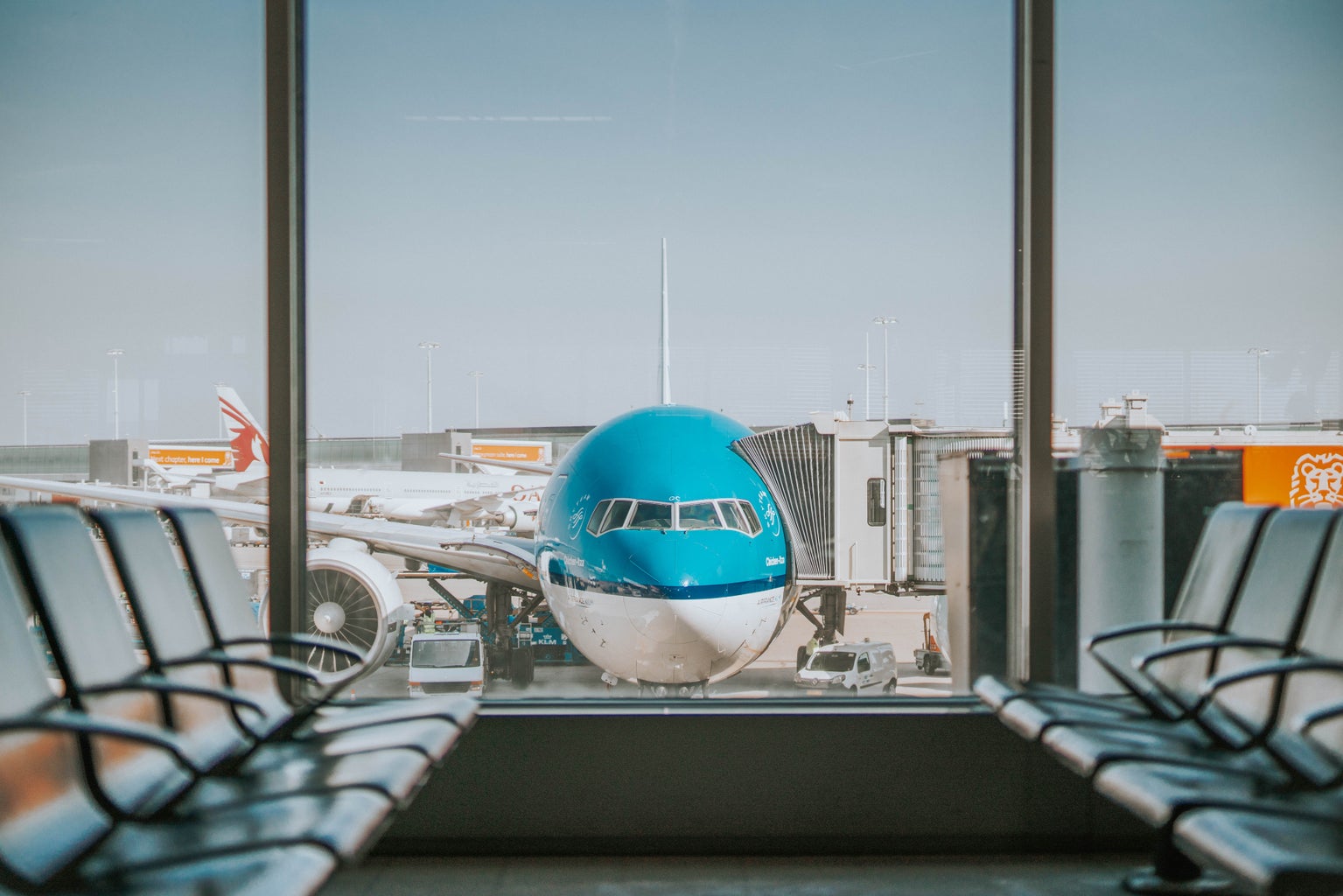 As expected, when I arrived there were significantly less people than what a typical, crowded LAX would look like. Many shops and restaurants were closed, and there were hardly any people sitting in boarding areas and the seats were separated by two. To avoid unnecessary contact with other passengers, those seated the back of the plane were allowed to board first. It was also mandated that everyone maintain a six-feet distance from others at all times.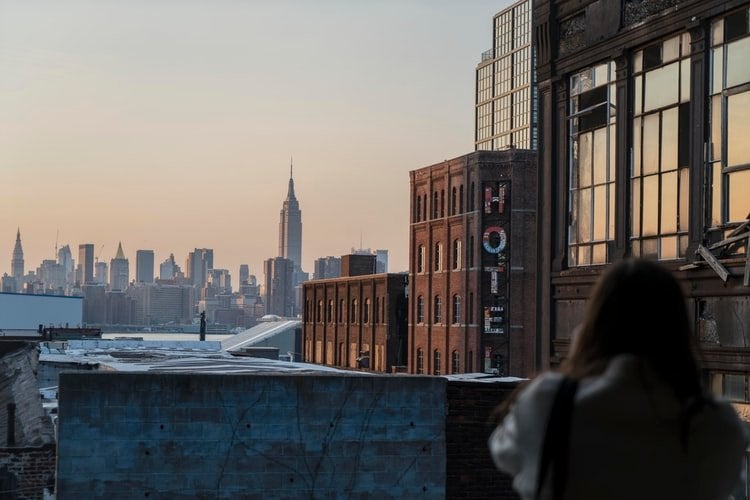 I have to say, my flight experience was not as bad as I expected it to be. The second flight back, my anxiety was greatly reduced because this time I knew exactly what to anticipate. I can't say that I can recommend flying during a pandemic, no matter how safe or secure I felt during my trip. I had the worst fear and anxiety about boarding on a non-stop flight within close proximity to strangers. A general rule of thumb to follow is that if a big decision, like flying during a global pandemic, is giving you a hard time and a lot of anxiety, for the sake of your mental health, you probably shouldn't follow through with it. Nothing should give you that much apprehension if it's avoidable. However, if you are in a position where taking a flight is necessary, I hope my story can give you a little more security and comfort before your trip!