Grad season can be super exciting but also anxiety-inducing. With graduation just around the corner, it's common for seniors to feel nervous about what post-college life will look like. Sometimes, it might feel overwhelming to figure out all your post graduation plans. You might feel like you absolutely have to figure out all your career options right away, but this is far from the truth. It's okay to not have everything figured out even if you're graduating. It can even give you the opportunity to explore unique options and opportunities. We must start to normalize keeping career options flexible post-graduation as they can even bring added benefits that you wouldn't be able to experience otherwise.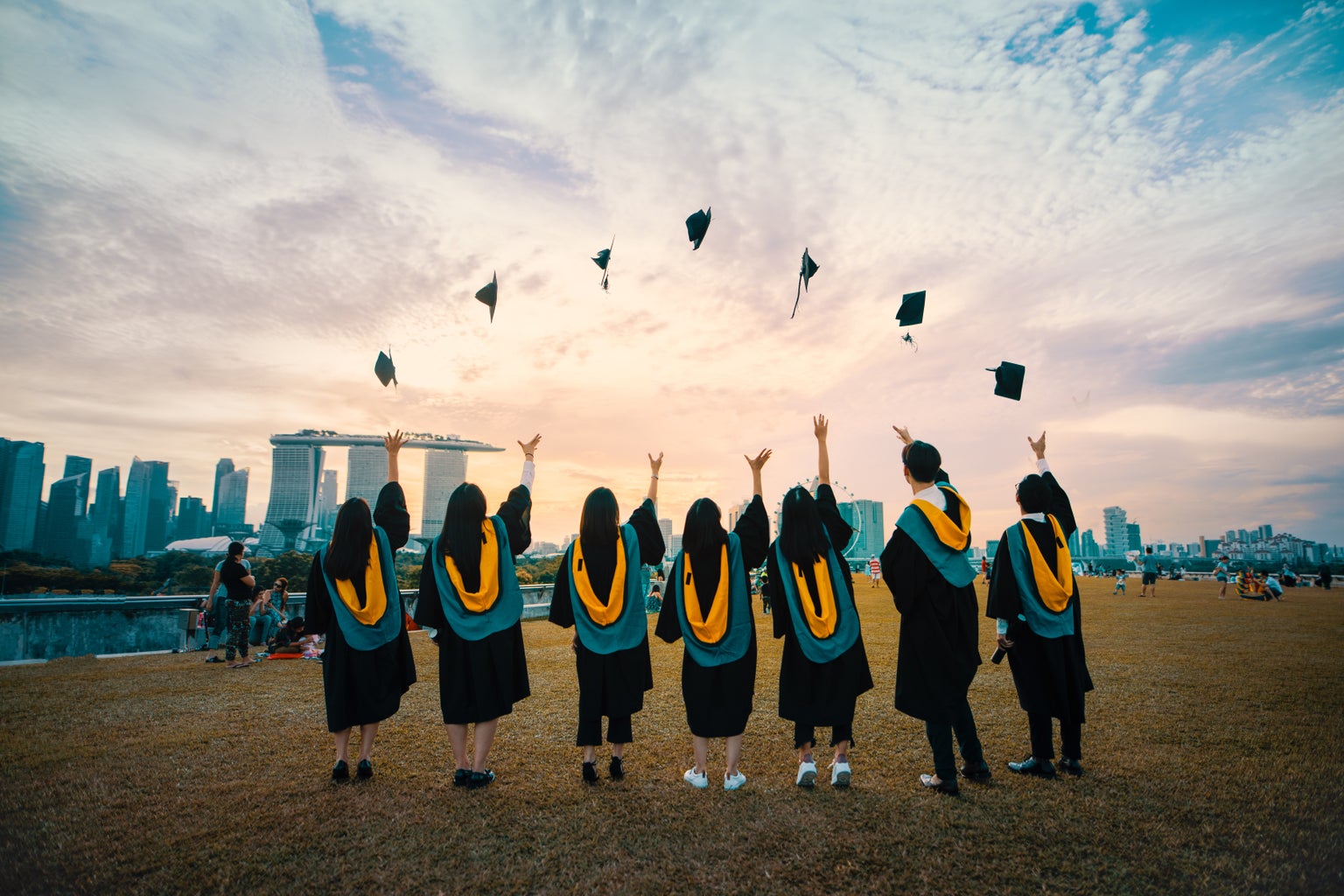 College can be really exhausting, and taking enough time to rest is crucial. After four years of midterm and final exam stress, it's more than okay to take some time off to rejuvenate and relax. You have worked so hard in the past four years, and you deserve a break. At the same time, taking ample time to rest prevents you from burning out. Burning out in the long-run can have really negative effects on your career outcomes and motivations. Take some time to do some of the things you love but didn't have time for during college. Take a trip. Learn a new language. Focus on your mental and physical health. You want to make sure that you're constantly cultivating a healthy and balanced work mindset. While it's great to work hard, treating yourself and living life outside of work is extremely important as well.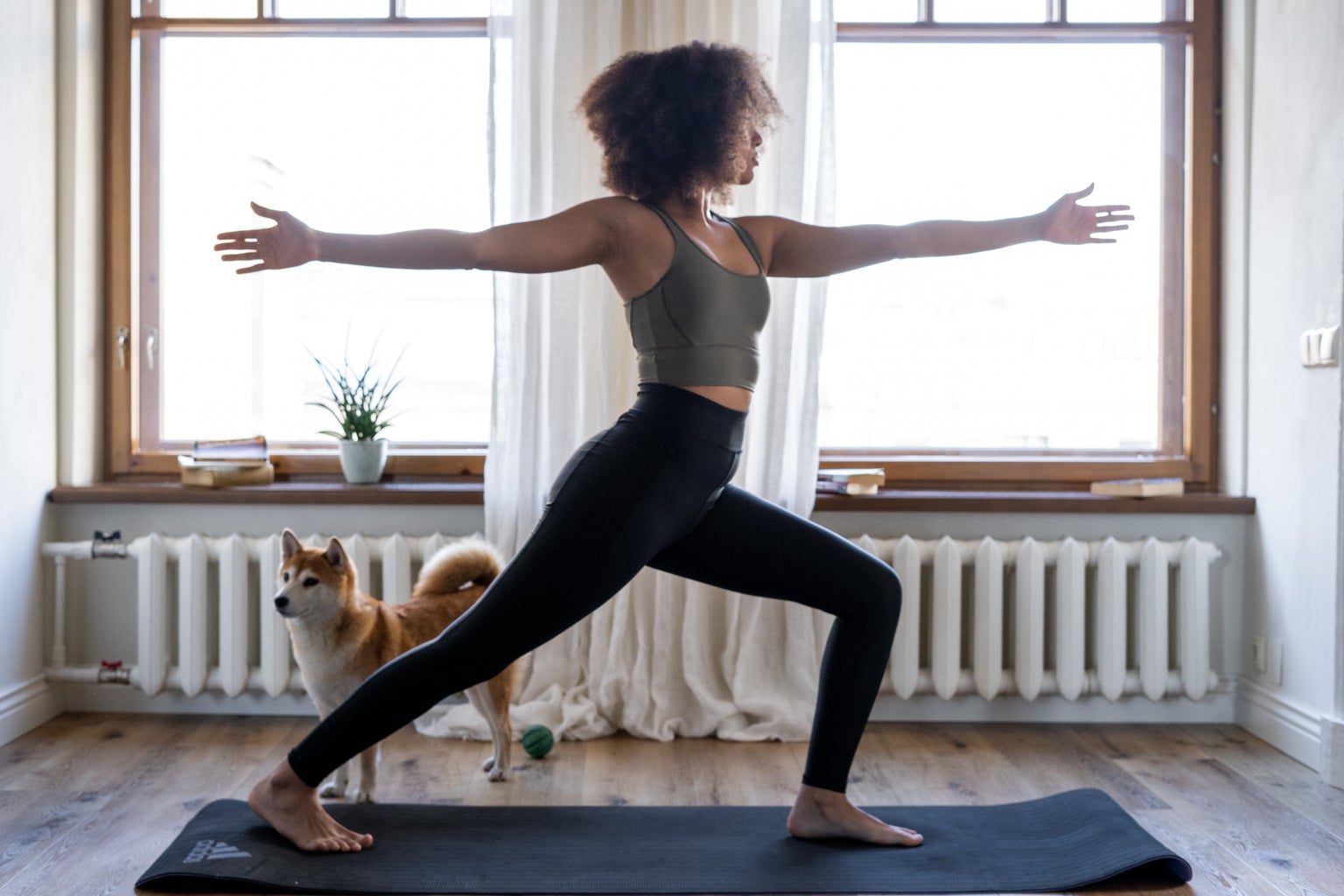 Another reason why taking a pause after graduation can be beneficial is that you may find opportunities to truly connect with your passions. It can be hard to identify what job you're  interested in while you're in college, which is why it's totally normal to take some time after college to figure it out. It's really important to find a job that you truly enjoy, so that you are internally motivated about succeeding in that respective role. If you're not sure what you want to do yet, take this time to explore some career options for yourself. Maybe take on an internship or network with some professionals in an industry that you are interested in. Or maybe, take on a passion project and start your own business. This doesn't have to be extremely stressful, as it can, for example, just be a crafts/jewelry business. Whatever specific activity you choose, just make sure that they truly align with your passions which is essential for your long-term career success.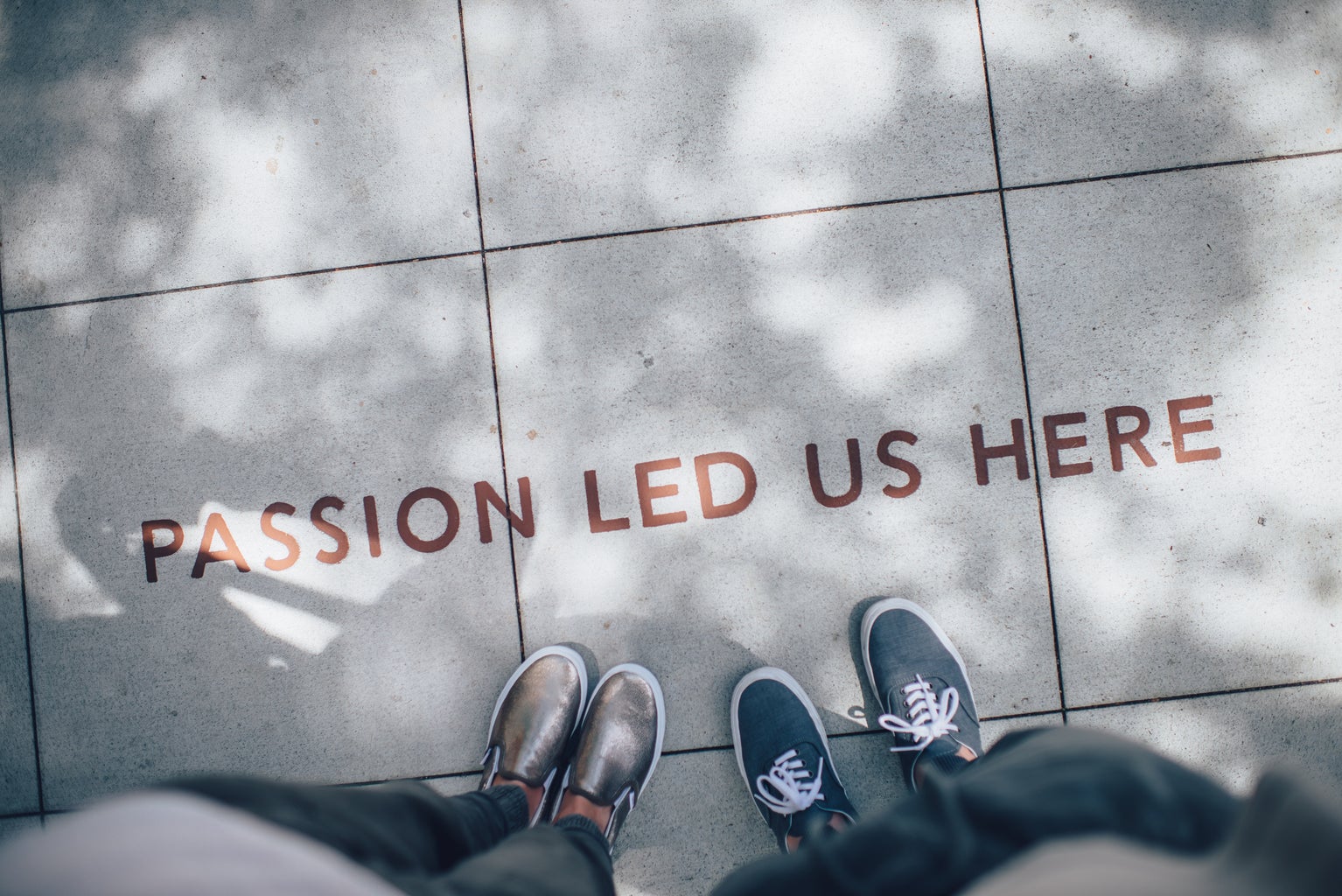 The last piece of advice, and arguably the most important, always always always focus on yourself. It is so easy to get caught up in what everyone else is doing. In the times of social media posts and LinkedIn pages, it might feel impossible to feel satisfied with your own achievements. But try your best to block this out and focus on yourself. It doesn't matter what everyone else is doing or what job your friends have lined up. Everyone is on a different path and it's up to you to figure out what is the best thing for you, which is likely going to be different for each person. 
With that being said, happy graduation and good luck for everything in the future! While things may seem scary now, try your best to stay positive and optimistic. You have your whole life ahead of you and your journey starts now!