Ever since AOC came on the scene, she has been making a huge change for the better. In 2018, this progressive change was primarily sparked by more than 100 women serving in the House of Representatives, a historic number. Throughout this last congressional term, four of the newly elected women have attracted a lot of attention: "The Squad," a group frequently attacked by the president and the right. This squad is made up of Representatives Alexandria Ocasio-Cortez (D-NY), Ilhan Omar (D-MN), Rashida Tlaib (D-MI), and Ayanna Pressley (D-MA). These women would serve as the core of people who would fight for the progressive movement in the House.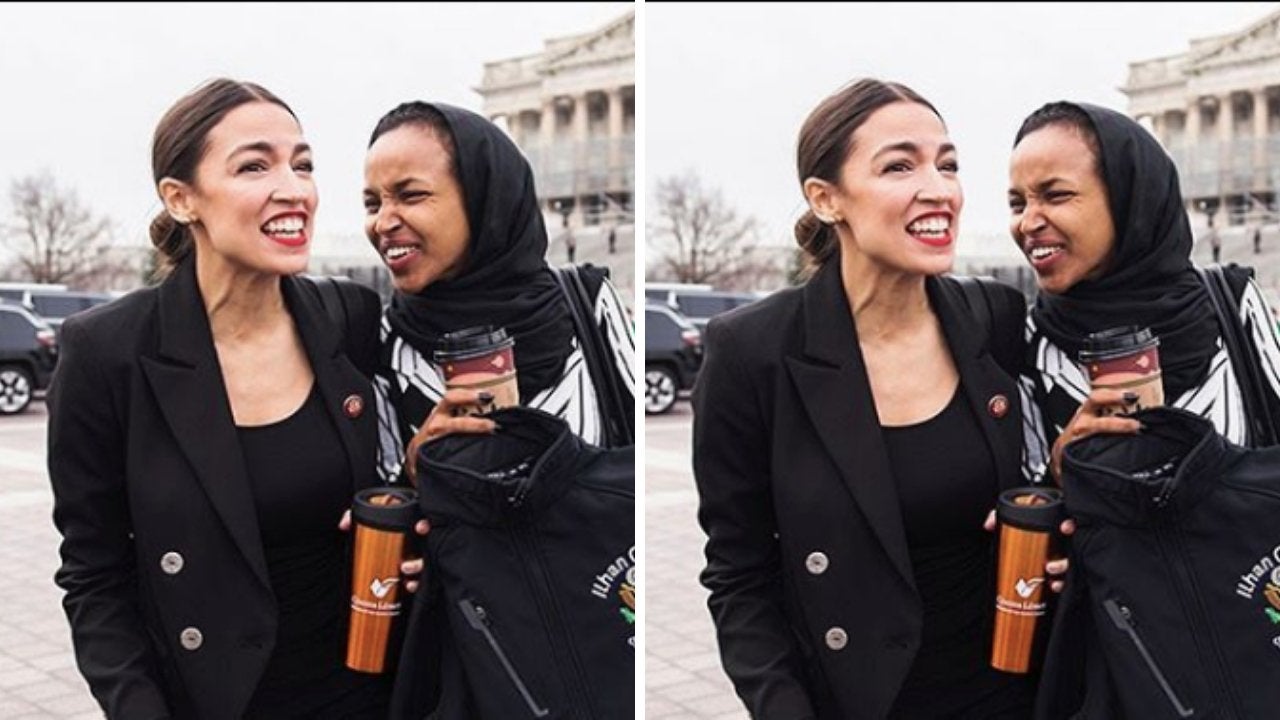 It was so inspiring to see women be at the forefront championing for more progressive politics. The 2016 election had left me jaded, my friends and I were avid Bernie supporters and were not so happy voting for Hillary Clinton when it came down to it. I remember having to listen to older upper-middle-class white women scream that it was unfeminist to vote for Bernie because they wanted a woman for president so badly they forgot that Hillary really did not care for the needs of all. Of course, my friends and didn't buy that. As intersectional feminists, we saw Bernie would do more women with his progressive policies in the long run. He lost, so we voted for Hillary, and then she lost to Trump. 2016 was a dark year which left my friends and me unsure about the Democratic party actually caring about what the people wanted. 
So, I admit that I was so excited to watch AOC make noise with the New Green Deal, which many people in both parties didn't favor much (which I find distributing). It truly showed the disconnect in the Democratic party. As much as the party says they believe in the science surrounding global warming, way too many democrats still defend fracking. AOC and her squad's progressive politics have faced a lot of ridicule from both sides due to despicable Mitch McConnel type Republicans calling them socialists and Democrats who rather keep the status quo than create any change in this country.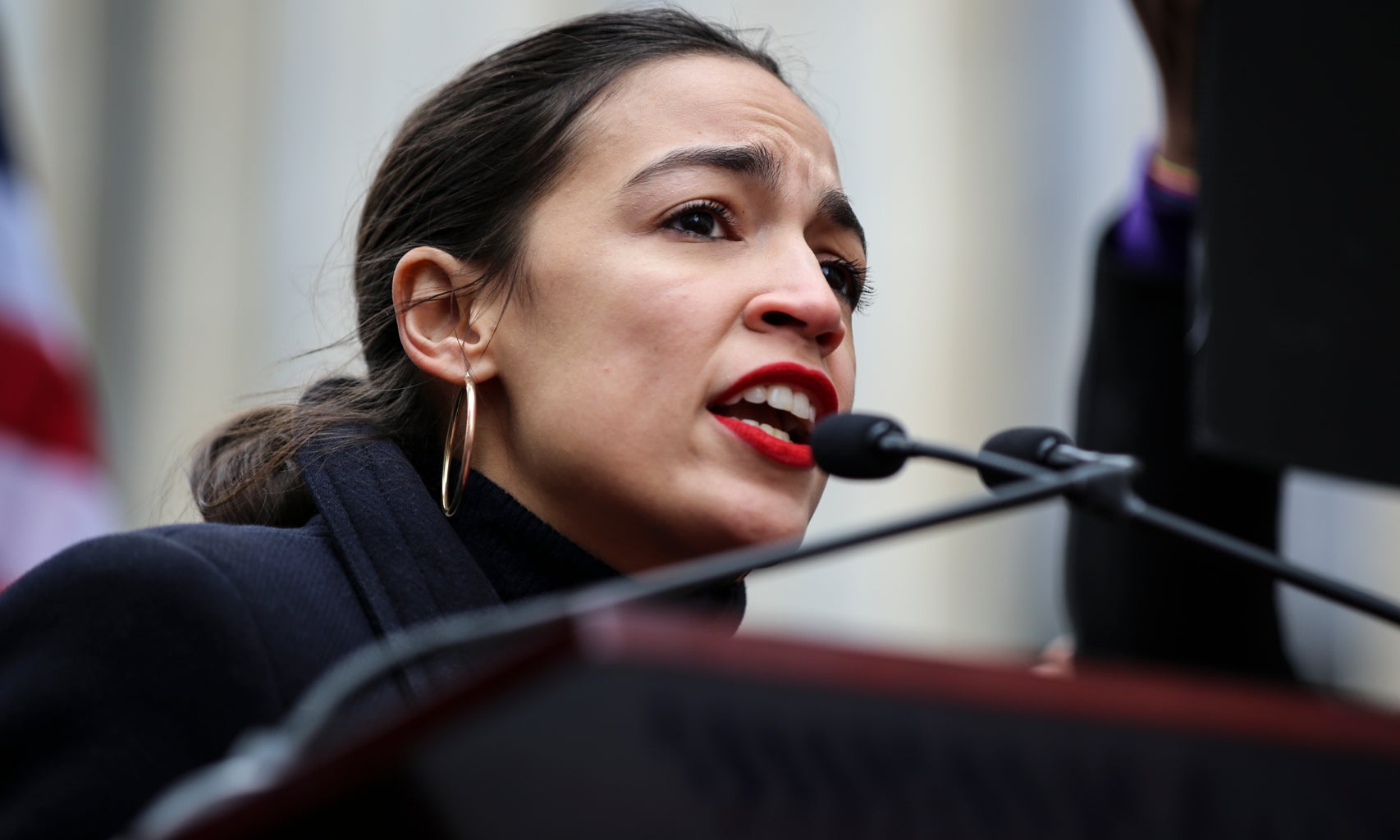 I'm supremely happy that all of The Squad won their seats again. It was incredible to see how AOC was reaching younger voters through mainstream happenings like visiting Animal Crossing Islands and doing a Twitch stream with Ilhan Omar before the election. When the election happened, a lot of moderate Democrats lost to Republicans, while more progressive Democrats won their spots. Also, politicians like Ilhan Omar and Rashida Tlaib helped Biden win Michigan and Minnesota, which in 2016 were red. This is why it is troubling that now that Biden has won, the Democratic party is now turning on AOC and her squad- when they are not the enemy at all. As AOC would say about this issue, " "This isn't even just about winning an argument". "It's that if they keep going after the wrong thing, I mean, they're just setting up their own obsolescence." It is troubling to see AOC say this, because for me, she has given me so much hope for the future of the country. She also rightfully criticized those who lost who did not do enough with digital campaigning during the pandemic, as that is the best way to reach people during such times we are living in. This once again shows the disconnect the Democratic Party has with voters. 
I am so thankful for politicians like AOC and Ilhan Omar because they are the politicians who actually see the wave of progressive politics that many people want. They also have been fighting for our life this year during Covid-19, and they have shown us that unlike many other politicians, they are not owned by corporations, but actually came to create prosperous changes to help the American people. If the Democratic party wishes to keep the young voters, they should give their thanks to AOC and the rest of her squad because the Democratic Party can't be like it used to be. They need to clean house and see that trying to remain moderate is why they have lost so much. I hope as time goes on that everyone sees the power and hope AOC, Ilhan Omar, Rashida Tlaib and Ayanna Pressley bring as the start of a new age of politicians that care for the voters and bring better policies to save our future.