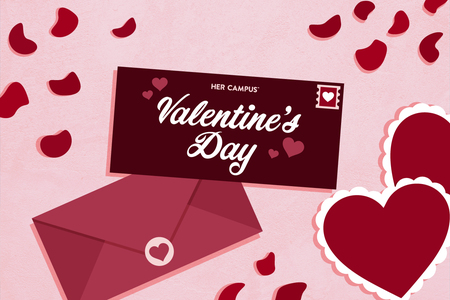 Why I Have Always Loved Valentine's Day (Even When I'm Single)
Ah, Valentine's Day. I have always loved this holiday. For some, it's one of the most dreaded days of the year, but I have never understood why, even when I am single. I believe this holiday rests on the cusp of the best season of the year. The days are getting a little longer, it may even start to be getting a little warmer and it usually falls on a three day weekend. On top of all of this, it's a day that emphasizes the importance of love and appreciation, which comes in so many different forms, not just between two significant others. 
Unsplash
I credit my love for this holiday mostly to my mom. She made my siblings and I feel incredibly special and loved every year. We would wake up to little gift baskets filled with our favorite candy and then she would make heart shaped pancakes for us before school. It was a really wonderful tradition that we all could look forward to when we were little. Regardless of whether or not we had a significant other or a good group of friends to give valentines to, I knew I had my family that would always love and support me at the end of the day. 
Throughout the years, I have also always enjoyed seeing how others expressed their love for one another. Whether it was an embarrassed friend shoving a box of Russel Stover candies into her backpack, or someone getting proposed to at my work, the spectacles were endless and I loved it! When it came to the years where I was in a relationship, it just felt amazing to have a day where I knew that whatever exams or stresses that were plaguing either of us could be set aside and we could just enjoy one another.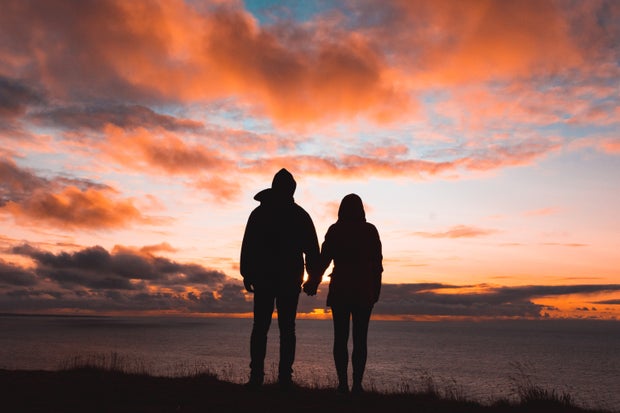 Photo by Alex Iby from Unsplash
Valentine's Day is the holiday of love and appreciation for anyone! It can be from your partner, family, friends or even yourself. It doesn't have to be about whether you're in a relationship or not. It's about showing those who you love and support the most how much you care for them, which, quite frankly, is one of the most beautiful things you can do for your loved ones. This year, it's more important than ever we really show ourselves the love we deserve. Just go out there, enjoy the day and tell your people and yourself how much you appreciate them!