What I Have Learned Working In A Small Business Run By Women
This is a sponsored feature. All opinions are 100% our own.
For the past six months, I have been working at a boutique run by two incredible women. Each day I come to work, I become more awaer of how important community is when building a business. Seeing the connection and love others have for the store is amazing! I have also learned that there are a ton of different paths to success. There is definitely not one way to do something. For instance, my whole life I have been ingrained that I needed to go to college in order to start my career. However, that is not the case for many professions. There are great ones that don't require a degree while others may need additional preparation. That doesn't mean one is necessarily better than the other, it's just simply going a different way to get there. I really admire that one of the owners recognized this and set out to create her empire. Now, these two women have extremely successful stores with a global clientele.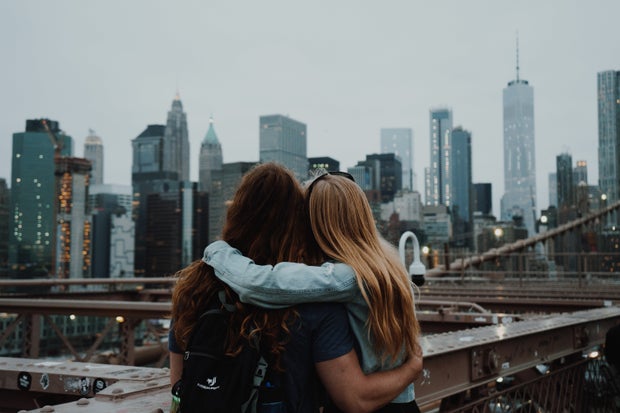 Photo by Ramil Ugot from Pexels
While working here, I have also learned the value of connections and working your network. Whether it is outreaching to valued customers for products you know they will love or consistently posting on social media to reach a larger audience, utilizing and trying to expand your network can really benefit you in the long run. By building these relationships, the company continues to grow and become more successful. In addition, the concept of teamwork is valued immensely here and you know it. At the end of each of my shifts, I feel that I have really contributed to something and that these women truly appreciate and see all that I do. 
One last takeaway I have is that women need to support other women. I can not tell you how appreciated and heard my ideas are. For instance, the other day, I mentioned something about my blogging skills and now I am curating each of the company's blog posts. By being valued and making a connection within this small business, I'm able to take on projects and run with them. Having trust in the women I work with is huge because at the end of the day we all want the same goal: for the store to be successful. By the owners creating this collaborative and supportive atmosphere, everyone is truly on the same page.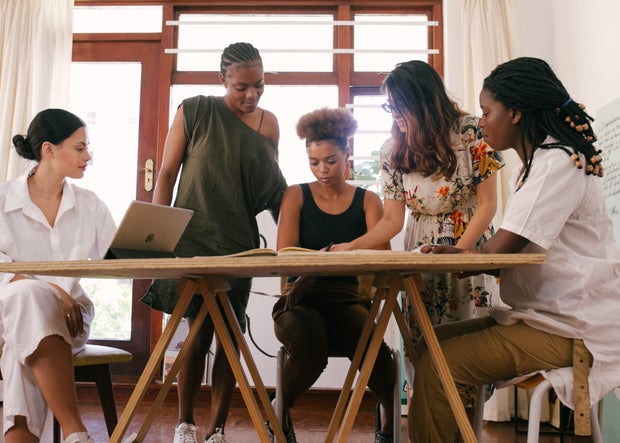 Photo by RF._.studio from Pexels
Working in a small owned business by women has made me realize how powerful and strong that I am. Seeing these two incredible ladies living out their dreams has really set the fire in me to do the same. I am inspired every day to continue relying on my network, establish deeper connections and being open-minded to the different paths that opportunities present themselves in.