We've Been In A Pandemic For A Year: What I've Learned From Spending Too Many Hours Indoors
It's been one year: one year since you could go to a live concert, one year since someone's cough did not put you into panic mode, one year since going to the grocery store was a mundane task and not a risky move, one year since I could hug my best friends, one year since pandemic anxiety did not creep up in my every move. I was recently asked whether I would delete this past year from my life from my memory if it were possible and without a second thought I responded "yes."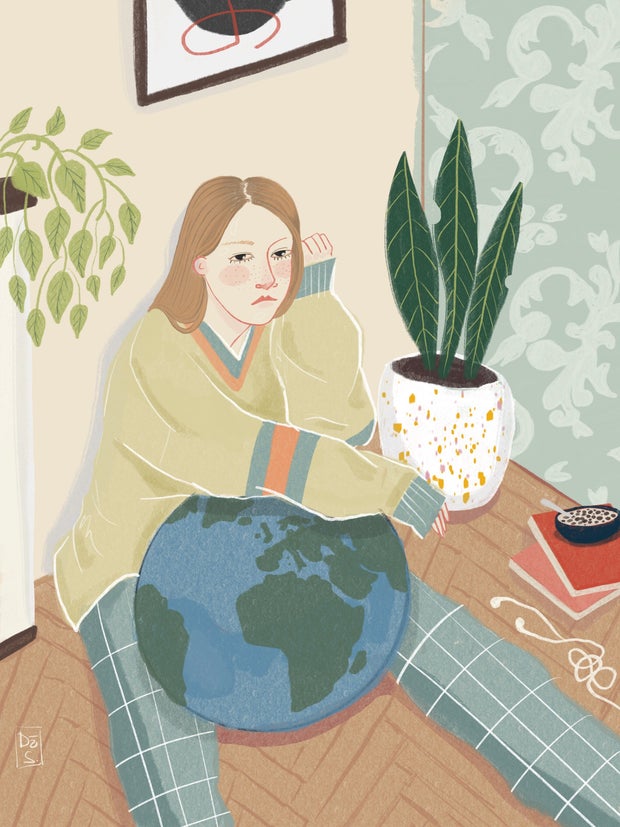 Photo by United Nations COVID-19 Response on Unsplash
This year, for me at least, was filled with heartbreak, loss and stress beyond any means I have ever felt; I truly hit a rock bottom. But psychology tells us that humans have a way of highlighting and reliving all the negative emotions and bad in their lives, the dangers in one's life, and putting the good in our life on the back burner. How do we stop doing this? I'm still trying to figure it out myself, but understanding this evolutionary quirk and shifting our mindset from ruminating on the bad to focusing on the present is a good way to start. 
This year undoubtedly sucked, but what if there are hidden beauties that snuck into this disaster of a year? Are you the same person you were in March 2020? Because I most definitely am not. In April 2020, I wrote an article for Her Campus at UCLA where I basically talked about everything that I took for granted before quarantine started and today I reread it for the first time. The girl who wrote that was broken, she felt alone and hopeless, and she was resisting the multitude of changes that life forced onto her in a matter of days. Reading that article back broke my heart. That girl is not who I am and I can promise you that this year in a pandemic has forced you to grow in ways that seemed unimaginable before.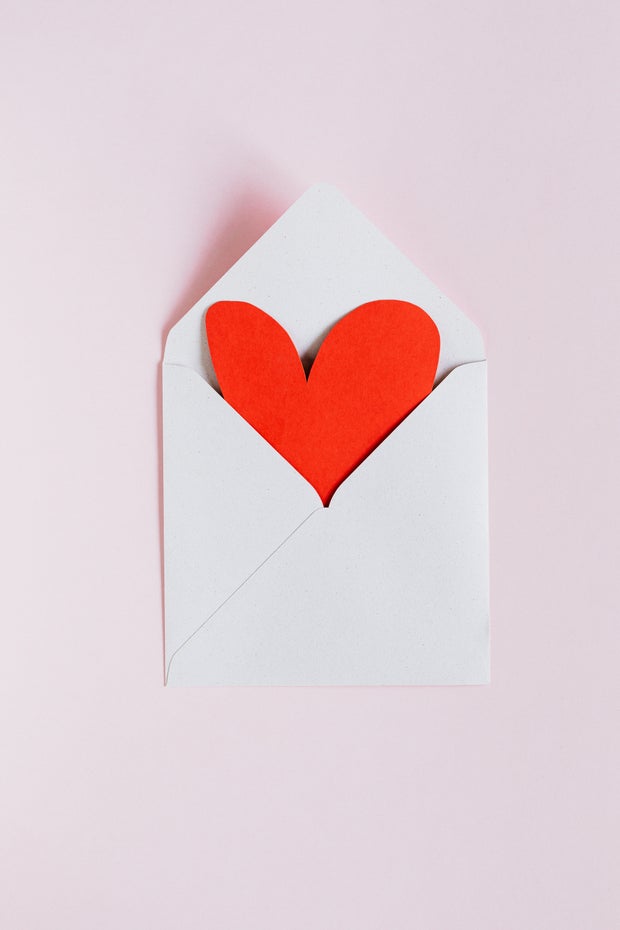 Photo by Karolina Grabowska from Pexels
The pandemic taught us that love is felt near and far. Love can be felt from the next dorm over or it can be felt from across the country. At the beginning of the pandemic, I felt so alone. I, as everyone else around me, was ripped from their college environment that was constantly surrounded by friends, laughter and activity, but the love was still with me. Love arrived in the form of care packages, handwritten letters, FaceTime calls and baked goods. My loved ones may have been far away, but their love was known and it never faltered. So, the pandemic taught me that love is greater than proximity—it transcends so many barriers that the pandemic put in our way, and giving and receiving love is the best feeling in the world. We were physically alone for so many months, but we were never actually alone. 
The pandemic also taught me to take pleasure in the mundane aspects of life. The joy I feel when I go to Trader Joe's, when I go on a hike with friends, when I walk my foster dog or when I see my grandparents is incomparable and it is a joy that did not exist a year ago. Grocery shopping was a chore, seeing my grandparents was not how I ever wanted to spend my day, but now a walk outside and a joke from my hilarious grandfather is all I can ever ask for.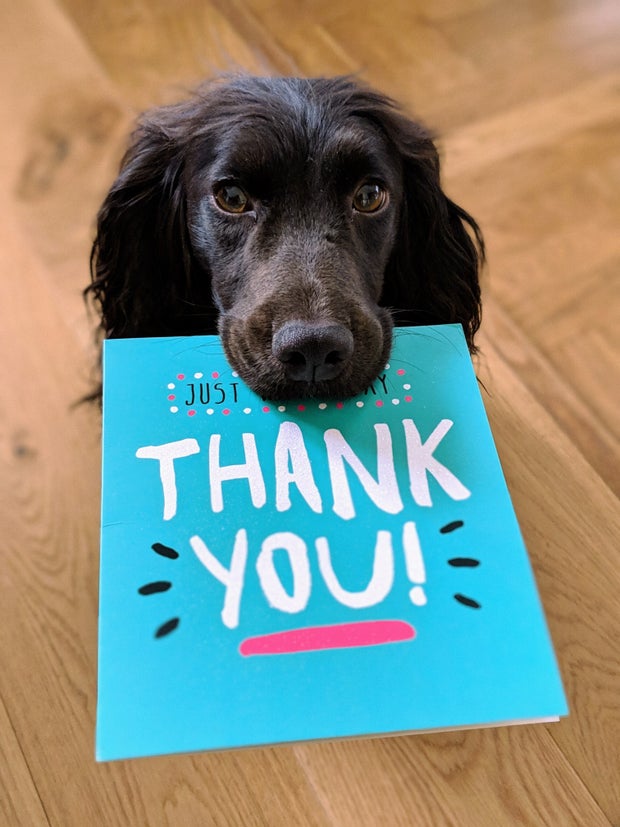 Photo by Howie R from Unsplash
If spending way too many hours indoors taught me anything this year, it taught me the importance of finding the beauty in all the ugly because it's there, no matter how far you have to dig for it. This year I developed so many beautiful friendships, I became a foster dog mom, I discovered so many hobbies, but most importantly, I truly think I found an unknown source of strength and confidence within myself this year. Hardships have a way of making you question so much about life, but when you pass the hurdle, the growth and the beauty of everything you were able to push through is exhilarating. We have all been through so much in the past year and I recommend that everyone takes a second to look back and see the growth for themselves. We are not the same people we were a year ago and that is okay! Would I want to relive this year? Absolutely not! But, I also would never want to erase this past year from my memory, and neither should you.