With week 10 underway and finals coming up very soon, college students at UCLA are facing the last stretch of fall quarter. Last-minute cramming and rushing to write papers can be stressful, which is why Dumpling & Associates' revolutionary pop-up could not come at a better time. With multi-sensory dumpling-themed installations that combine tradition and design, this immersive experience is something you wont~on want to miss! The best study break is a food break, and this museum left us with great ~fillings~ so check out our highlights below! 
Choosing a dumpling name & filling out our dumpling preferences!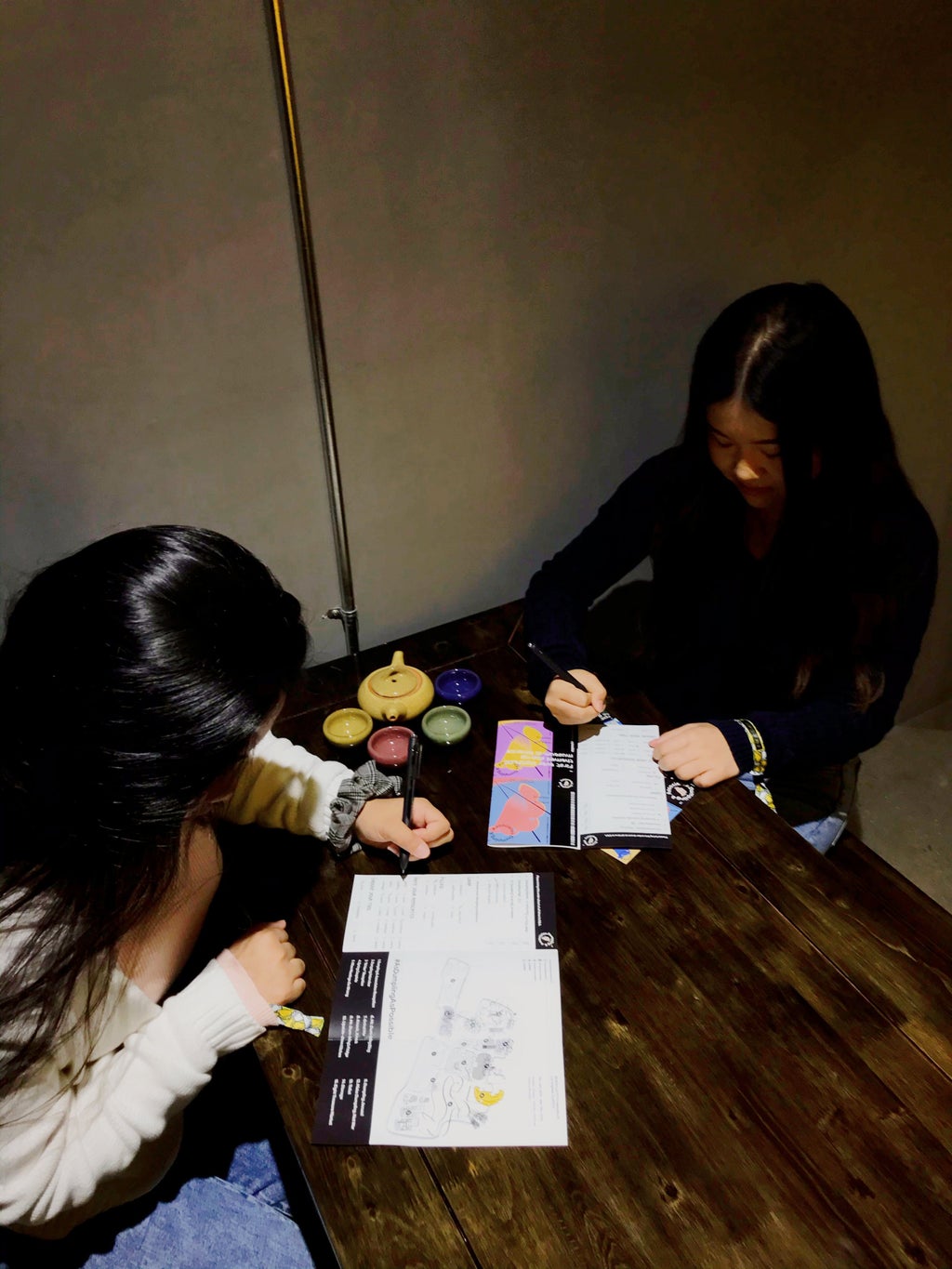 Going inside the giant disco dumpling! It's a party…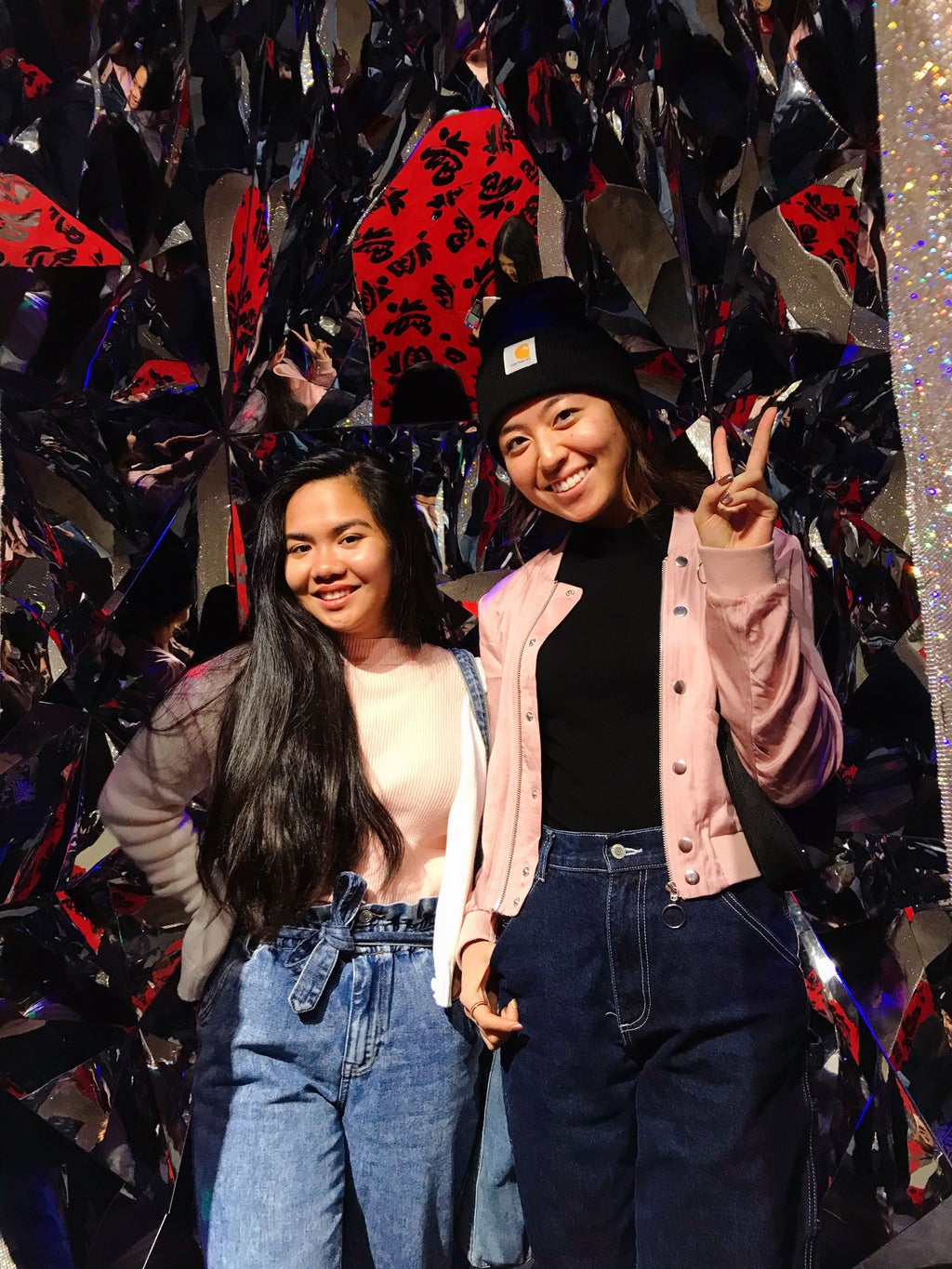 Enjoying a quali~tea taste test!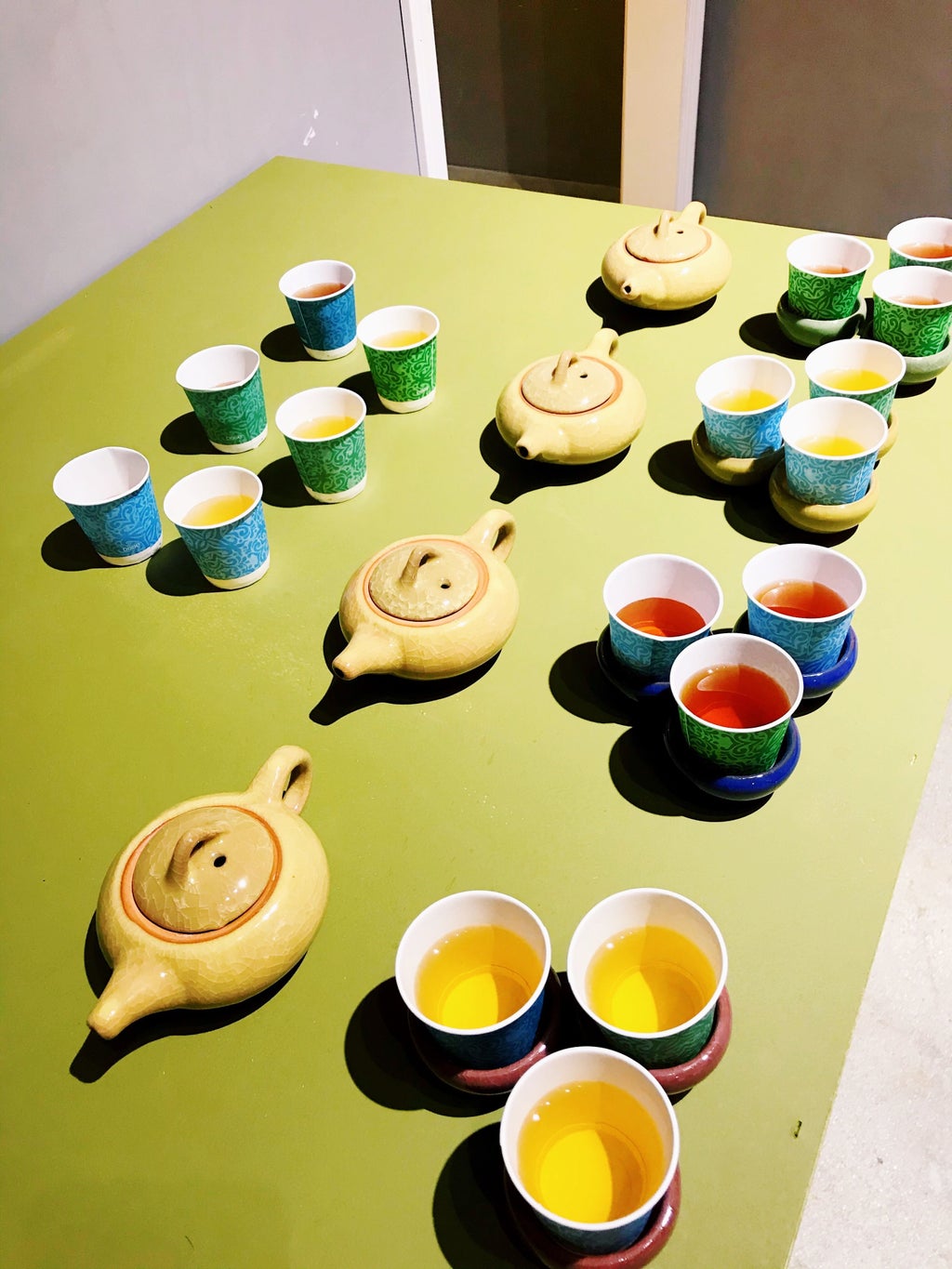 The merch includes salmon phone cases, designer tote bags & beanies.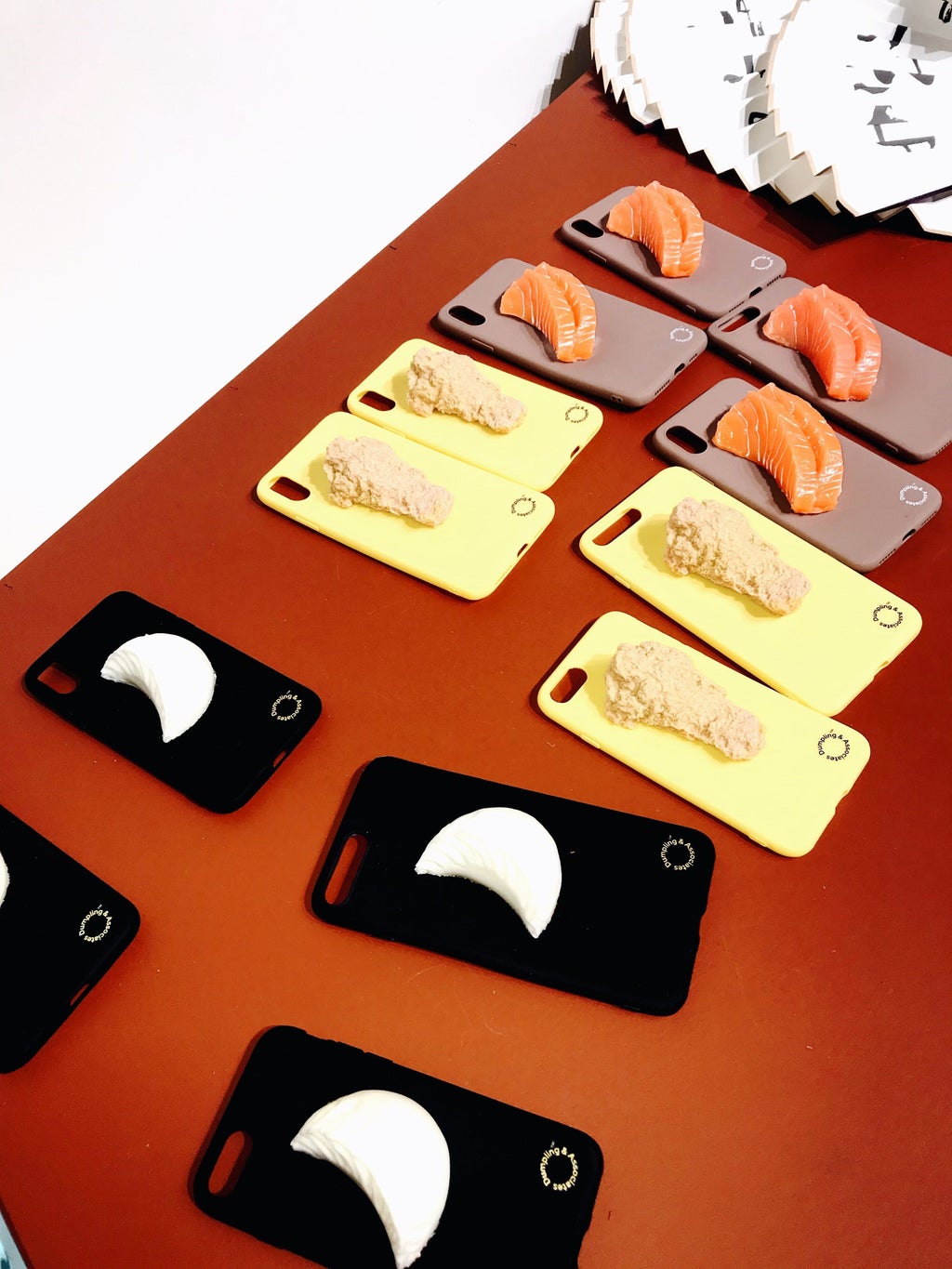 Jumping into the dumpling pit!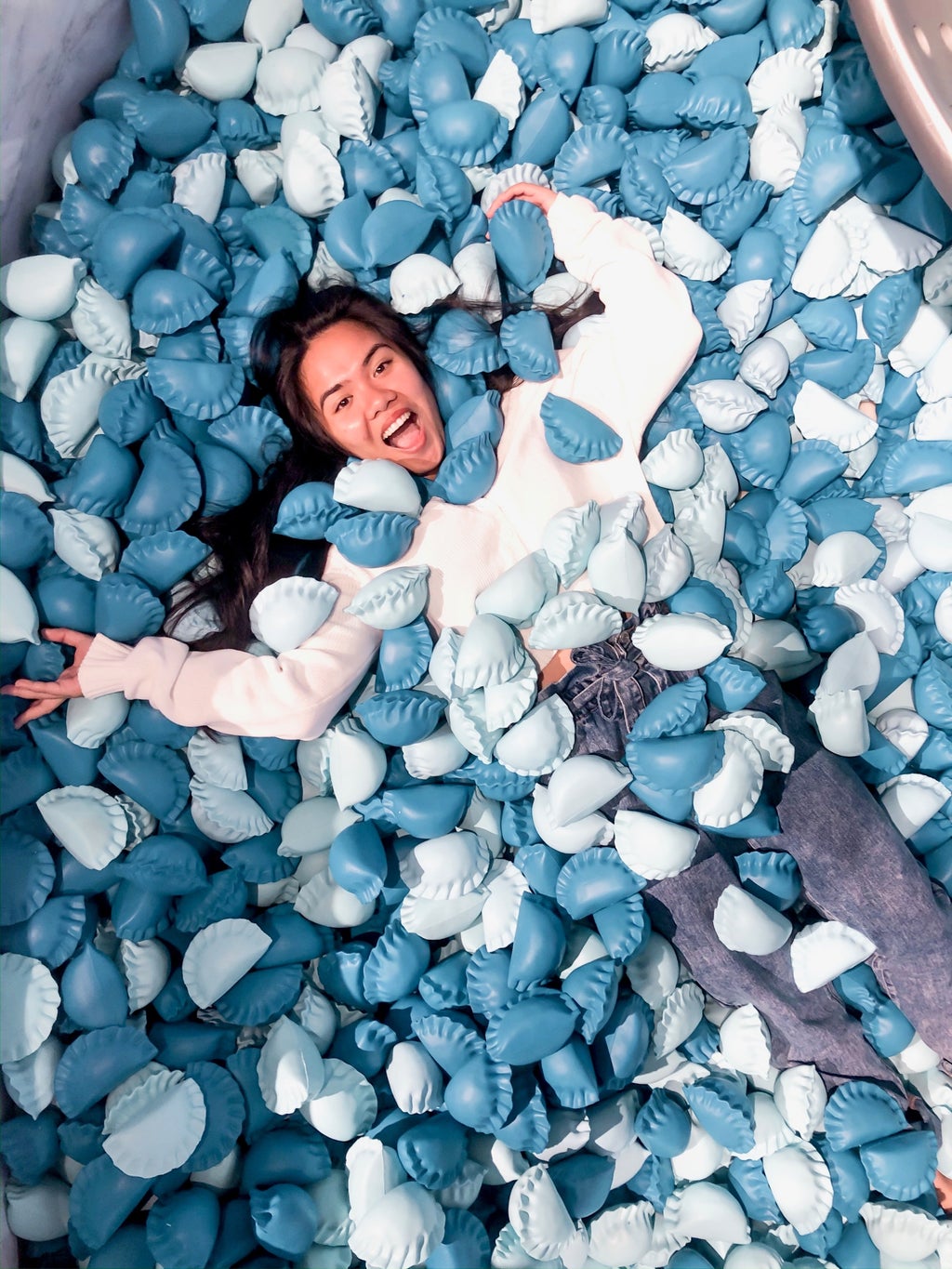 Held at the ROW DTLA, Dumpling & Associates' pop-up will be open until March 5th, 2020. Tickets are now on sale! Get them here before they run out.