As university seniors eagerly commence their "Year of Lasts" this fall, many students have reservations about living up to the societal expectations of senior year. In particular, there's pressure to partake in every last event before the clock runs out on graduation day.  Alongside the frenzy of "Last First Day of School!" posts overwhelming Instagram feeds and Snapchat stories this week, subtle reminders have arrived to inform seniors about upcoming events they need to attend since it's their last chance to experience them as an undergraduate. However, I'm here to share my own reminder for this year's soon-to-be graduates: merely checking boxes doesn't constitute a successful senior year. Instead, try to focus on following your heart and acknowledging what truly makes you happy.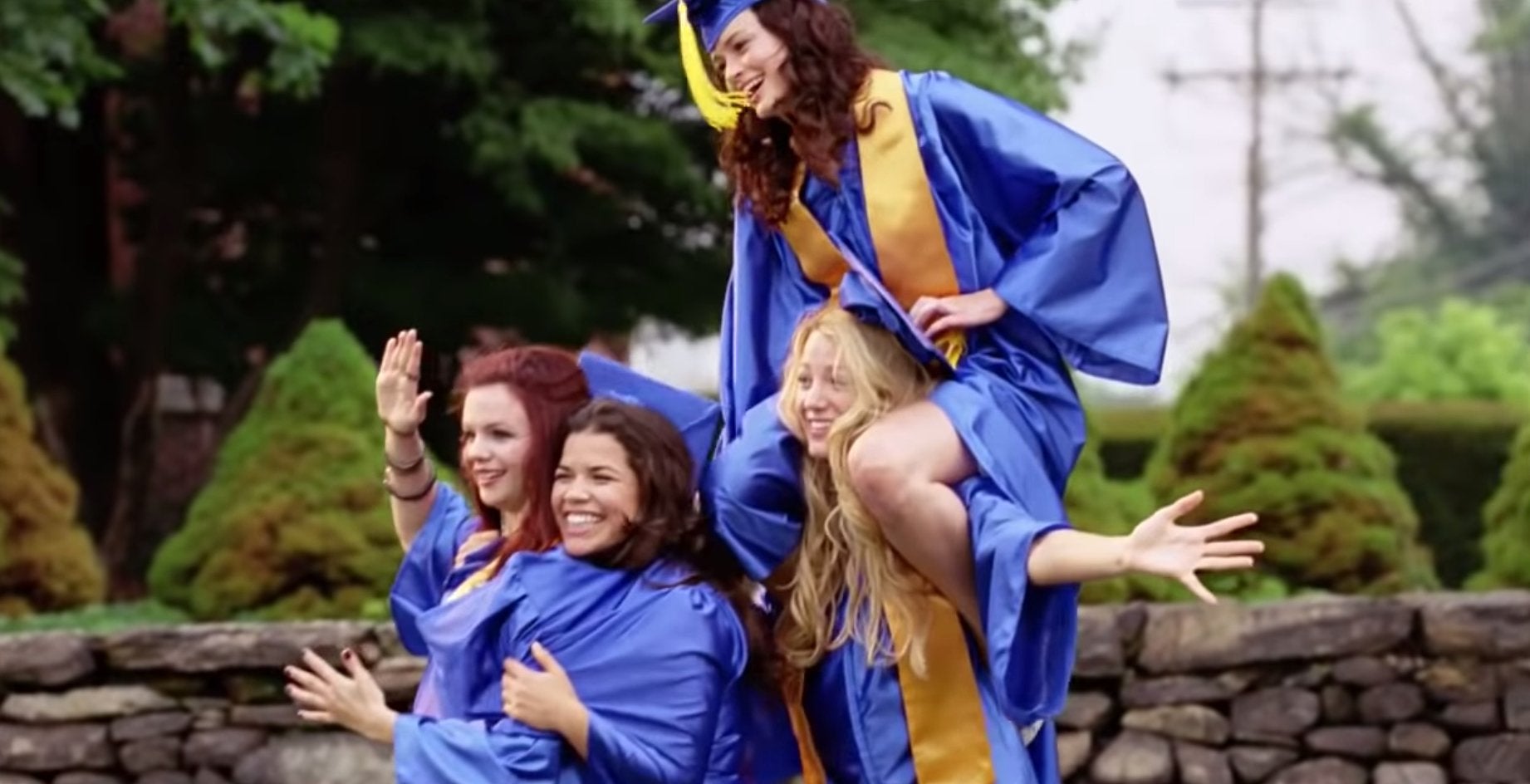 On a personal level, I only recently overcame this harmful mindset of "checking boxes" in the past few weeks, as my mother suggested I skip the string of social events that were causing me severe anxiety. I could hardly believe the absurdly childish retorts spilling from my mouth: "But this is my last first football game, Mom!" and "I can't not go, this is the last Week Zero Block Party!" and "There is only one more Enormous Activities Fair, I'll be missing out!"
Truth be told, these "must-go" events were soon shoved from the spotlight when I chose to spend the final week of summer with my family at home, and honestly, I have no regrets. My family members are the most important people in my life, and my ideal Saturday night involves watching Halloween-themed baking shows or going out to dinner at Downtown Disney with them, not partying or drinking with friends. And newsflash: there is nothing wrong with that.
Don't get me wrong, if you enjoy some Friday night frat-hopping action with your roommates, then you should totally partake when your schedule permits, and if you want to attend every "last" event for seniors on campus, then go! But if you'd rather stay in your dorm room and stream the UCLA football game or try new charcoal face masks with your best friend, then don't feel ashamed of such choices. Simply evaluate what kind of life you want to live and fulfill that vision. Don't force yourself to go out when you just aren't feeling it (but also keep in mind that going outside of your comfort zone every once in a while won't hurt). 
The name of the game is prioritizing your happiness. Remember that you don't have to prove yourself to anyone as a senior in college, so don't let social norms and projected expectations hold the reins. Walk across that graduation stage with overflowing pride at the many happy memories you collected throughout the past few years. And even though you won't catch me at any frat parties in the near future, I hope to see you all pursuing your passions on campus with smiles brighter than the sun. Happy Last First Week of School!