Happiest Season premiered this past week on November 25th. The film was directed by Clea DuVall, whose performance in the cult classic, But I'm a Cheerleader, led many of us to fall head over heels. DuVall wrote the screenplay along with writer and actress Mary Holland. 
During an interview for A.V. Club on Youtube, DuVall revealed that she has always been a fan of Christmas movies, but never saw herself represented in the genre as a queer person. This lack of representation was the main inspiration behind this film.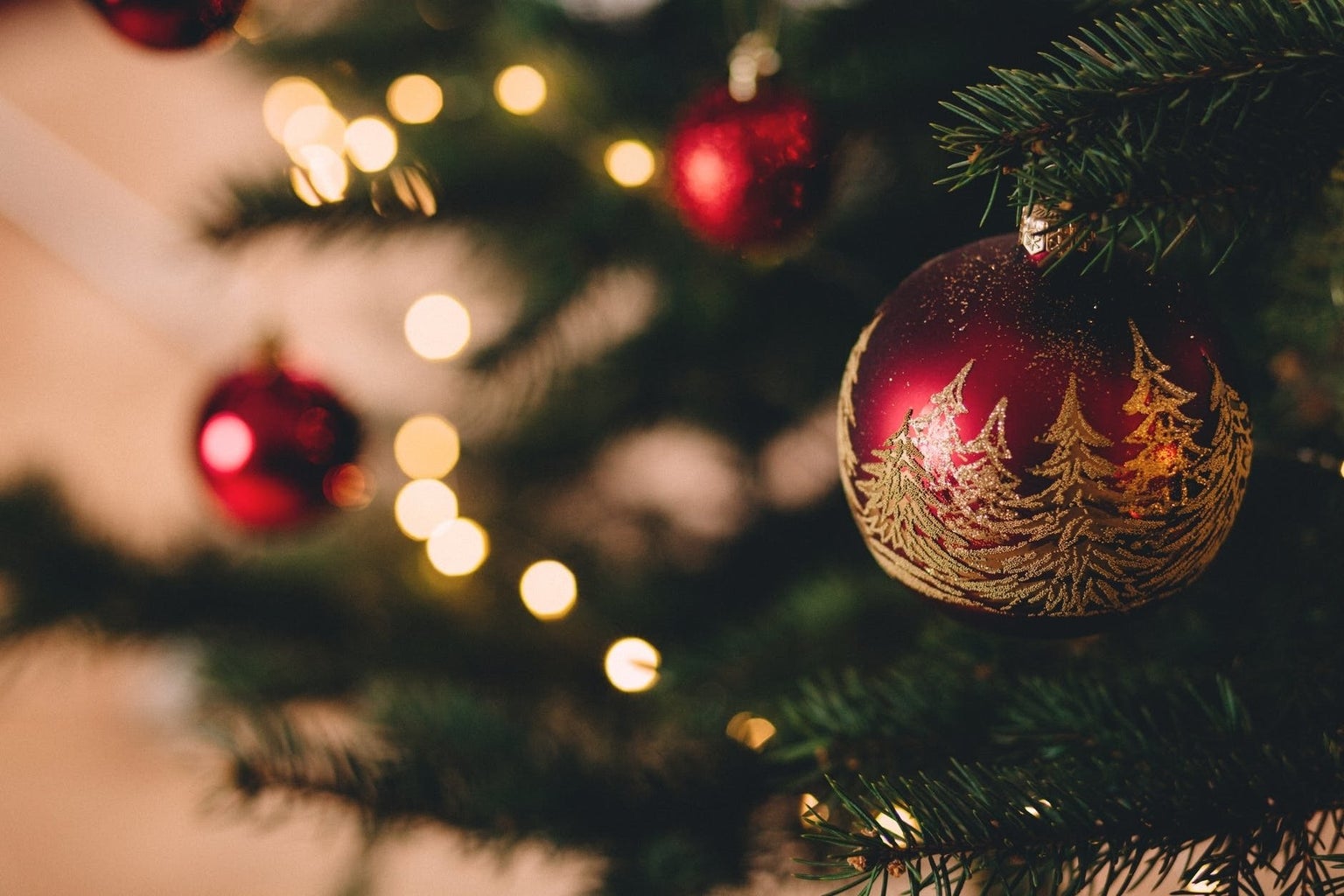 The film features Kristen Stewart, who plays Abby, and Mackenzie Davis, who plays Harper. Abby and Harper are in a long-term relationship, but Abby secretly plans to propose. Harper invites Abby over for Christmas to her parents' house, then drops the bomb that she has not come out to them. In fact, they aren't even aware of Abby's existence. This forces Abby back into the closet right along with her. 
Abby and Harper's attempts to hide their relationship from Harper's parents create the type of Christmas story antics that are a signature of this cheesy genre. The writing is concise, and there are a few hilarious one-liners. Every moment in the film serves a function, which makes it an easy watch if you can tolerate about forty minutes of watching Abby getting treated like a doormat.
In fact, the title of the film, Happiest Season, feels like more than just a pun, but a cruel joke. It was heartbreaking to witness Abby being continually ignored by the woman she loves. It was almost demeaning to watch. I found it nearly impossible to root for these two supposed love-birds. Not to mention, there was not a ton of chemistry between the two actresses. As I watched the film, I kept yelling at the screen, "Have some self-respect, Abby! Dump her!"
However, the main reason it was difficult to root for these two boils down to one thing: Aubrey Plaza as Riley Johnson. Riley is Harper's ex-girlfriend from high school who, for some reason, is still invited to all of Harper's family holiday parties. She seems to swoop in whenever she thinks Abby is sad about Harper, which is pretty much all the time. Throughout the entire movie, I was rooting for them as a couple rather than Harper and Abby. 
Mackenzie Davis, who plays Harper, is best known for her role as Yorkie in "San Junipero" from the third season of Black Mirror. In this episode, Davis's awkward sensibility as an actress beautifully compliments her co-star's more outgoing attitude. However, in Happiest Season alongside Kristen Stewart, an actress already known for her awkwardness, it feels a bit off-beat. Plaza is also a queen of awkwardness, but there is a self-assuredness to her demeanor that brings light to Stewart's more high-strung energy and insecurity. 
As much as I love Riley, her function as a character is entirely to forward the plot. It's unclear why Riley insists on providing Abby emotional support throughout the film. There is no real reason for Riley's investment in her ex-girlfriend's current relationship, except that she has gone through the same thing and wants to help her out of the goodness of her heart. What an angel. Ultimately, she is undoubtedly the best part of the film. 
Toward the end of the film, Abby is once again heartbroken by Harper. Abby's friend John, played by Dan Levy from the hit Netflix show Schitt's Creek, consoles Abby by reminding her that Harper's struggle to come out isn't a reflection of how much she loves Abby. For some people, coming out is not a big deal, but for others, it can have dangerous consequences. However, Harper isn't necessarily in a dangerous situation. She is financially independent and has lived away from her parents for years now. Harper's fear of coming out to her family stems from a deep need for approval that she never receives from her parents, not a genuine feeling of danger.
Ultimately, the film illustrates a unique experience that LGBTQ+ couples often face in relationships, but there is something that feels a bit outdated about this story. That is not to say that LGBTQ+ folks don't face struggles like this today, but I think it's time to move onto films that show queer people on-screen without having the entire film focus on straight people's opinions of their identity. 
There are plenty of queer folks living out their lives authentically, but it is rare to see on-screen. This film still offers some important representation, and I'm all about progress, not perfection. However, this film was not by any means revolutionary. Harper's family is called "conservative," but their political affiliations are never explicitly mentioned. Admittedly, this made the movie a bit uncomfortable to watch in the Trump era. Today, being conservative is more loaded than usual, making it difficult as a viewer to root for a storyline that promotes a sort of kumbaya moment with characters with questionable political views. DeVall seemed to craft a family-friendly movie that was only targeted towards white LGBTQ+ folks to watch with their middle-of-America families.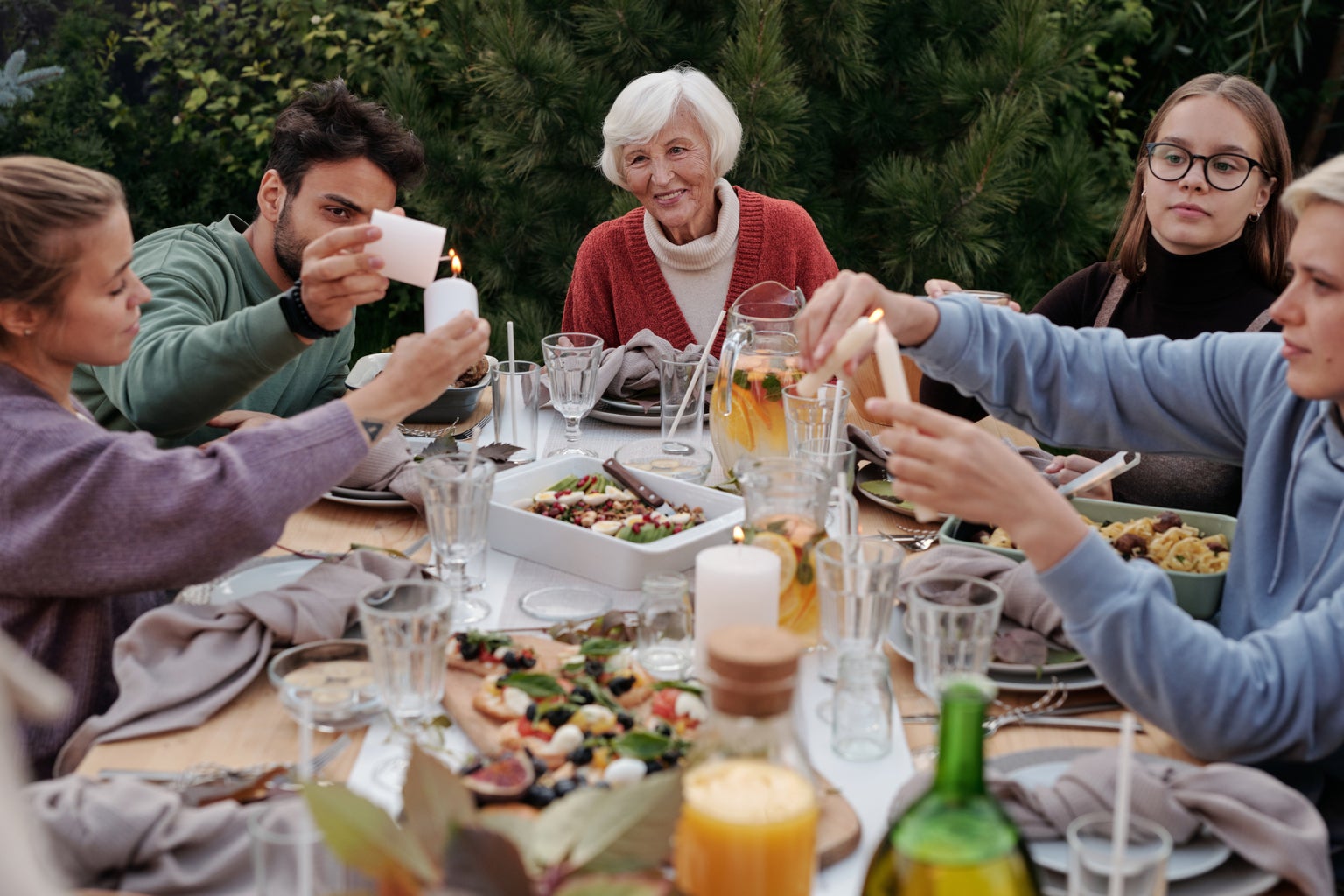 The movie was better than most Christmas rom-coms, and I genuinely enjoyed watching it with my friend via Netflix Party. Abby does stand her ground and get her happy ending, but the ending is still hotly debated on Twitter. One thing I learned from this film is that we should all stop crying over Harpers and start dating more Rileys. So, should you watch Happiest Season? Yes, because of Riley, duh.