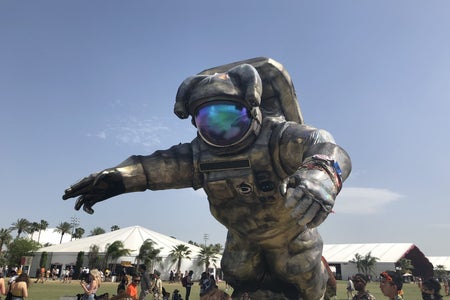 Inspired by the ever popular Instagram pages Overheard LA and Overheard New York, I am here to proudly present Overheard Coachella. I went undercover at the festival to eavesdrop on some attendees' conversations and compiled a few of their best quotes into this article. While I only heard one sentence from these conversations while I was passing by them, I'm very curious to know what the context of these conversations were.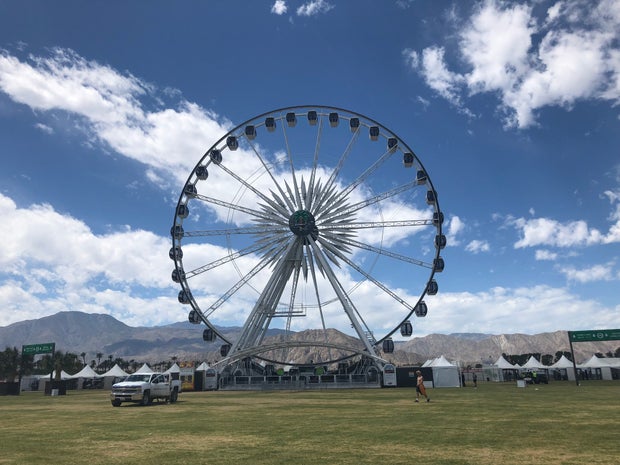 Girl on the phone heading towards the festival entrance in a sing-song voice: "Sooooo change of plans, Franny Fran."
Guy in the parking lot talking to his group of bros: "Yeah man, I know Ariana on a personal level."
Guy: "Last weekend was amazinnnnnnng."
Security guard: "You guys got pizza? Oh hellllllll yeah."
Guy: "Alcohol. Where is the alcohol. I need alcohol."
Girl heading to Kacey Musgraves' set: "Who's playing next? Kacey Muskrat?"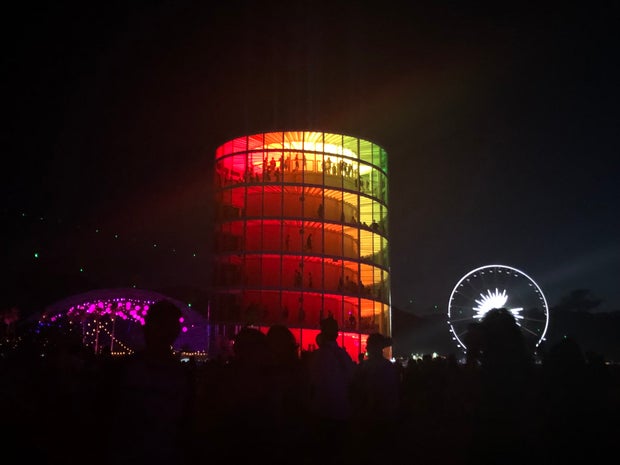 Guy at 1pm: "I'm ready for bed!!!"
Girl riding her bike on dirt path leading straight to the parking lot: "Idk where to go from here."
Guy: "Yeaaaaaah me neither."
Girl: "Ahhhh I love our life."
Female artist onstage (April 19): "How was 4/20? I forgot my lyrics I'm so stoned right now. I brought my bong."
Girl sprays water from a squirt bottle on her friend*
Security guard: "Holy shit, is it raining right now?"
Girl: "Maggie Rogers is my god."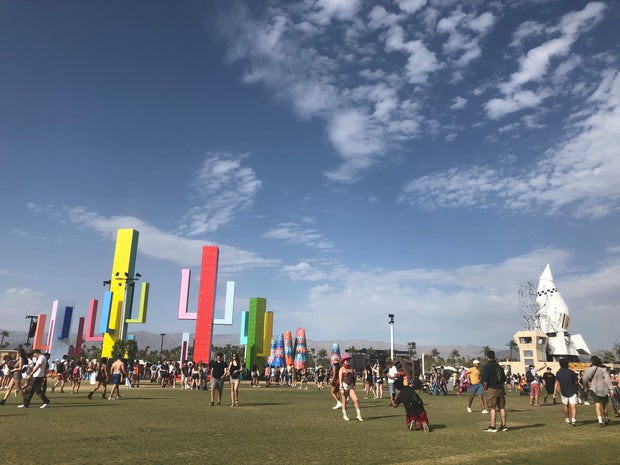 Girl in the Indio Central Market: "You eat sugar right? Still eating carbs?"
Girl during Zedd's set: "Why am I so cold? Oh, there's an ice cube in my shoe."
Guy during Ariana Grande: "Hey, do you know who is playing right now?"
Another guy during Ariana Grande: "Where's Celene Dion???"
Girl dancing to "Into You": "My name is Chella."
Guy: "Just let it happen."
Girl running alongside the bikes that carry people from the parking lot to the festival grounds: "I'll race ya!"
Special thank you to all the Coachella attenedees for providing me with quality content!