If there's a silver lining to my pandemic experience, it has to be my cat. It was mid-June 2020 and the quarantine blues were starting to get to me and my family, not to mention our patience for each other was wearing thin, so inevitably we found ourselves at our local humane society. Weighing in at two pounds when we first brought her home, Buttercup quickly became a source of unbridled joy in my household. Now that it's been almost a year since we had her, I am realizing how integral she was to making quarantine a little more bearable.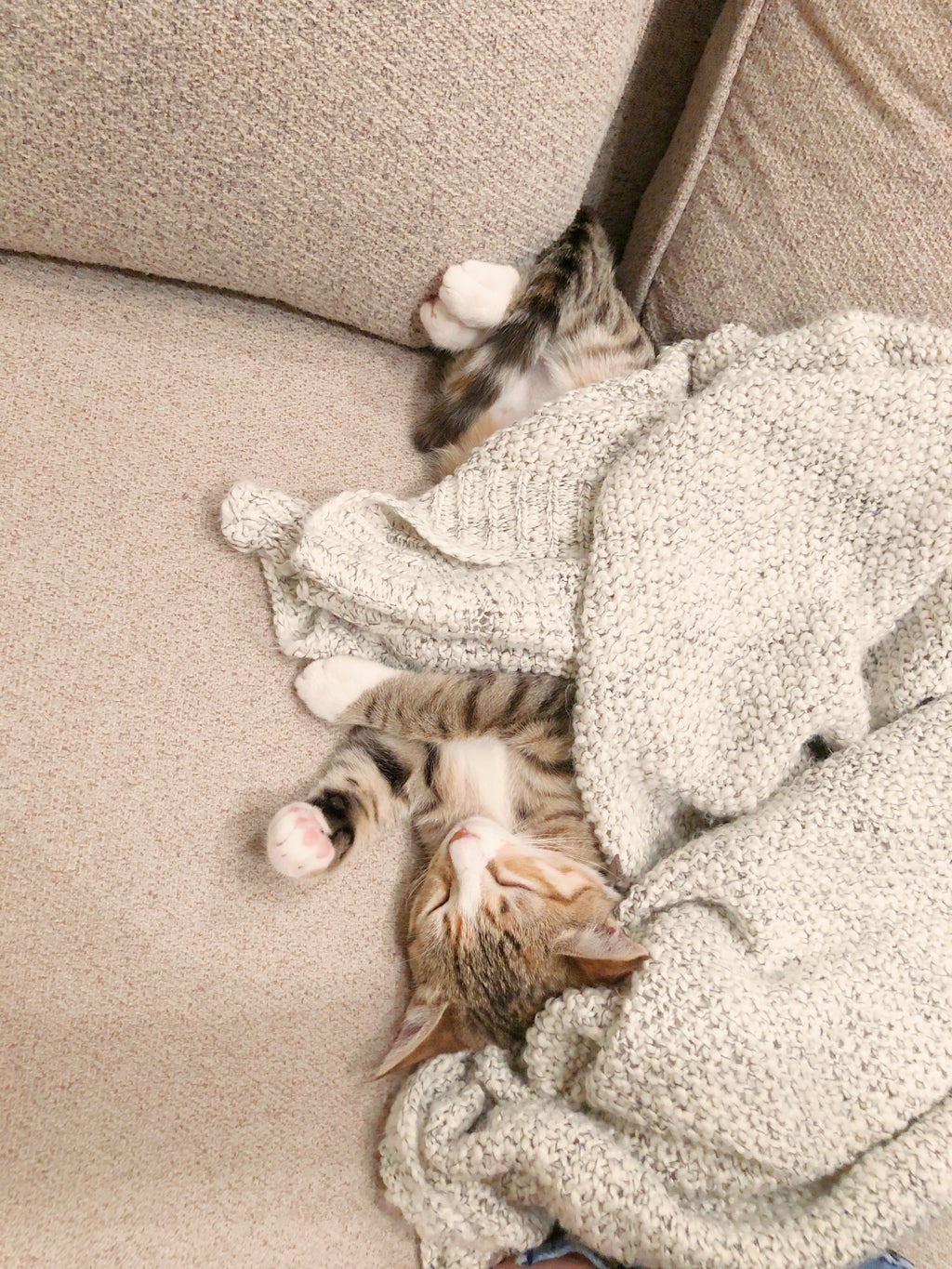 Early in the pandemic, when everyone was still vigilantly staying home, there was nothing to do except binge watch TV, go to the grocery store and play with our new cat. While staying indoors all the time initially felt like a burden, it allowed us to bond with Buttercup and spend a lot of time with her when she was a baby. During the day, the cat would curl up on my mom's lap while she worked from home. At night, I remember my brother and I fighting over whose bed she would sleep on. The debate was always about who she liked the best out of the three of us, although it was hardly a debate because it was obviously me. She made staying home feel a little more exciting and often distracted us from the stress of everything going on outside.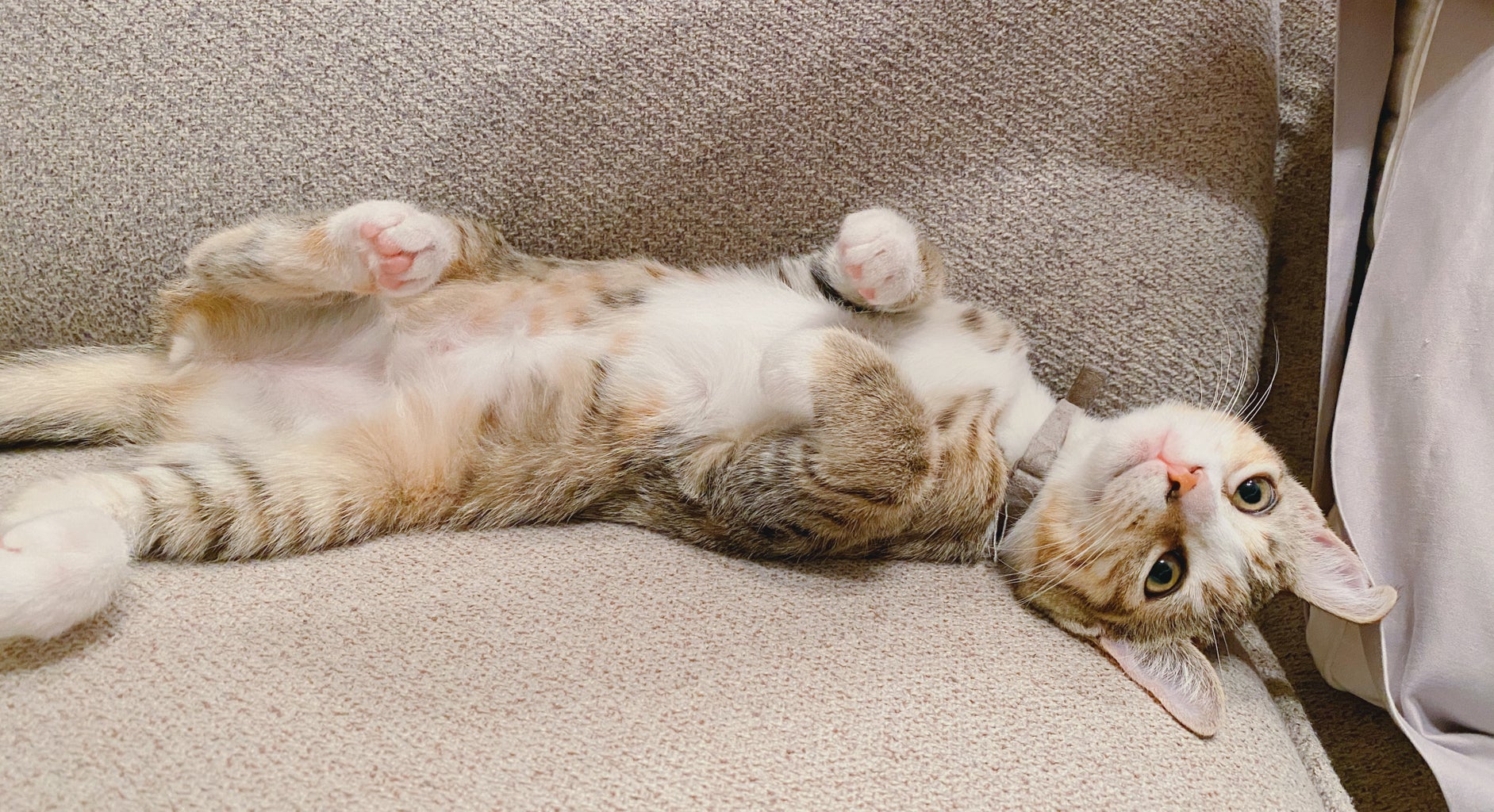 It was the little things that made our days. Sometimes, seeing the cat rolled over on her back with her paws in the air was enough to curb a bad mood. Other times, seeing her chase a red laser pointer around the house had us all laughing so hard we couldn't breathe. I had never properly owned a pet before so I had no expectations, but I could finally fully understand why they were so important in people's lives. Especially during a time where everything seemed to be falling apart, having a pet brought my family closer together and helped us see the bright side of staying at home.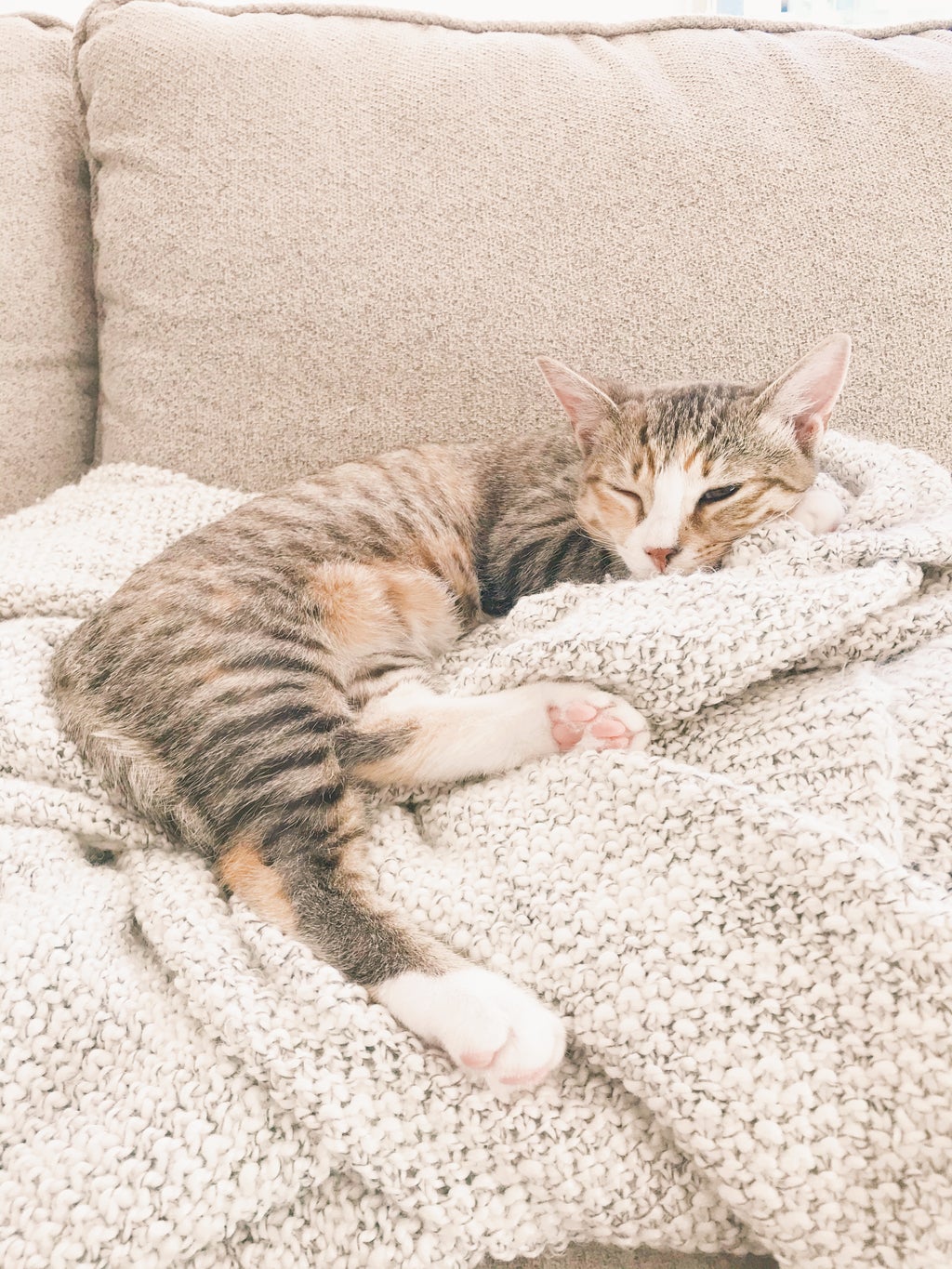 When I move back to LA, I'm going to go from spending hours with my cat to seeing her only through a phone screen. People talk a lot about pet separation anxiety, but it'll be me tearing up as I scroll through old photos in the middle of the night, wishing I could've taken her with me. Seeing her grow from a small, skittish cat to a chubbier (still pretty skittish) one has been the highlight of the past year, and I owe it to her for keeping me grounded through the mess that it brought. So thank you Buttercup, and all the other quarantine pets out there, for reminding us that in the midst of struggle, there's still room for joy.