I experienced my first first-hand encounter with racism in second grade. It wasn't directed toward me, but my elementary school best friend, who was Black. A girl in my class came up to me and said, "Why do you hang out with her? I don't hang out with people of that color." Although I was only seven, I remember that moment like it was yesterday, especially the feelings of disgust and hurt I felt for my friend. Although it was evident that we did not look the same, I never saw it as anything more than that. I thought it was cool that we looked like the pair of best friends in one of my chapter books and put no more thought into our difference in race.  
Back then, I was simply a bystander, and I now know this is not enough. To support the Black community, we need to be actively anti-racist, not just passive. My second-grade self could never know this, but my white privilege lies in the fact that I said nothing to combat that comment and it had no effect on me. This Black History Month (and all the time, really) is not just a chance for African Americans to celebrate their history, but a time for everyone to educate themselves on another culture and support previous, current and future movements and actions that will eventually lead to equality for all. Here are some ways to do it at UCLA:
Take a Class in African American Studies
There is literally an entire major dedicated to African American Studies. Not only history classes but music classes, literature classes, media classes, ethics classes and so many more. Education is one of the most important steps in becoming an ally, and what better place to learn than at the school you're already enrolled in? Enrollment periods are coming up, so consider adding one to your planner!
Take a Trip into the City
Right next to (arguably) the second-best University in LA (USC) lies the California African American Museum. This is literally free and covers art, history and culture. The Museum of African American Art is solely devoted to art and the William Grant Still Arts Center currently has a special exhibit dedicated to Black History Month. There are also special screenings of films starring Black actors and directors throughout the month, plus in-person and virtual talks and readings at libraries all around Los Angeles.
Celebrate on Campus
UCLA itself has many events planned for Black History Month. There are guest lecturers at least twice a week right on campus and special exhibits at the Hammer Museum and the Fowler Museum.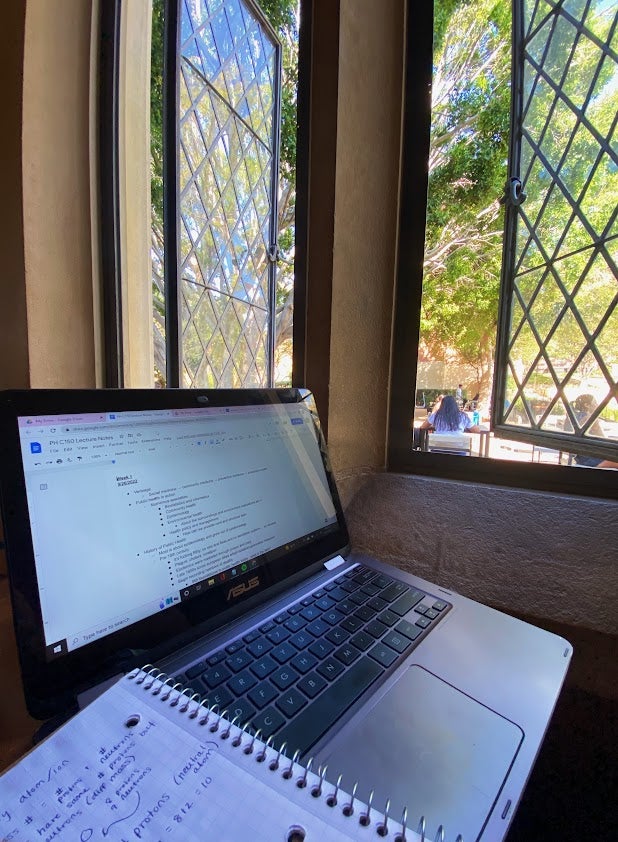 Over time, this friend and I drifted apart, but we were always close enough that I commended her on all of the inspirational activism she took part in. I grew up in a predominantly white town, but my high school and this friend were very vocal about racial justice issues, and we were consistently taught how to use our privilege to support others. So, even though Black History Month is officially only a month, take these practices with you throughout the whole year.