I Find Taylor Swift's "Love Story (Taylor's Version)" So Impactful: Here's Why
On February 11th, I found myself lying in bed, replaying "Love Story (Taylor's Version)" on a loop. The familiar twangs of the opening chords and Taylor's heartfelt first line, "We were both young when I first saw you," catapulted me right back to elementary school. As the drum beats thumped through my headphones, I pictured my sister's old alarm clock that only played two albums on its built-in CD-player: Taylor Swift's Fearless and Speak Now. I envisioned myself sneaking into my sister's room and hitting the play button on that clock again and again to hear my favorite song, "Love Story." I was struck by how the song's sweet lyrics and addictive tune have the same grip on me today as they did so many years ago. I leaned back in bed and continued to bask in nostalgia as Taylor crooned, "I close my eyes, and the flashback starts."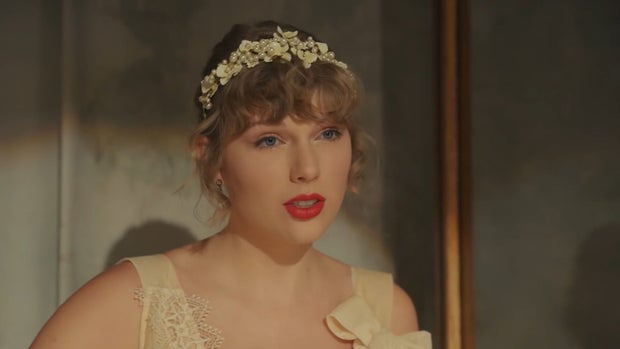 Photo by UMG (on behalf of TS/Republic) / Youtube
I've continued streaming the 2021 version of "Love Story" all throughout the month since it first dropped. Over time, my reaction to the song has progressed past the elation of blasting the track with my sister in the car and the self-satisfaction of remembering all of the lyrics. I've slowly come to appreciate why Taylor re-releasing her own music is truly empowering. The original versions of Taylor's iconic, earlier tracks were sold by her former record company. "Love Story (Taylor's Version)" marks the beginning of her journey taking back ownership of her art which inspired a generation. As a young woman who has always enjoyed Taylor's music, watching the artist unapologetically gain control of her career is truly inspiring.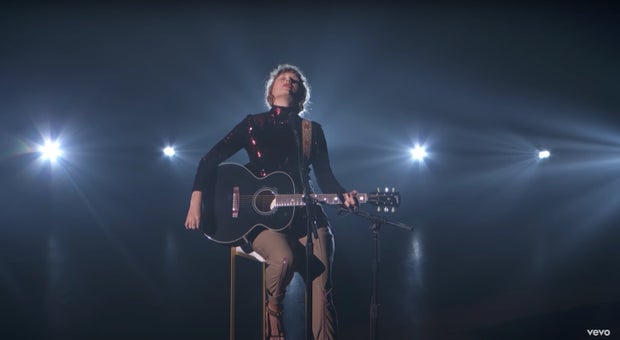 Taylor Swift / YouTube
Taylor has long embraced her role as an outspoken, female trailblazer in the music industry, despite the backlash she often receives. It's no secret that the media bullied Taylor for years due to her rumored inability to keep a boyfriend. On top of the slut-shaming, she's endured other kinds of ridicule, ranging from intense body shaming which led to her development of disordered eating to sexist accusations calling her manipulative. I've remained a casual Swiftie throughout these ups and downs of her career, and I've been continually impressed by how she channels these struggles back into her art. When Taylor was labeled a snake, she released her album Reputation. When she felt the impact of misogyny, she penned feminist tracks like "The Man" and "Mad Woman." Throughout her 15 years as a hit artist, she's found success by transforming negative experiences into opportunities for expressing her truth and advocating for herself through music. Her project of rereleasing her entire catalog of music is the culmination of these previous efforts to rise above the hate. Taylor's current ability to say that she wrote, sung, and now owns songs like "Love Story" is the purest example to her naysayers that they can't tear down what she has created.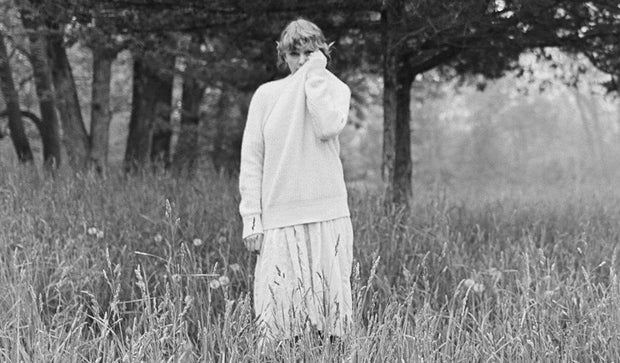 Republic
I'm no multimillion-dollar recording artist, but I can still learn important lessons from Taylor's battle over the ownership of her music. Old contracts from when she was an up and coming, teen artist allowed for the sale of Taylor's albums against her wishes. In rerecording her songs, Taylor projects a message to young women all around the world that we should know the value of our work and not accept poor treatment. I will carry this attitude with me into my future career as I navigate the workplace as a young woman who might not be taken seriously. Taylor's example helps me feel more confident in my ability to advocate for myself if I ever feel that I'm being taken advantage of (like being unfairly passed up for promotions or underpaid compared to my male peers).
Taylor's dedication to creating new versions of tracks like "Love Story" has also made me realize the importance of being kinder to my past self. Her style as a musician has evolved since she first recorded "Love Story," but rather than try to change the track, she's seized the opportunity to shine a positive light on her growth as an artist. The new version of the song has the same lyrics and instrumentals as the original, but she's no longer singing about infatuation with a boy. Instead, she's singing of the love she has for creating art for her fans over the years, and her appreciation for the songs that launched her career. I often struggle with cringing over my younger self or work that I've created in the past. Taylor's introspective project has reminded me that it's possible to look back at your character growth and smile. I know that taking steps to adopt her positive attitude will serve me well as I continue to grow throughout college and the early stages of my career.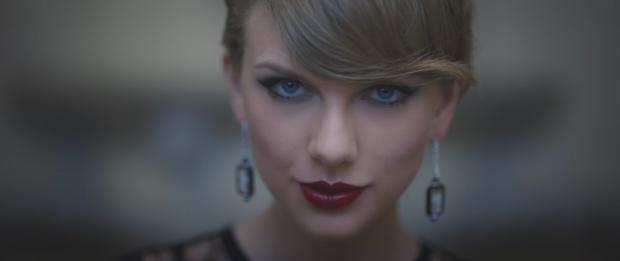 Taylor Swift via Instagram
I can't wait to hear the rest of Taylor's re-released tracks. I'll also continue to savor the memories of when I first enjoyed her music as a child. Even more so, I'm excited to further embrace the message of self-value, which her current musical endeavors embody.