We have all heard the phrase, "You never really appreciate something until it is gone," but have you ever stopped to think about it? We get so caught up in the whirlwind of busy schedules and endless commitments that we sometimes forget what truly matters. Sure, money and success are pretty important and valuable to most of us, but they should not outrank the reason(s) why we are pursuing them.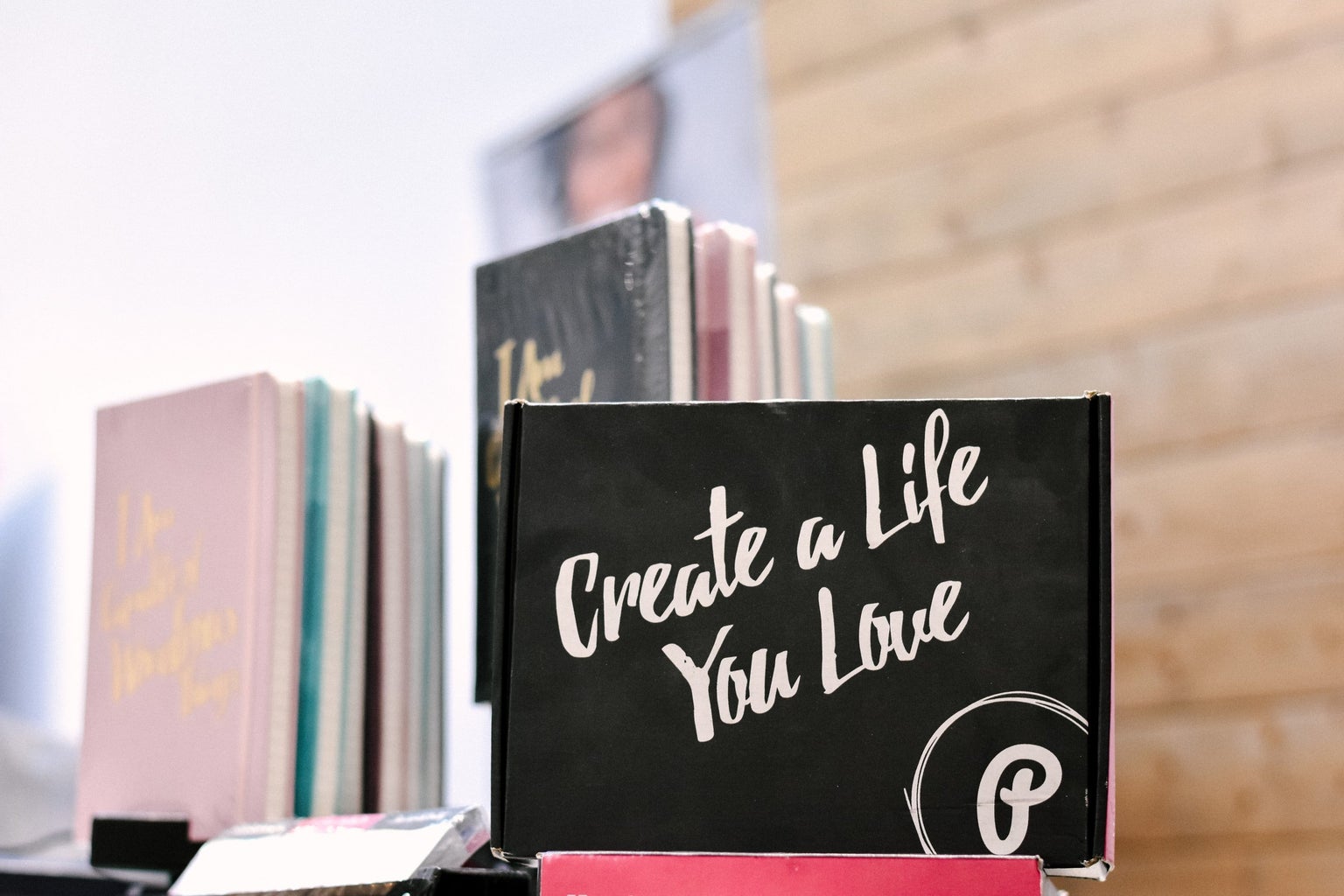 As we all know, the Getty Fire was an active threat to UCLA and everyone here. Classes were canceled for a day, and UCLA officials continued to monitor the fire and air quality throughout the week to determine if further action should be taken. This whole situation was very scary and aroused serious alarm among students and their families. Some people went home and others prepared to evacuate at any moment.
My parents called me and asked how I was doing, what was happening, if I was okay and what plan of action I had if the situation got worse. I felt pretty calm about the whole thing at first, but got more worried after I ended the call. I had a strange feeling of uneasiness: the world was burning around me, and I felt nothing significant. That thought alone made me start to panic. How had I gotten so enveloped in my everyday routine that I did not feel frightened by a potentially life-threatening situation?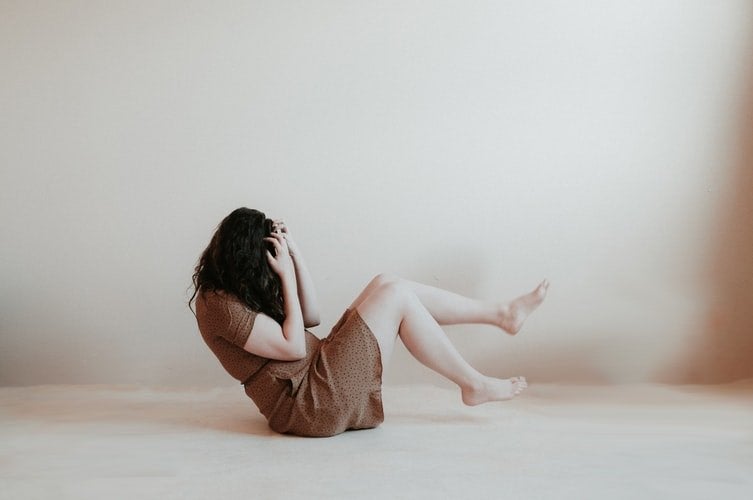 The fires made me realize that school is not the only part of my life that matters and that I need to put things into perspective. I would not be able to even attend this prestigious university if it were not for my parents and all of the sacrifices they made for me. The fact that they even called to check up on me is a blessing that I should not take for granted. I also realized that I was prioritizing my education over my life because I was more worried about missing class than making sure I was safe. That is literally insane. My safety and health are so much more valuable than a couple of lectures or midterms.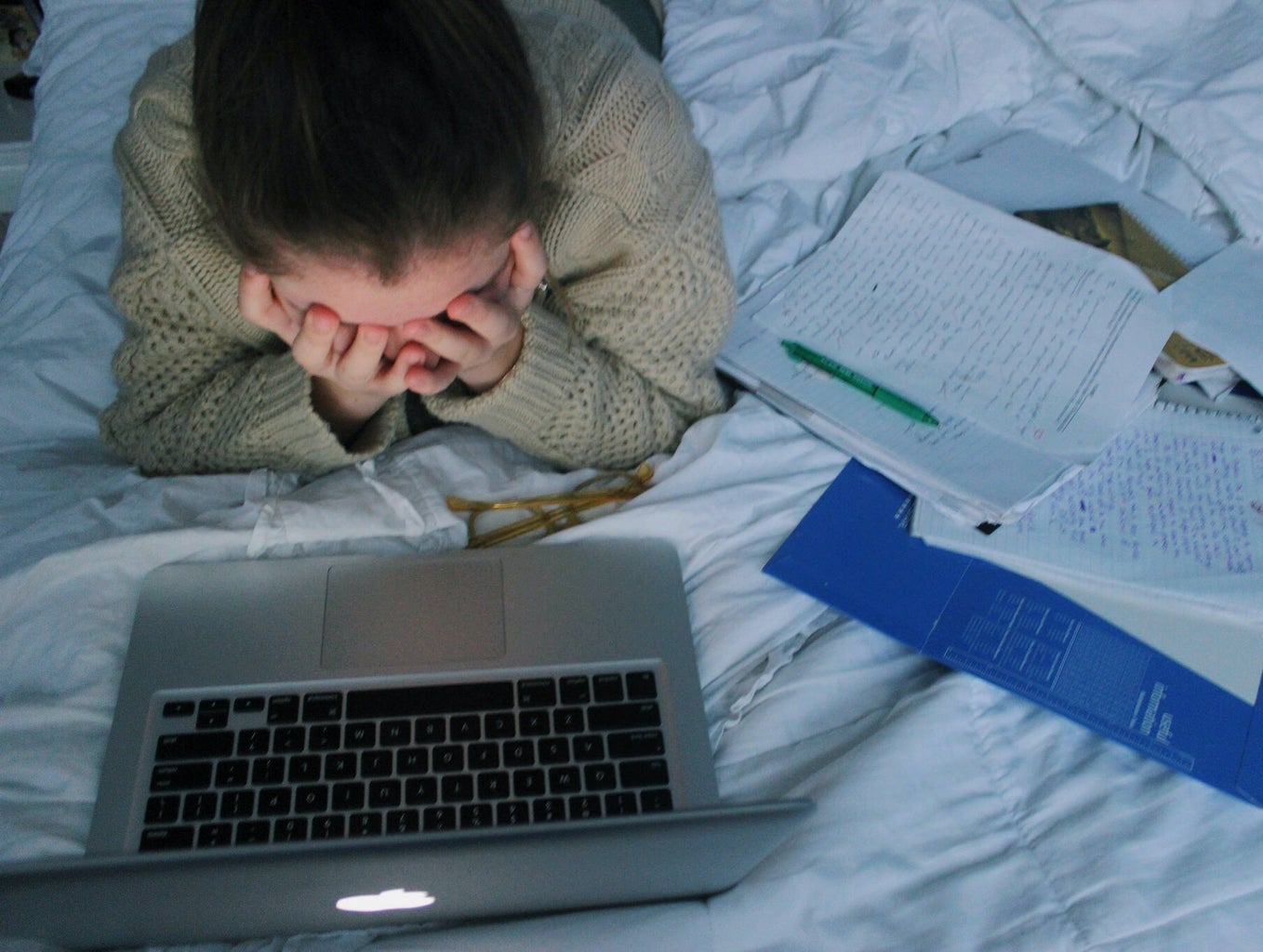 Hearing and seeing all of the news about people being forced to evacuate their homes made me so much more grateful that I am not in the danger zone of the flames.The fires really made me sit down and think about my priorities and what I value in life. What would I do if I lost everything right now? Why am I doing what I do? Am I taking care of myself? Why is it that we only acknowledge our feelings and emotions when we feel threatened in one way or another? We need to start acknowledging and appreciating the people and things in our lives more often, and not only when they are threatened.