Where are we now, where are we going and what will we do to get there? These are thoughts that may continue to paralyze many college students in the wake of graduation, prospective jobs, graduate school and more. I know, personally, planning out your life to a T can often be stress-inducing and an unnecessary addition to our already busy college lives, and it hurts us rather than helps us. Nevertheless, we think and we toil and we ponder about our future: where are we going, and how will we get there? This is why I have reached out to two people who have survived the dreaded post-graduation stress and pursued paths that have led to success in all regards of the self. I thought it was important to highlight people in the field of law and politics that have had somewhat different educational backgrounds and fields of interest so as to give a broader look into the breadth of paths that are available to students post-graduation.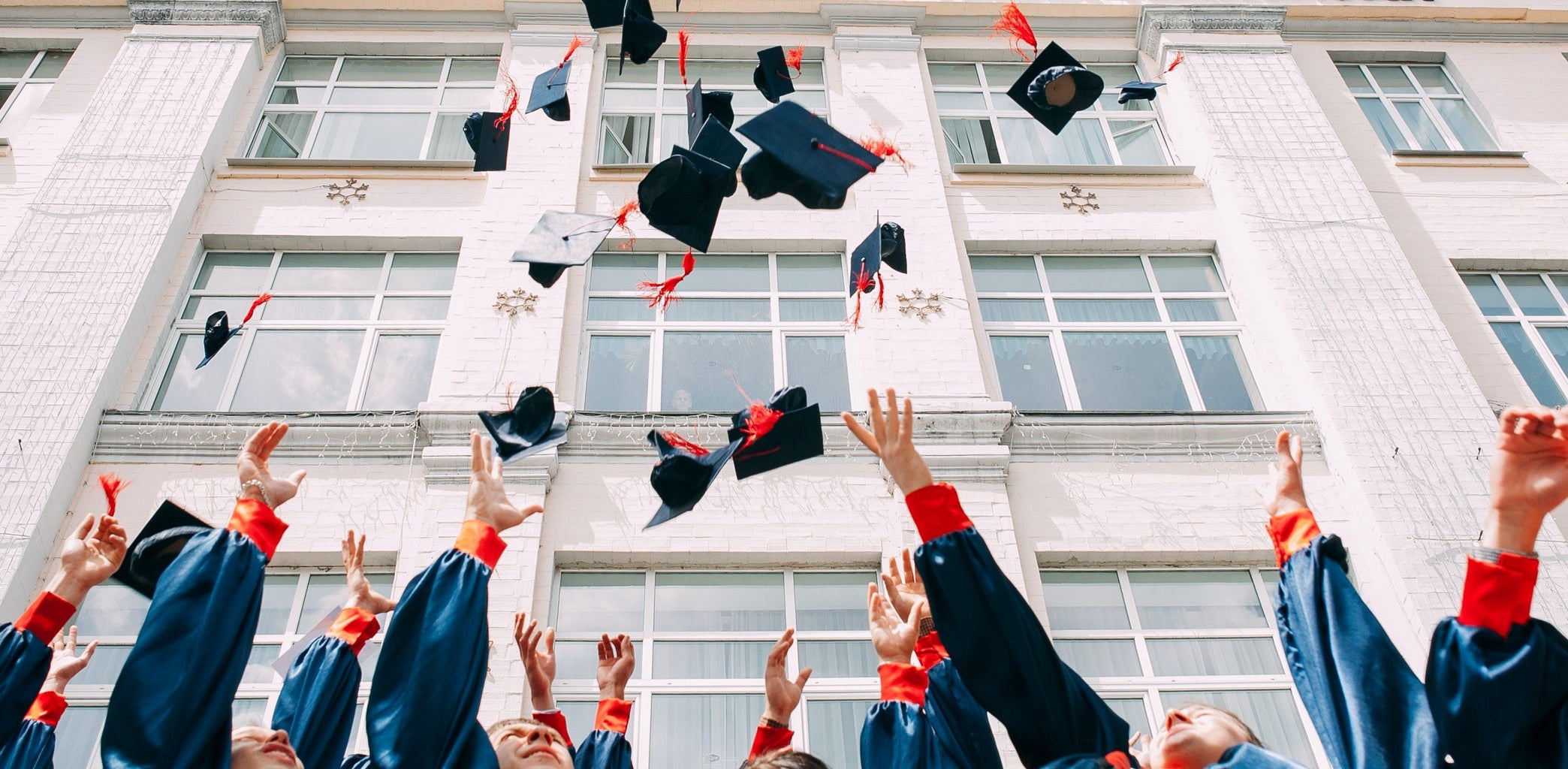 As I will focus on the study of law and politics, in particular, I hope all students are able to gain a fresh perspective and open mind to life after college. Whether you know the path you want to take now or your life's plan is still in the works, the best advice that I have received from both Alexi and David, the men sharing their perspectives in this article, is as follows: develop your passions, whatever those may be, and find a profession or experience that will help those passions flourish, whether it was your previously intended path or not. 
The first perspective that you will hear is from David Burns, specializing in Civic Innovation and Technology at The United States Conference of Mayors. David is a UCLA Alumni and has always had a passion for politics, a passion he continues to deepen with his work focusing on local government, associations and intergovernmental affairs, primarily between cities and the Federal Government. As a fellow Bruin, David is able to share how his experience at UCLA primed him for the career he now has on The Hill (his career got its start with help from our very own UCLA Career Center!).
The second perspective is from Alexi Patsaouras, a Yale Law School graduate and current graduate student in the UCLA Philosophy Department. Alexi focuses on ethics and the philosophy of law, including the nature, value and temporal structure of a person's life and the nature and value of friendship and other interpersonal relationships. Studying at Stanford, Oxford, Yale and, now, UCLA, Alexi is able to share his experience and shed light on his somewhat unusual path towards the study of law and how it actually guided him in a completely different direction than he had originally planned.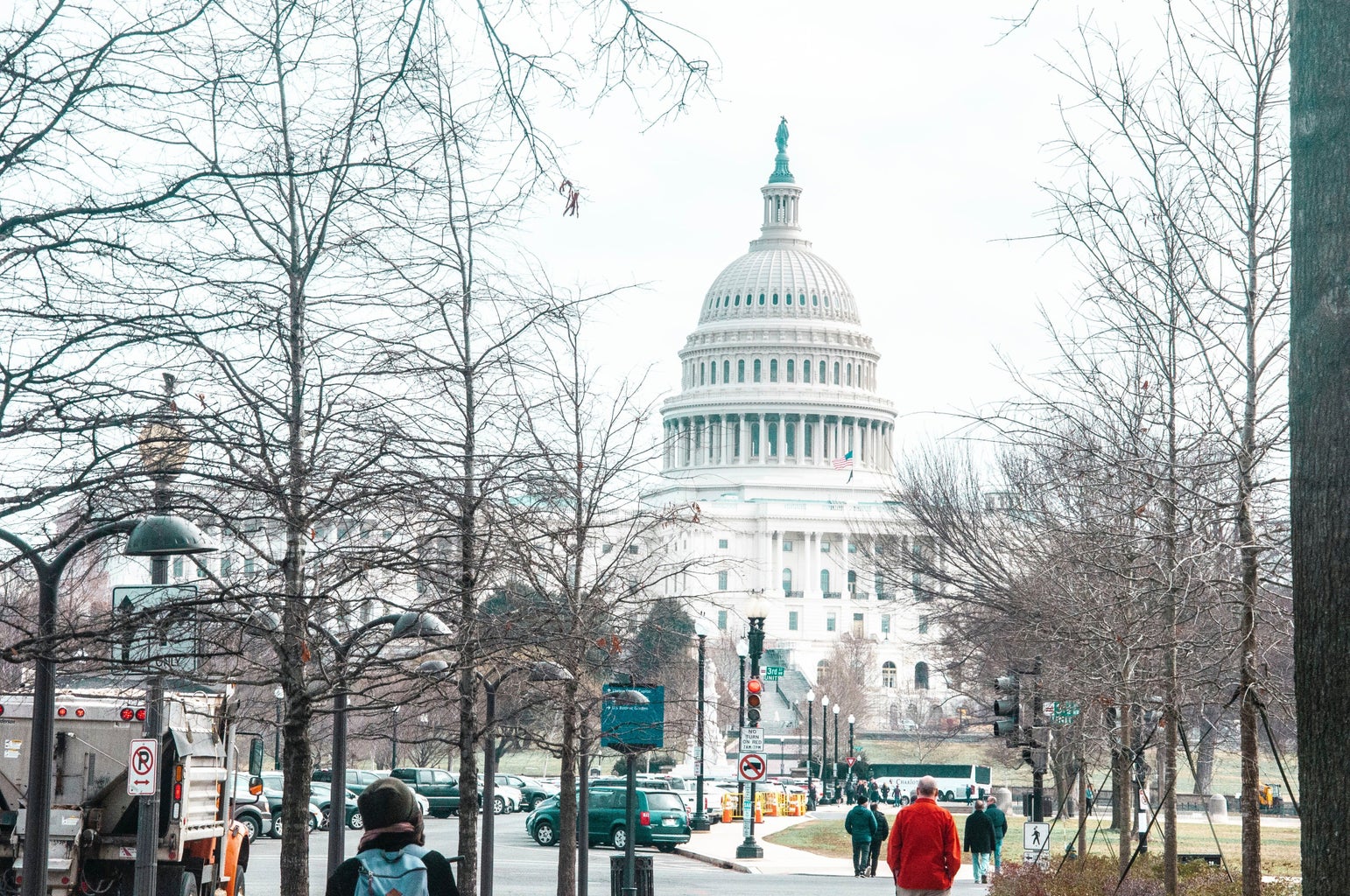 While speaking with David, I was able to feel his passion and excitement about local government and how his studies, as well as extracurriculars, at UCLA fueled this passion even more. Sharing his collegiate experience with me, David stated, "I feel that my undergraduate experience at UCLA prepared me well for my career in politics and government. A career is a very different experience from the classroom, so I feel the curiosity and variety of classes I had as a double major in Political Science and History set me up well to continue that spirit in my work." While David went on to pursue a career in politics, he emphasized to me that his experience delving into academic subjects of political science, American politics and history in his undergrad years were able to shape his interests, more directly, toward his specific work in the Capitol. Though undergraduate academics do serve as an invaluable tool in shaping your future, there is more to take away from a class than mere facts out of a textbook. Take that extra step in asking yourself, "How can I analyze this event in history as a precursor to laws/legislation that have been enacted since?" or "If I could pick one topic from this course and prepare a lecture, what would it be and why am I excited about it?" While memorization and regurgitation may seem proficient in the moment, deeper analysis and self-reflection on what excites you and what skills you can take away from a course will serve your future self best. David went on to say, "A lot of my work today, especially with local governments, isn't directly taught anywhere, but my education at UCLA gave me the tools to get started and perhaps most importantly, the UCLA Career Center, in particular, provided my first internship in DC, which continues almost 15 years later to be the place where I continue to work today." 
Speaking with Alexi, his path differed from David's in that he took the less typical route toward law school and post-graduation experiences. In his undergraduate years at Stanford, Alexi expressed the development of specific skills that prepared him for law school, but also the importance of the growth of his passions as he stated, "How much you get out of your undergraduate education depends to a large extent on how hard you think and how excited you are about the classes that you are taking.  So in many ways, the best thing that you can do to develop your skills and mind is to pursue a challenging major that excites you." Alexi stressed the importance of being self-aware, to the best of one's ability, and realizing the subjects that give you that extra pep in your step or flutter of excitement in your stomach when you talk about them. Capitalize on those feelings and further those interests, because your undergraduate experience is one of the only times in your life where you can do so. If you are gearing your studies toward preparation for law school, Alexi spoke to me about the importance of analytical skills in writing and taking classes "that help you learn to write papers that analyze arguments and present your own reasoning in a clear and structured sequence of paragraphs." Although he emphasizes some majors may prepare you more than others in this regard, Alexi states, "I still think you should pick your major based on what interests you. And then you can supplement it with classes in more writing-based majors if you think you need to further develop your writing skills." Subjects such as US history, philosophy and economics, for example, serve as great starting points for the understanding of background, argumentation and structure of law.
Now, I know all of my fellow pre-law students are clinging to the question: "What do I really need to do now to get into law school?" While there is no one-size-fits-all in terms of admission, as well as personal fit, to law school, Alexi was able to shed some light on the process of and experience in law school. For example, legal clinics, journals and other organizations can be some types of experience that may guide you toward a specific topic in law that excites you. The environment, human rights or immigration, to name a few, may be subject areas that you delve deeper into, and Alexi stressed that, "Taking part in a clinic or student law journal can help you develop an interest you might not have had going in. It can also help you further an interest that you had already begun to develop before law school. Often, the students who have some sense of what they might want to do going into law school are the ones who make the most of those opportunities."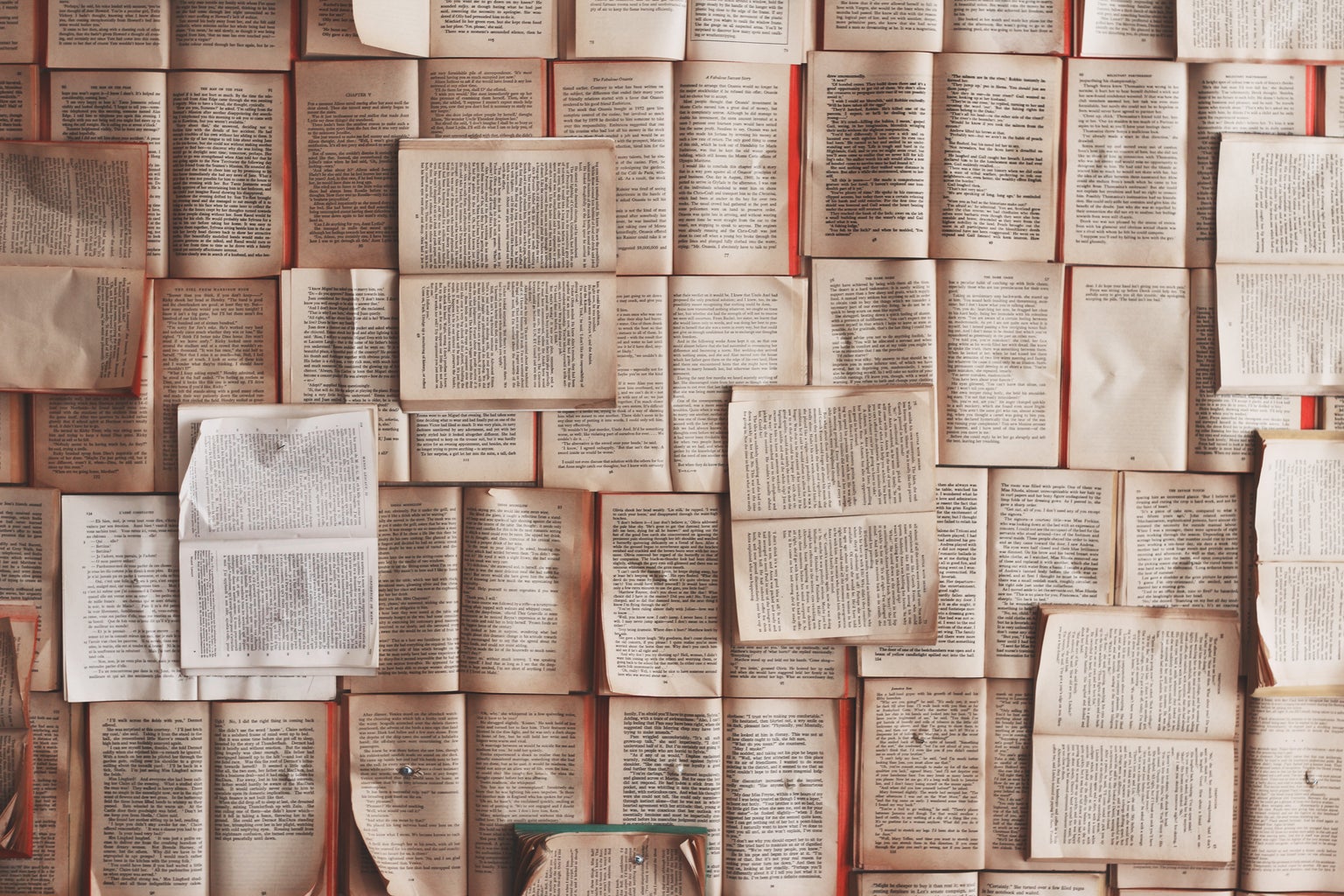 Developing your interests and passions pro-actively as an undergraduate may serve to help your law school experience by having a sense of the area(s) you may want to pursue once you get there. Alexi went on to say, "Your three years of law school can go by very quickly, since you will be busy with coursework, applying for jobs and getting to know your classmates. Having that sense [of your passions, interests, etc. early on] can also help you choose which law school to go to. If you think you have an interest in environmental law, then it can be important to make sure that the law school you go to has a good environmental law faculty and clinic." In essence, use your undergraduate experience to explore areas you may never get the chance to otherwise: pick up a random flyer for a topic you have the slightest interest in, go to office hours to learn more about your professor's field of study and don't be afraid to go outside your comfort zone, because sometimes, that's where the most precious things are found. Alexi left me with this very pivotal piece of advice as he stated, "If you use your undergraduate years to experiment and explore, you can then set yourself up to use your law school years to lay some more serious groundwork to work in a field that you might not initially have guessed you would be interested in." That said, law school is a big commitment of time, money and energy. So, before diving off the deep end, start by getting your toes wet with smaller feats, such as Alexi presented, allowing yourself to deepen your passions for law in certain classes, experiences, discussions or activities that can be directly or tangentially related to the legal field.
In my discussions with both David and Alexi, the biggest takeaway, was that self-growth doesn't come from checking off arbitrary boxes or taking specific classes just because you think you should be. Self-growth comes from a type of self-realization where you come to find what subjects excite you, why they excite you and how they can translate into the real world. Whether it is a life in politics, law, or some spin-off of the two, it is important not to lose yourself, but to deepen your interests, value your work and help others along the way. I would like to thank David and Alexi for being so open, honest and helpful to me, not only in writing this article but in guiding me on my own academic and professional path as a UCLA undergraduate pursuing law. It is this type of invaluable support and desire to help people on their paths that I hope we can all appreciate, and it is these qualities that I hope to maintain as well when I, one day, am in their position.