Surfrider is a non-profit organization dedicated to plastic reduction, ocean protection, beach access, climate response and clean water. As someone who deeply cares about the environment, it naturally interested me to learn that UCLA has a club dedicated to this organization, called Surfrider Foundation Club at UCLA. The club is student-run and very involved! I know I'm not the only person who loves the beach or the only person who wants to do something to help keep it clean for everyone to enjoy. That's why I decided to interview the club's president, Jaslyn Valencia-Mercer.
Jaslyn is a second-year sociology student, and her passion for Surfrider's cause is inspiring. She has been involved with the Surfrider organization since starting the club at her high school. When I asked what made her want to start the club, she reminisced about her family's involvement in beach conservation and her special connection with the ocean. This love of nature led her to become involved with Surfrider for many years, and when she came to UCLA, she saw the opportunity to revamp our school's chapter. Two years ago, the club was inactive, and Jaslyn made the effort to contact many people across the Bruin community to start the club again. She wanted to share the beauty of conservation with everyone at UCLA.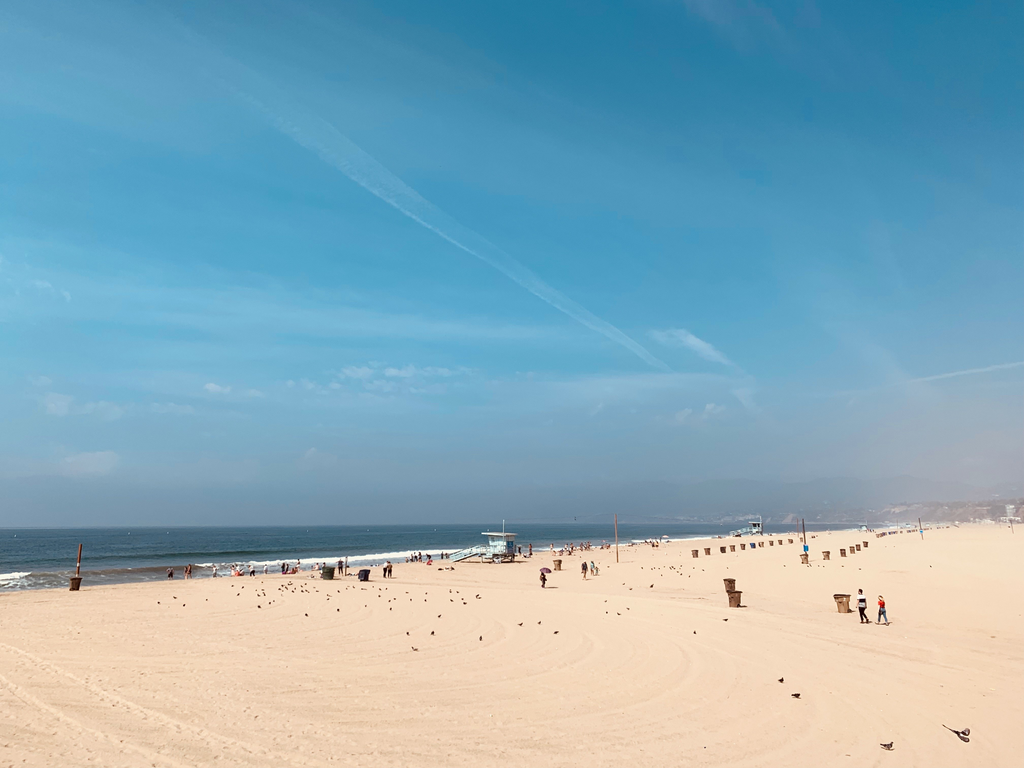 The club is now very active within the larger Surfrider community. They have lots of consistent involvement in beach cleanups, water testing and much more. The club meets around two times a month with Surfrider L.A., the branch which brings together many different schools and communities throughout our city. They also have meetings once a week on Wednesdays to talk with student members about sustainability and plans for upcoming events.
Jaslyn also let me in on an exciting upcoming event that will occur on May 19 at Wilson Plaza—Renew Wave. Renew Wave is a festival that will include many fun activities for everyone to enjoy! There will be food from sustainable local restaurants, flower crown making, yoga classes and even more unique activities. If you are interested in the club or attending Renew Wave follow Surfrider Foundation Club at UCLA on Instagram @surfriderucla where you can find all of their information.