October is upon us, and that really means one thing: Halloween is here.
And while I love Halloween as a holiday, I've been growing less enthused with the occasion, more specifically the infamously coined phrase "Halloweekend."
For those unfamiliar, "Halloweekend" is the three-day-long Halloween celebration that college students prepare for all month. Except, every year it seems to grow longer and longer.
Last year, Halloween fell on a Sunday, meaning the celebration went on for four days; with Halloween taking place on a Monday this year, it rounds up to five.
To be honest, I find the concept overrated. I simply just don't have the stamina, time or resources to keep up with Halloweekend this year. It is impractical. In what other time or place besides college would it be socially acceptable to celebrate Halloween for five days? There is none.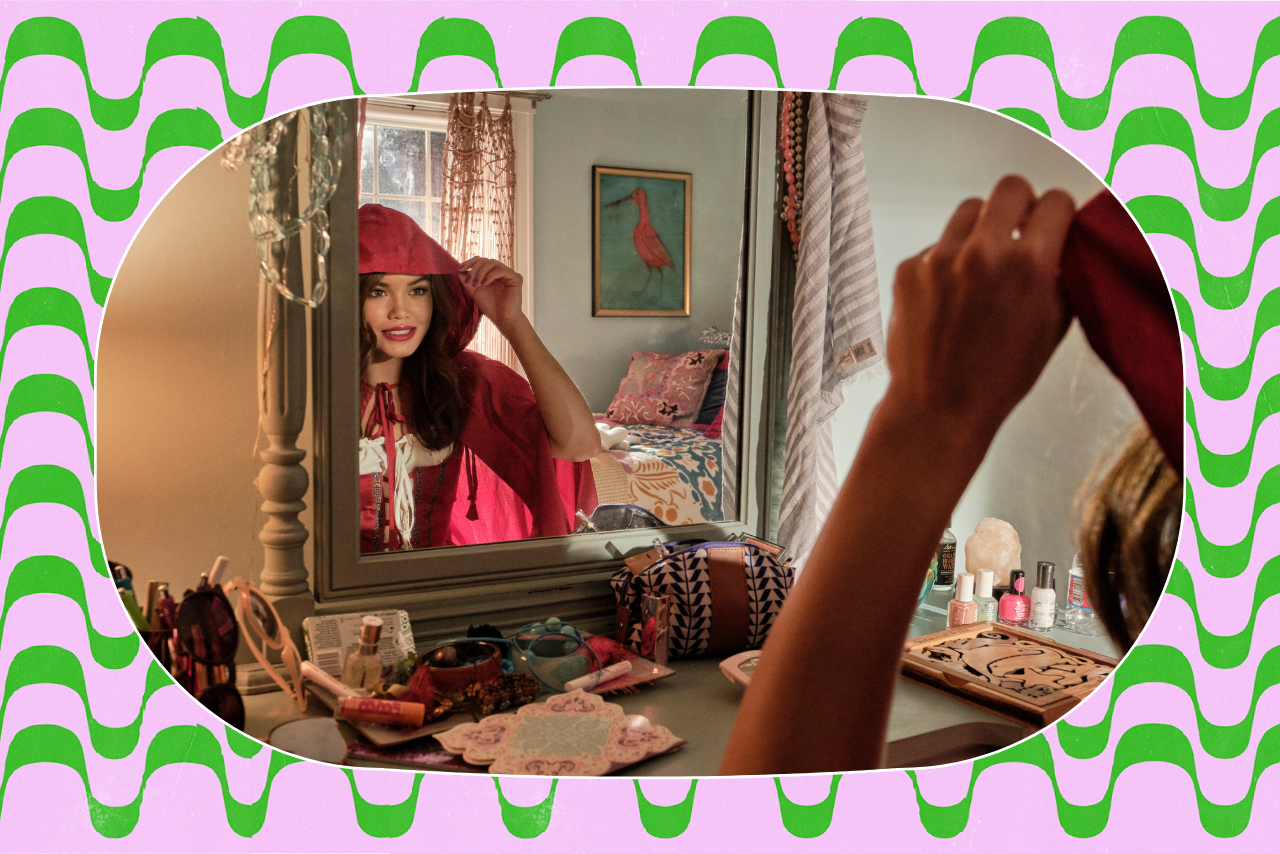 My biggest concern with it is planning and coordinating five different costumes to keep up with the festivities. Halloween is in about a week, and I don't even have one costume, let alone five. There are only so many "last minute" Halloween costumes I can scrape together within my closet.
And I know what you're thinking — if it is such a hassle, why don't you just not dress ups? And my reasoning is due to a feeling I think many of us know all too well: FOMO. The fear of missing out.
Halloween is the one time of year when you can play dress-up and it is completely socially acceptable. You can be as creative as you like and often get brownie points for trying. 
And although I did just complain about trying to pick five costumes, I still think it is very fun when you find the perfect one, like being a fairy with your friends or Kendall and Kylie at the Met Gala.
Sitting out a day or two of the weekend leaves you feeling that inevitable feeling of "What am I missing out on?" and the dread that comes with it. All you can ask yourself is "What outfits is everyone wearing?" and "Is there anything spooky going on?"
And when I do think about it, there ultimately is a clear answer here. It is perfectly fine to sit out a day or two of the five days. Will I feel a bit down saying goodbye to all my friends as they head out while I head to bed? Perhaps, but it will not be the death of me.
The expectation to go out every night of Halloweekend is unrealistic and places an immense, yet unnecessary pressure to keep up with the Joneses. It is just as fun to participate in some of the days as it is to participate in all of the days, and I promise you, your body will thank you later when you are more well-rested.
So, to anyone reading this, have fun, stay safe and stay in (at least one night).