On October 1st, Her Campus at UCLA had the spooktacular opportunity to enter the ghoulish gates of Freeform's Halloween House. It was certainly the most chilling and skele-fun way to kick off the beginning of this month and #31NightsofHalloween! We *die* for spooky season ~ Check out our highlights from last night at this immersive, multiroom Halloween sanctuary!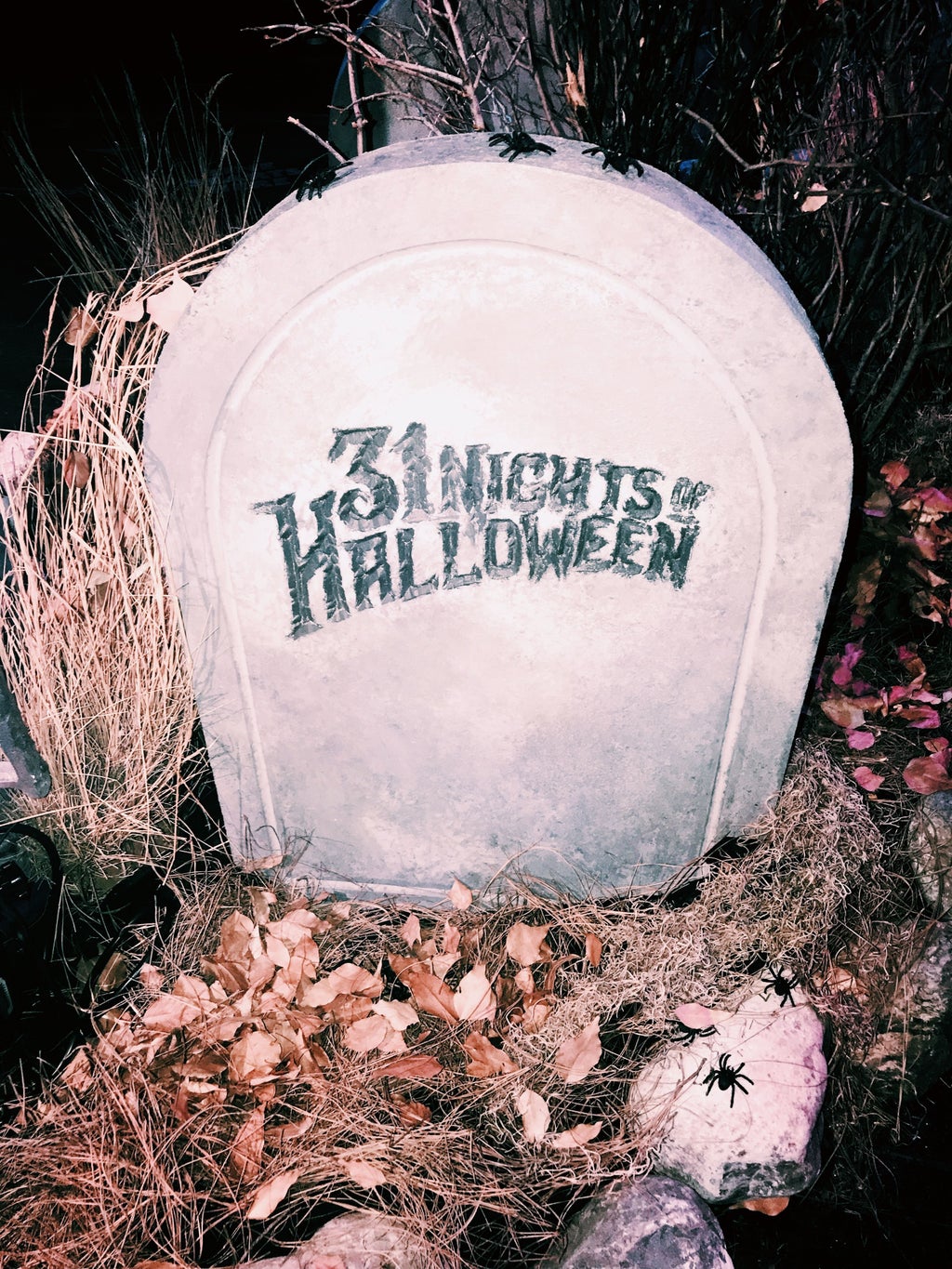 Freeform Halloween House consists of two floors packed with interactive rooms, each offering unique activations, as they capture the worlds of many of our beloved scary films. Our favorite spots to visit were Sanderson's Cottage and Oogie Boogie's Lair. All throughout the house, you will find plenty of photo opportunities, refreshments and an abundant supply of prizes! Taking photos with all of the activations made us feel like the ultimate #squadghouls. Recognize any of the backdrops?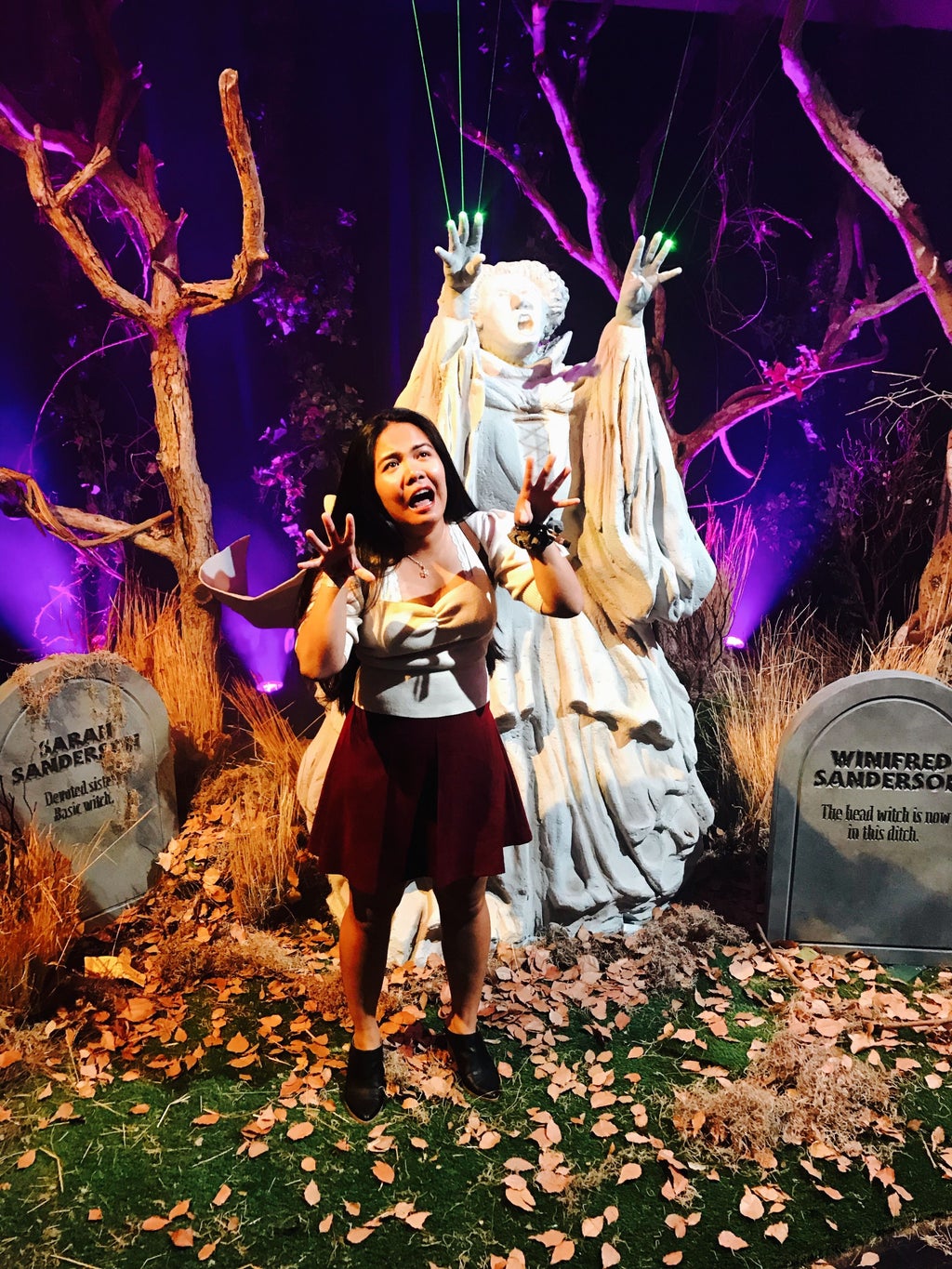 We got a chance to stop by Town Square and also became a part of The Addams Family!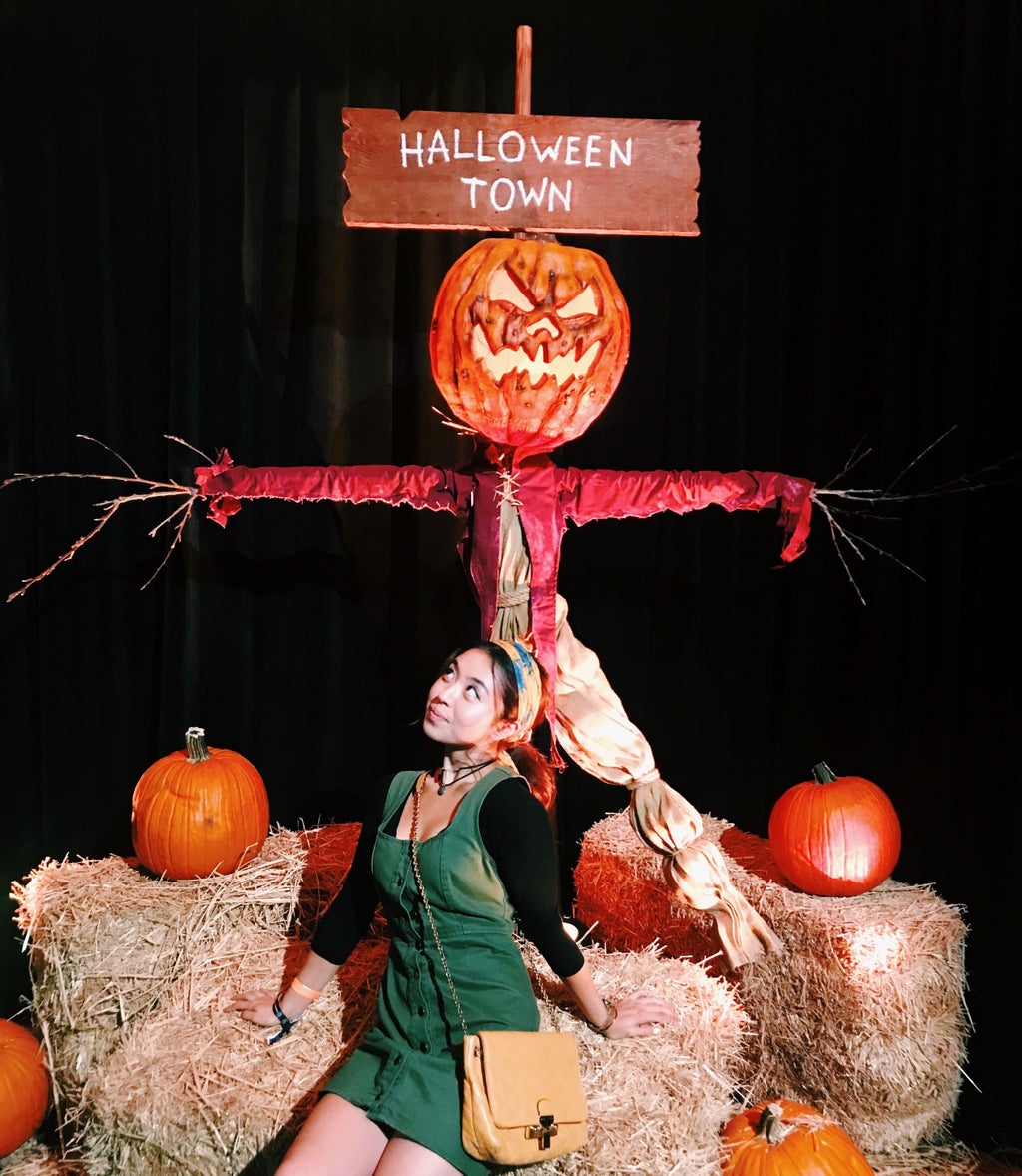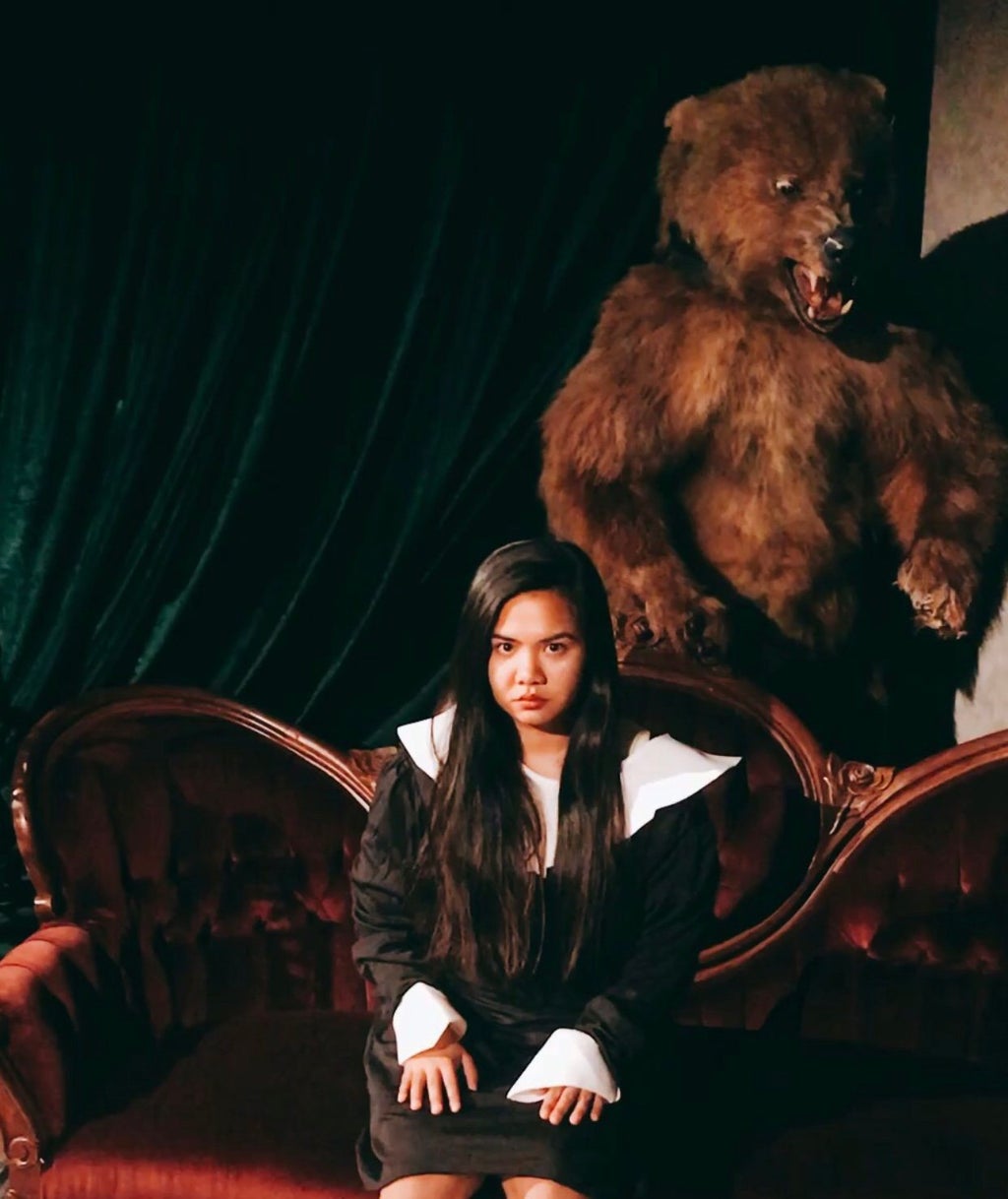 While the night was a mix of trick or treats, we have to admit we fell hard for the treats. With Jack Skellington cookies and Oogie Boogie rice krispies, the desserts were delightfully delicious and far from a nightmare. With sponsors Butterfinger and Party City, you can anticipate Freeform Halloween House to be filled with squeamish and tummy filling delights!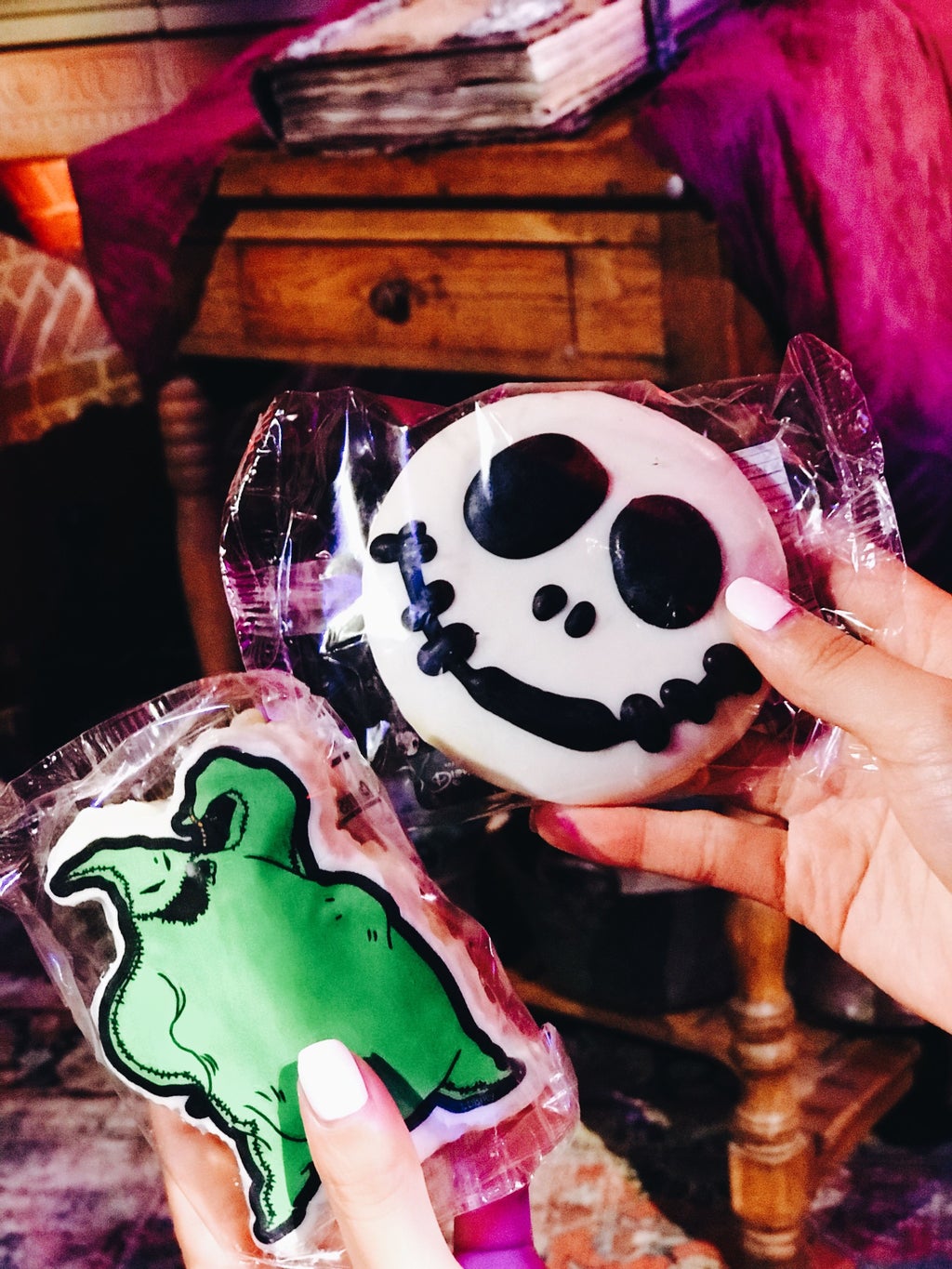 The scary aesthetics and decor were on point and were peeking in every corner!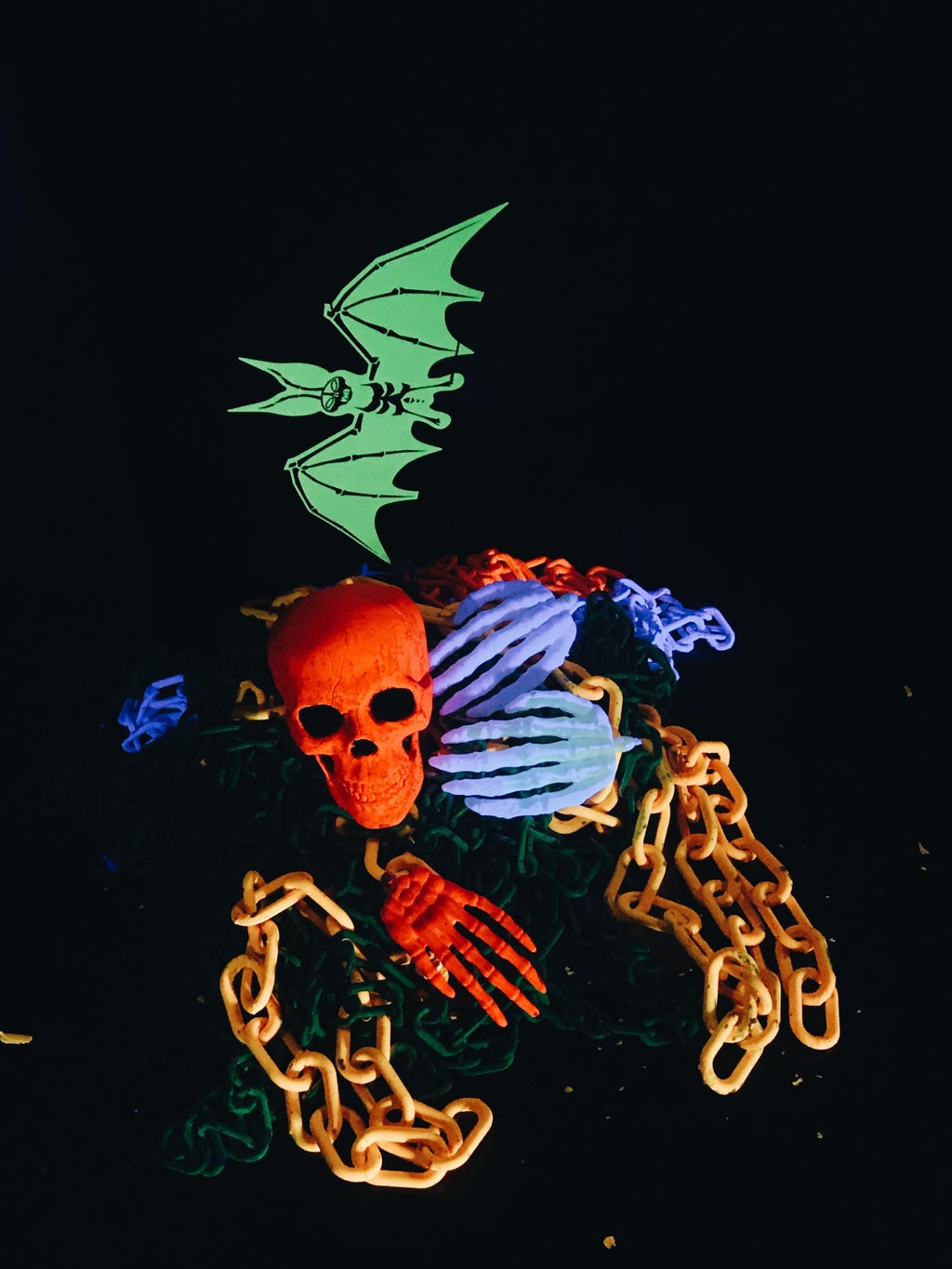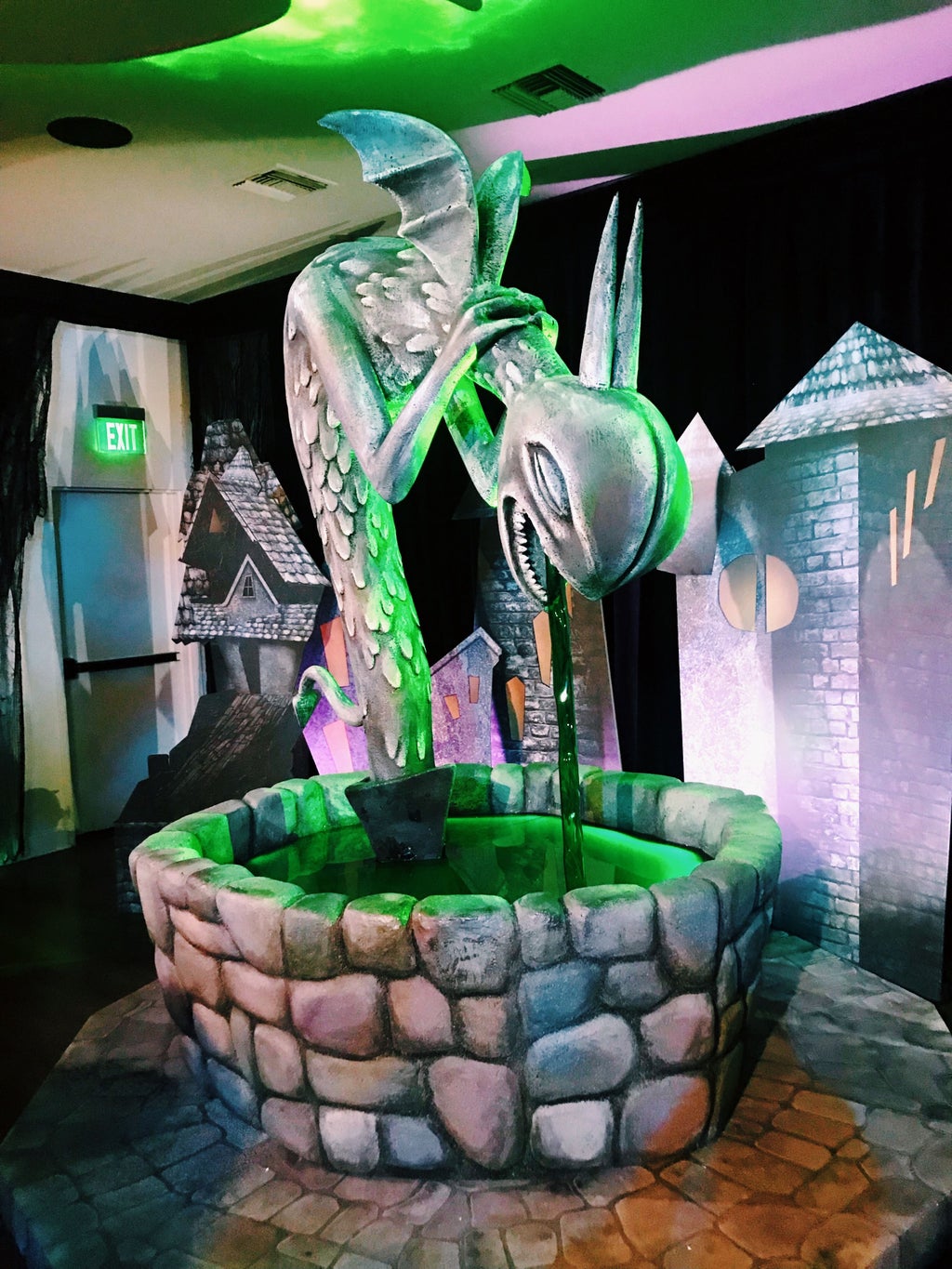 In the Boozar, the DJ was decked out in spooky clothes and makeup, looking absolutely fa-boo-lous! And a cartoonist showed a live demonstration of his art-making process, even giving out personalized drawing to several lucky winners!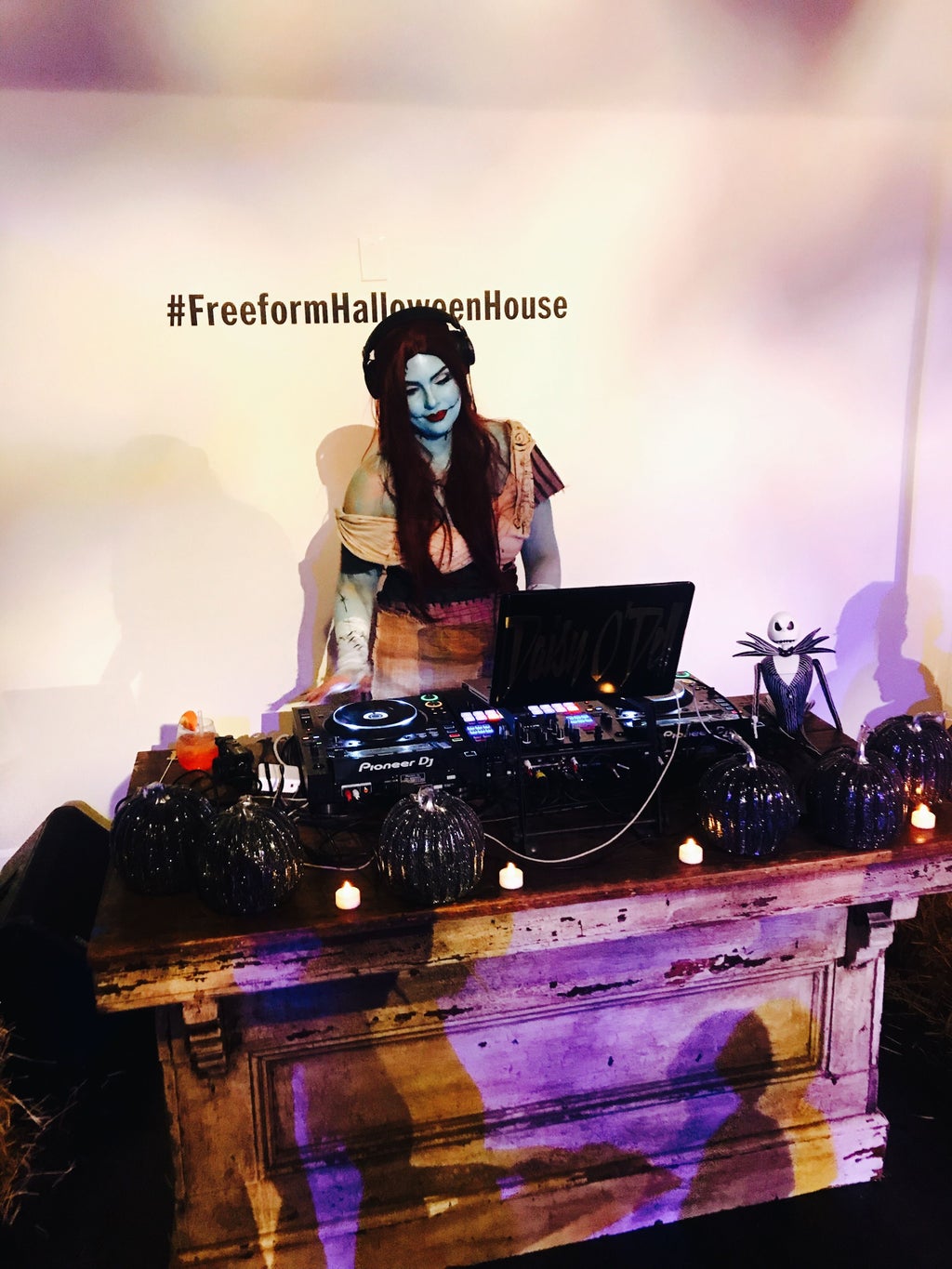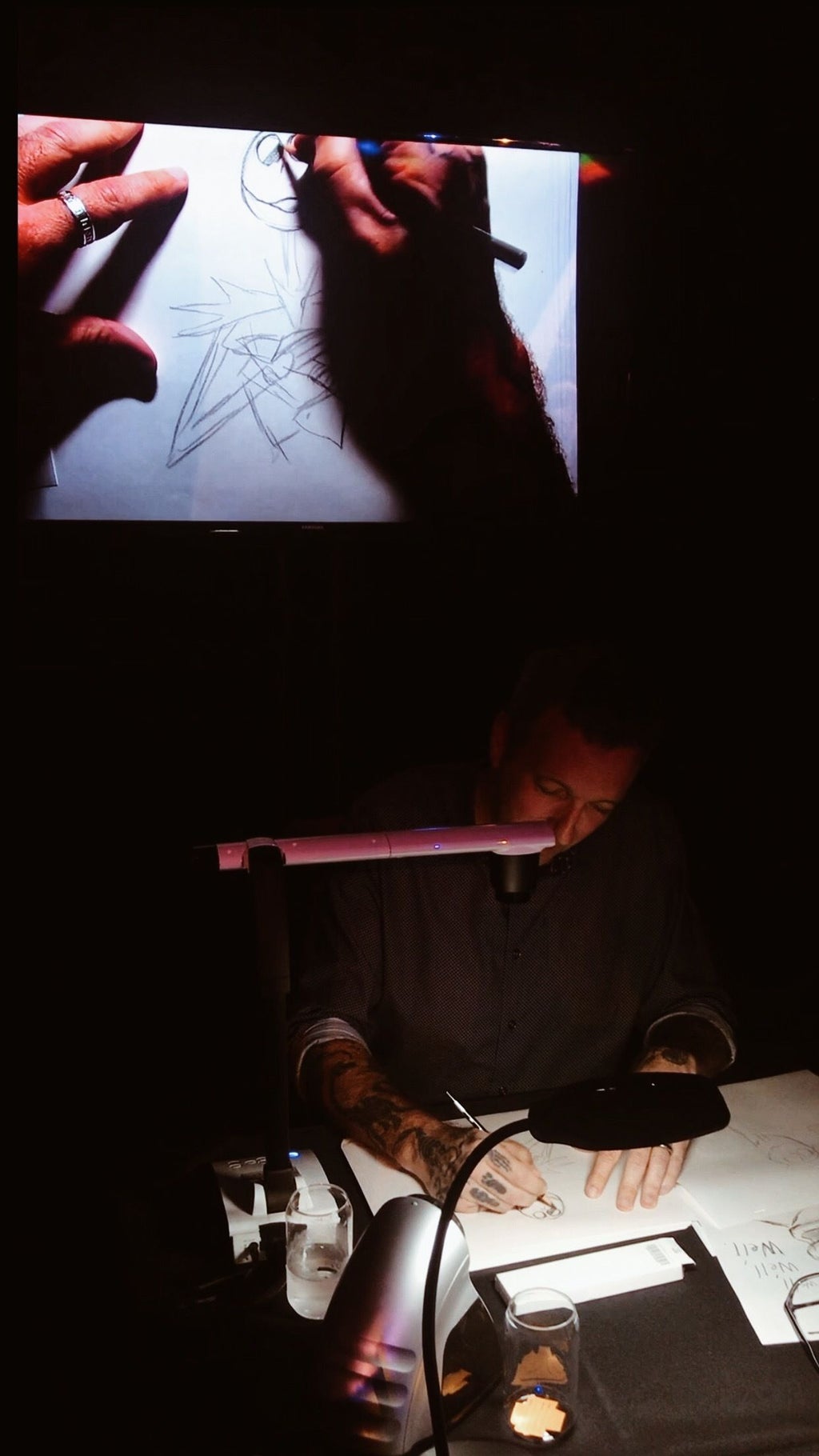 Thanks so much for having us! Make sure to check out our article here for more information on Freeform's Halloween House! Open to the public from Wednesday, October 2 – Monday, October 7, time is ticking so snag your tickets! Follow Freeform's "31 Nights of Halloween" on Instagram, Twitter and Facebook!