Last week, The Bachelor was packed with so much drama that they had to air two episodes – one on Monday and one on Wednesday. This article only covers Monday's episode because it was three hours long, and I did not want to bore you with an endless recap of five hours of Peter's journey.
So this week, they traveled to Costa Rica, and boy did it all really go downhill. The week started off with a one-on-one with Sydney. Sydney had been flying under the radar all season, but she and Peter really took it to the next level on their date. He told her he liked her because she was kind of mysterious, and she tells him that she gets that a lot. During the evening portion of their date, she confided in him that she was severely bullied her senior year and ate lunch in the bathroom everyday.
*Side note – pictures of Sydney's yearbook started circulating on the Internet the day after the episode aired. She was crowned as the beauty pageant queen of their high school and seen in multiple pictures at her homecoming in groups of girls (including Hannah Brown)!*
Regardless, Peter felt for Sydney and told her that he wanted to be her "rock." He gave her the rose and they ended the evening with a steamy make out session in the hot springs conveniently located near their dinner spot.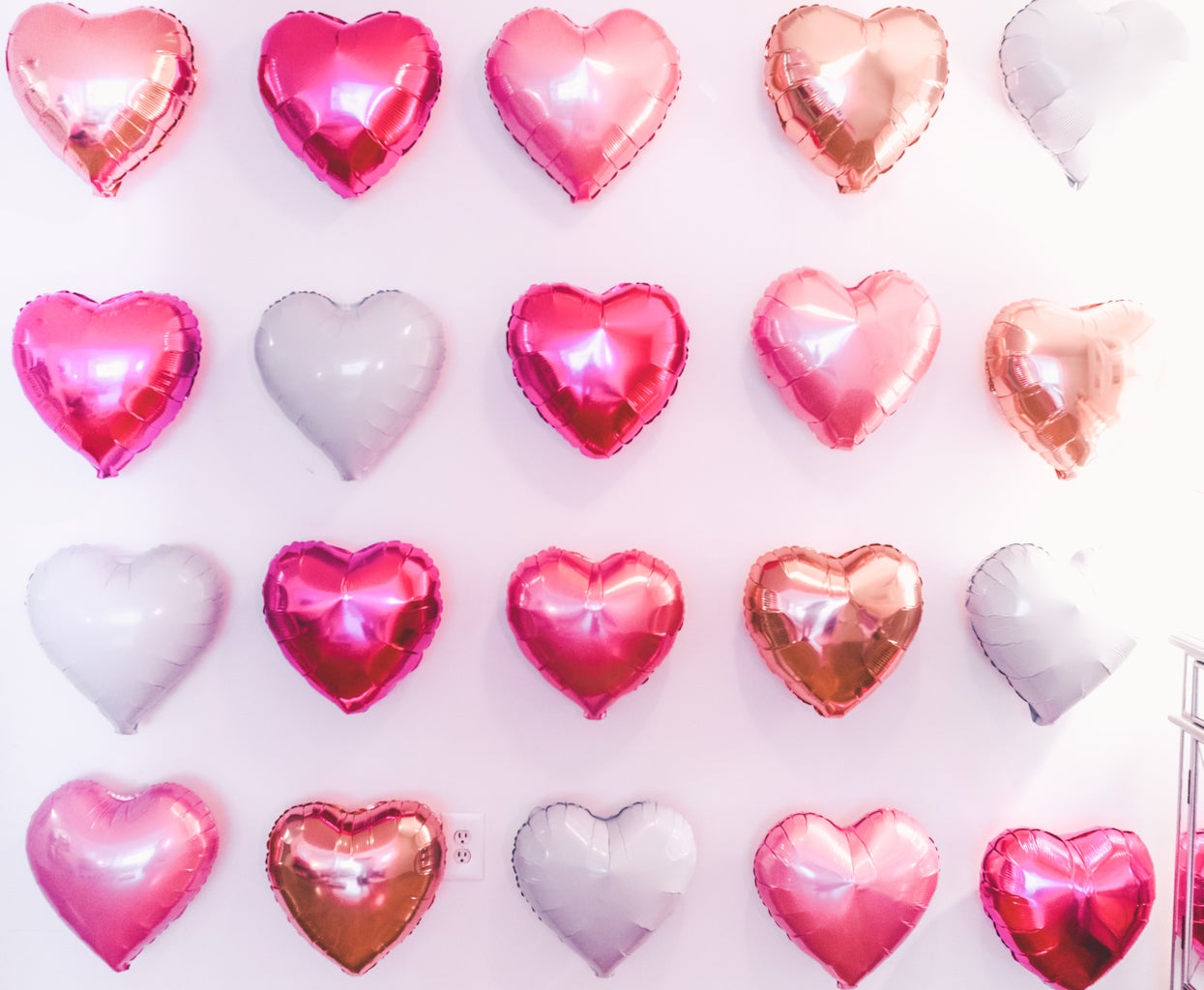 Meanwhile, back at the girls' place, Kelsey got a little too tipsy and started crying to Tammy about how difficult it is being in love with a man while he is dating other women. After their one-on-one last week, she confided in him that she was beginning to fall in love with him, and she was now struggling being on group dates with the rest of the women. As sad as that is, that is kind of the premise of the show.
The group date this week also had a good amount of controversy surrounding it following the air of the episode. All of the women (except for Sydney and Kelley who had the one-on-ones) were there, and the premise of the date was a swimsuit photo shoot competing for the cover of Cosmopolitan's March issue! The women got to choose their bathing suits and then were photographed in groups of two or three. Victoria F. won the challenge, posing with Peter against a beautiful waterfall for the winning cover.
*However, after the episode aired on Monday night, Cosmopolitan released a statement that they were pulling the cover due to the uncovering of old pictures of Victoria F. modeling for a 'White Lives Matter' campaign.*
At the nighttime portion of the group date, things were going well until Tammy decided to stir the pot. She pulled Peter aside to tell him about Kelsey's "mental breakdown," "drinking problem" and that she is "emotionally unstable." Peter, who has a lot of feelings for Kelsey, decided to then talk to Kelsey about it. Kelsey was honest and told him that she has been having a really difficult time in the house.
Next was Kelley's one-on-one. Kelley has been known this season for being "too good" for the show. She is an attorney who really seems to be shocked that she is even there. Peter told the cameras that this one-on-one was really important because he wanted to know if she was ready for this. Kelley, however, proved that she was not the one who needed to be screened for readiness – she felt like Peter was. She told him that the reason he had doubts about her was because she wasn't fully opening up to him due to the fact that she was unsure about him being in the right mindset for the seriousness of this journey. They had a long and mature conversation about their feelings toward each other and toward the conversation. Ultimately, Peter felt satisfied with where they were both at, at least enough to give her the rose.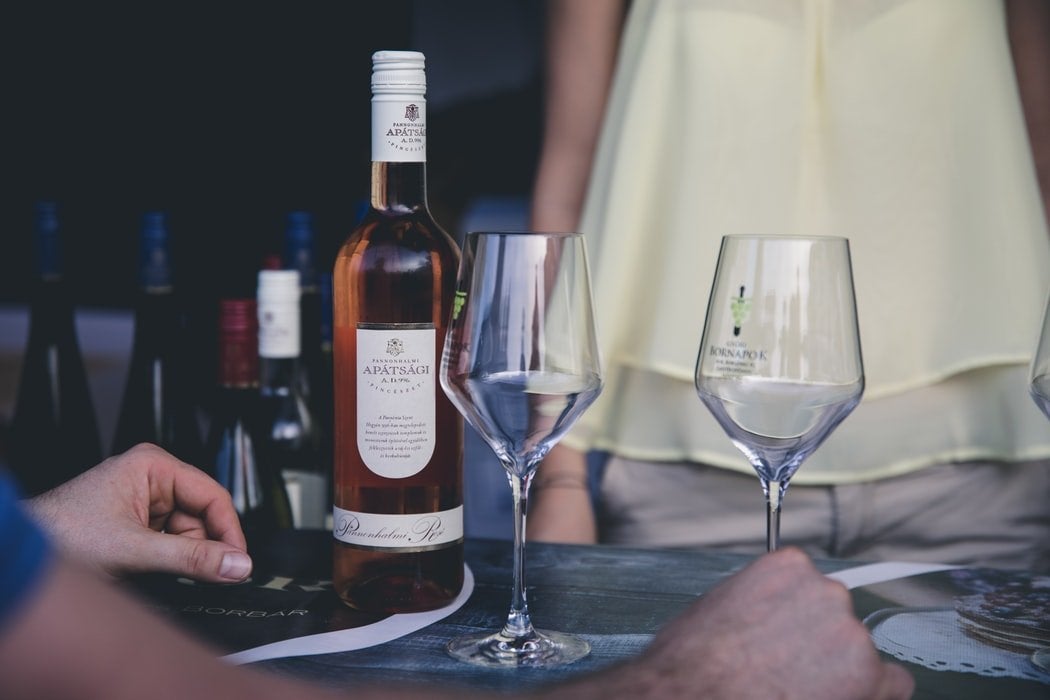 Back at the house, Kelsey was still upset and she decided to go to Peter. She told him that she just wanted to be upfront with how she felt about him, how much she was falling for him and how false the rumors that Tammy was starting about her really were. Peter was so proud of Kelsey's honesty and maturity. He was so happy about the way she was feeling about him, that he decided to give her a rose. Well as you might imagine, the girls were NOT happy to see Kelsey walking back from her talk with Peter with a rose in hand. Watching her explain to them how their conversation went down was actually so painful I almost felt bad for her. Regardless, it was cocktail party time, so the women tried to put the Kelsey drama behind them and move on. After all, they were excited to talk to Peter.
But, if we have learned anything from The Bachelor it is that when you feel yourself starting to get comfortable you should be worried. Cue Chris Harrison. He comes in with the last words the women wanted to hear: Peter has cancelled the cocktail party, so straight to the rose ceremony it is. Of course, the women turned the blame right on Kelsey. Mykenna started to cry and Tammy became enraged, both yelling at Kelsey. Lexi and Sydney started to defend Kelsey and fight back at Tammy, but that made Tammy even more angry. Finally, Sydney and Tammy had at it in one of the cattiest fights I have ever seen on the show. Peter said in an interview this week watching it back that he had no idea of most of this drama during filming, and he especially did not know how nasty some of his women could be to each other.
After this catfight, it was time for the rose ceremony. Since tensions were high, it was not surprising that right before Peter handed out his first rose, Tammy asked to speak with him.
The drama is to be continued…