Let's be real, Halloween can be a very expensive holiday. You have to find the perfect costume, have the scariest decorations, buy all the candy and provide appropriate food and drinks (if you are having guests over). There is a lot of financial hassle that comes with Halloween. But, like everything else, there is a smart way to get around it. You can do Halloween right AND still be frugal; split the cost of decor and treats with roommates if you don't live alone, find cheaper stores and be creative.
The two most expensive things to come out of Halloween are the decorations and your costume. A lot of us grew up going to Party City or Costume Castle for our costumes. We picked out the perfect costume from the wall with all the pictures, and we tightly held onto the plastic bag all the way home. But now we look back and realize paying $30-$50 for a costume is almost ridiculous. We also look back and find it ridiculous when someone pays $100+ on decor we only keep up for a week prior to Halloween. So find new ways to get the costume you want and decorate the home in the way you want, for less. For example, if you think of the perfect costume, chances are that you can make it from scratch. A bunny, devil, etc. can all be done with some basic closet items. Then, all you need are some accessories from Amazon or other online shops. Take the time to go to online shopping and compare prices.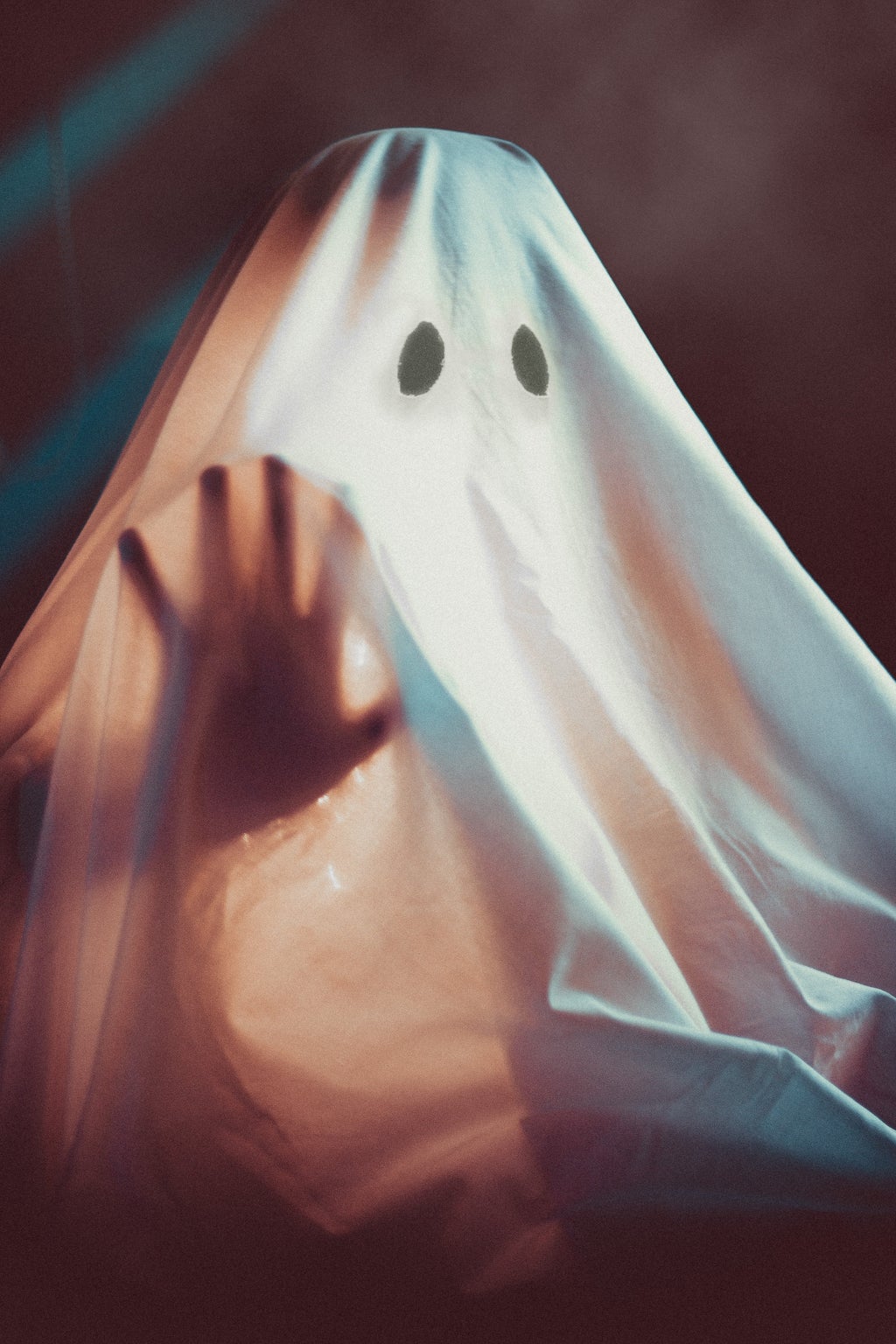 Another way to reduce cost on costumes is to do a group costume with friends and family; that way, one person buys accessories or specific parts of a costume in bulk and everyone pays less tax and shipping since you bought it online. Google the same item, but at different stores, and compare prices. Next, get decor at the right place. No one looks or thinks about the quality of Halloween decor, so do not waste the money or your time on it. Go to the Dollar Store and get everything you need. If you feel like something is missing, ask others for hand me down decor or dig up old decor of your own!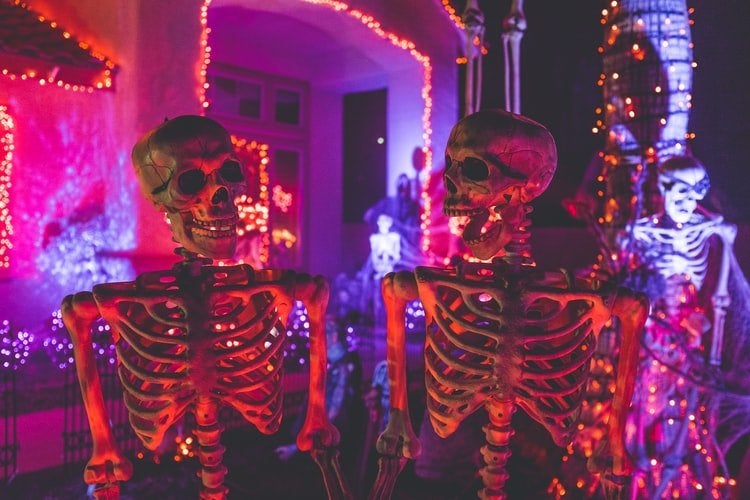 The easiest way to save money is to be creative. Use or buy things that have multiple purposes. Plan a pumpkin carving day with a bunch of friends:ANDd the pumpkin seeds can be baked in the oven for a nice festive snack. If something is missing from your costume and you need crafts, go to stores like Michael's and Joanna's Fabrics. Furthermore, there is no need to cater or go out to get food. Get on your Pinterest board and find the perfect Halloween snack recipes. Most ingredients are very basic, and you probably already have them in your kitchen. Overall, use household items!
Halloween is supposed to be a fun and festive holiday, and no one deserves to have any financial strain during the holiday season. Remember to keep all your decor and costumes, because you never know when it may come in handy next. Maybe next year, your roommate or sibling will want to recycle an old costume. Or, maybe you won't have time to decorate, so you'll bring out the old decorations. Keep everything always, and you'll be sure to always have the spookiest Halloween!