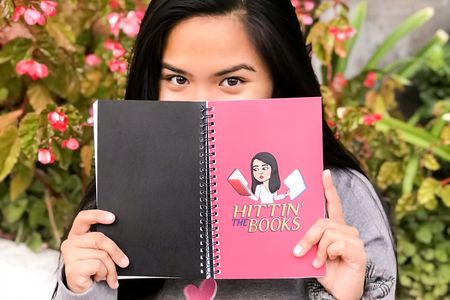 Renée Lee, Mikee Lachica, Bitmoji
Back-To-School Bitmoji Merch Packs Are The Best Way To Hit The Books
*Disclosure: we received our Bitmoji Merch for free and this gifting is not sponsored*
The first week of the new school year has finally arrived, which means the stress of essays, readings and tests will also be heading our way. Luckily, to help ease our academic woes, Bitmoji ~ the favorite avatar of the internet ~ has given us ways to personalize our styles, bond with our besties, and keep conversations engaging whether it be through text messages, emails and of course, Snapchat! Bitmojis can also be sent in your Venmo payment notes or on Fitbit watches, adding more flair into your life!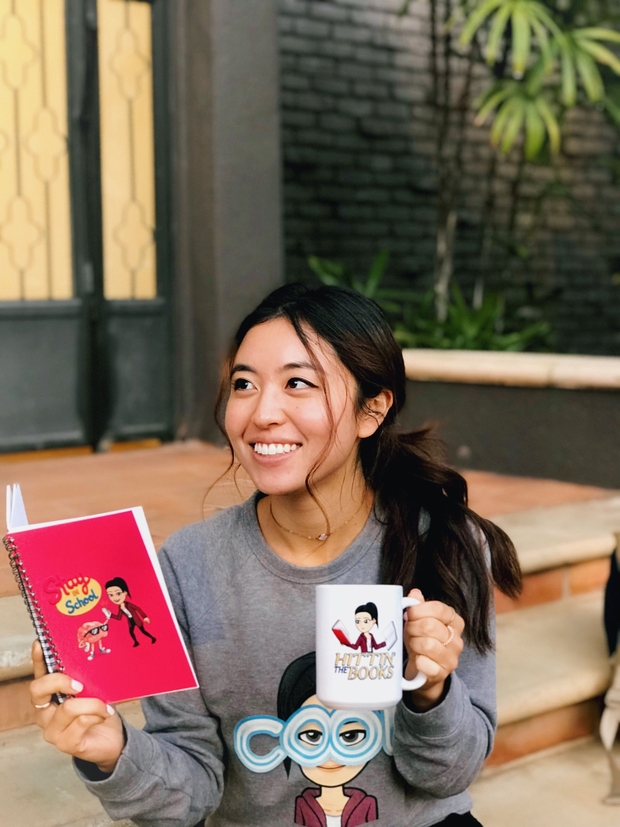 We are so obsessed with our Bitmoji Merch and have already been using our new swag! Our customized and personalized notebooks, mugs and sweaters are the perfect essentials to head into Fall Quarter. Saying goodbye to summer and hello to the new school season can be hard, but Bitmoji offers a comforting way to combat the loneliness, with our very own Bitmojis.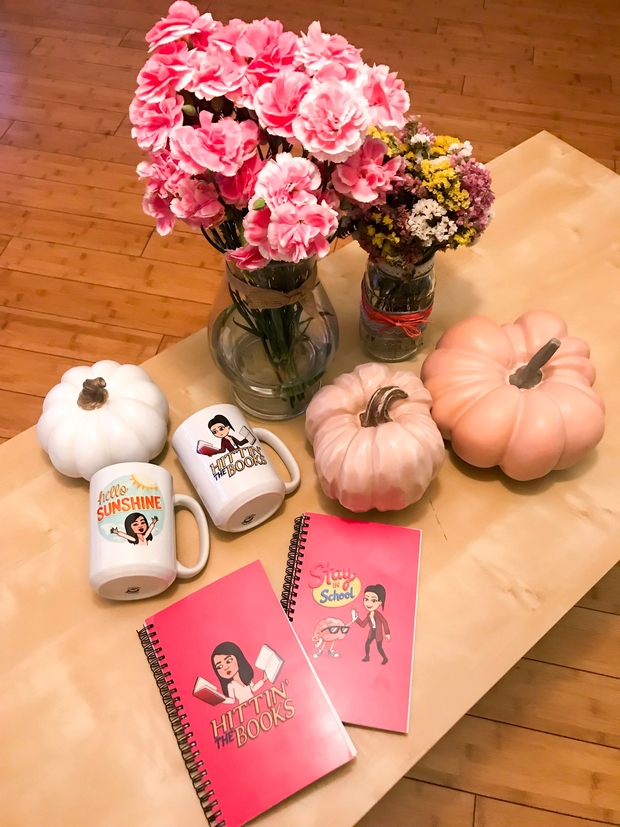 Your Bitmoji can encapsulate your emotions, adding more expression to your messages and enabling you to interact with your friends in a whole new level. Anyone can customize their back-to-school style with Bitmoji Merch available here on iOS, and through the Bitmoji app on Android. This incredible experience is so easy to access and so convenient to use. You can also play Bitmoji Party and Bitmoji Tennis, new games on Snapchat to play with friends in real time, with your own Bitmoji at the center of the action!!