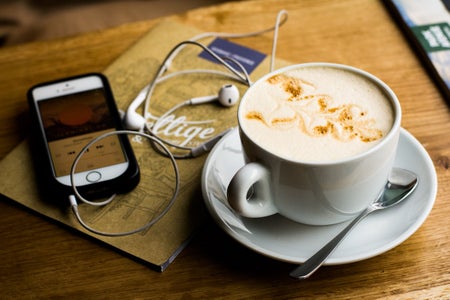 8 Of The Best Songs To Listen To For A Cozy Fall
Fall is one of coziest times of the year, and some good music can certainly get people in the spirit of the season. I know that for myself, my music taste tends to shift toward more acoustic tracks or songs with comfy vibes. The best way I can describe it is that it feels like these songs are giving me hug, and that is a such consoling feeling.
As the weather cools down for fall, these songs are going to be on repeat for me. This is just a small snippet into some fantastic autumnal tracks, but I encourage everyone to dive into the music that makes them feel wrapped up in warmth and coziness!