Though we all succumb to the habit of complaining about it, single life undoubtedly has its perks. It is a period of time that fosters interpersonal growth in many sectors. You may find yourself harnessing this momentum to advance in school, move up in your career or to explore some of the creative projects you've always dreamed of, but maybe just never quite "had enough time for." As wonderful of an experience as this is, we  oftentimes drift away from our own journey of self-actualization once the potential of a new romantic relationship starts to make itself present again. Little by little, as we start to intertwine our lives with our partner's, there is a potential danger of the loss of self. It's subtle- you might begin to skip out on gatherings with your friends to see him or her instead, or maybe you turn down a promotion at work because you fear the time commitments will make your weekly schedule more compact. In a healthy relationship, it's normal to want to spend that quality time with the other person, but it is also critical to take a few steps away from all the excitement to reassess how you plan on prospering in other sectors of your life. How should we go about navigating a fulfilling partnership while ensuring well-roundedness in place of passive living?

The key concept here is setting boundaries. Your relationship is just one aspect of your life, but sometimes it's easy to slip into a place of comfort and forget all about the other sectors. It becomes helpful to remember all the goals we had before our partners entered into our lives. Once we comprise a list of our personal goals and ambitions, communication becomes key in expressing those needs to a partner. Since it is not always easy to know right away what boundaries to set, here are a few ideas to help you get into the practice of separating yourself from your relationship.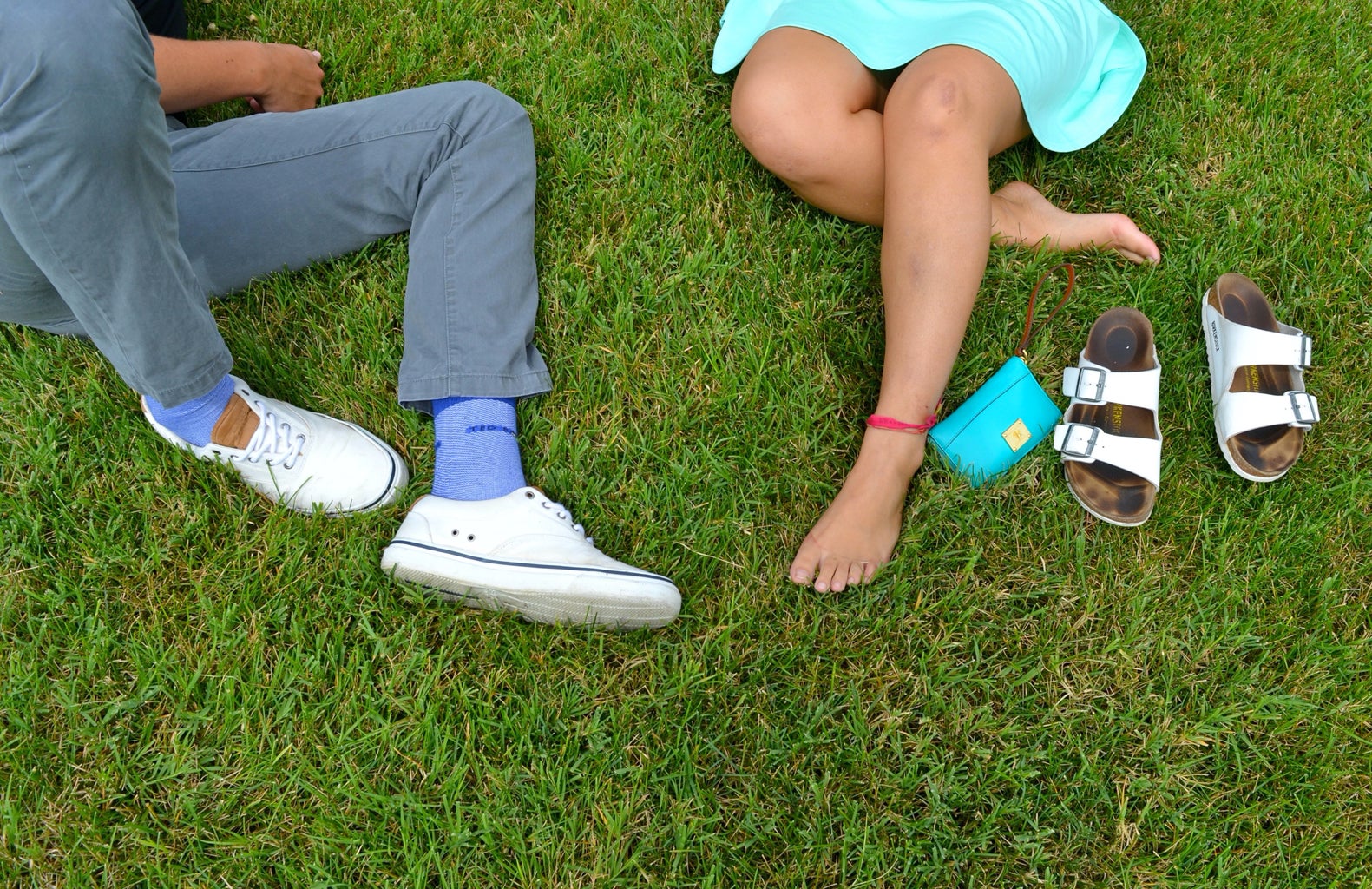 1. Set Short Term Goals
Short term goals help us focus on what we want to work towards in the current moment. They can encompass any and all sectors of our lives. Health and fitness, education and professional career are a few examples of the different areas these goals can span into. By setting these goals, it becomes much easier to compartmentalize what is immediately important to us, and it gives us an idea of what we can be doing more or less of in order to reach them. Some examples of short term goals include consistently attending therapy every month or studying for at least an hour every day. 
2. Set Long Term Goals
Similar to short term goals, long term goals help us visualize what we want to accomplish and achieve in our lives. However, these types of goals focus more on the big picture, and they establish a general direction for where we want to be headed. These are typically more broad, such as the goal to learn a new language or to publish an academic study.
3. Establish a Set of "Non-Negotiables"
Non-negotiables are essentially personal lifestyle choices we need to maintain in order to be happy. These conditions serve their purpose by reminding ourselves and our partners that we have our own lives outside of the relationship. Non-negotiables differ from person to person and some examples of them are:
Meeting up with friends once a week

Having time alone to carry out respective hobbies

Independent self-care days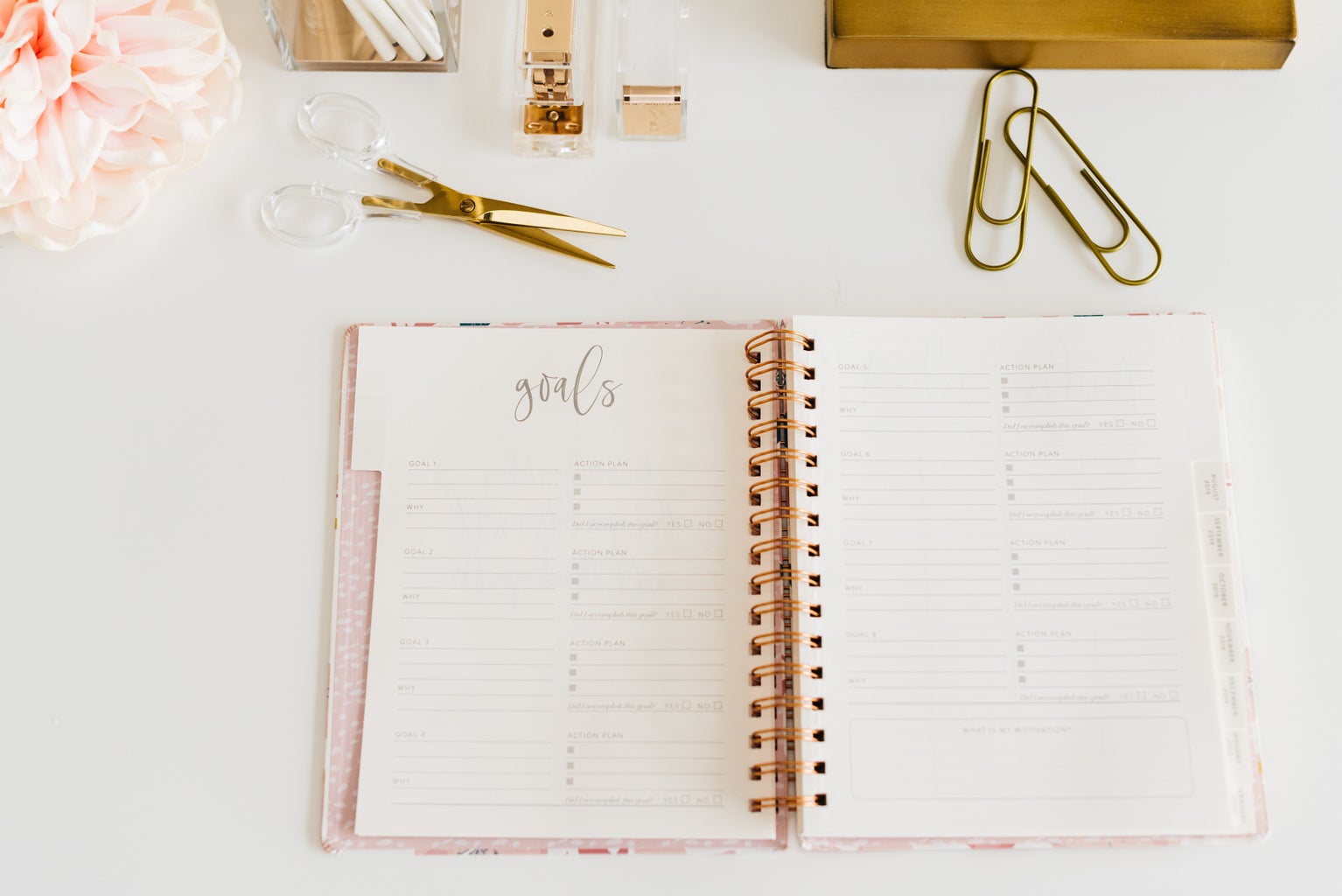 Relationships are wonderful, and they are meant to be supportive in helping both parties grow. However, we must also be reminded that we are individuals with our independent goals, interests, hobbies and lifestyles. In order to come together and form a beneficial partnership with another person, it is critical that we keep some parts of our lives separate to avoid being too codependent while in a relationship.