The 12 Stages of Thanksgiving Break
1. The feeling of finishing your last class on Wednesday and knowing you're so close to home that you can already taste that Thanksgiving turkey. 
2.  Finally seeing your bed and rekindling your love affair with it.
3.  Mentally preparing yourself for the amount of food you'll be consuming. 
4. Having to deal with your crazy extended family and their unending stream of "why are you still single?"
5.  Finally sitting down and eating your weight in mashed potatoes, turkey, and pumpkin pie.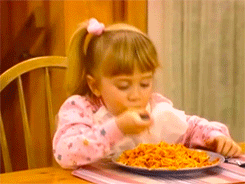 6. The realization that tomorrow is Black Friday.
7. Waking up at the crack of dawn with your friends to go Black Friday shopping.
8. Managing to make it out alive having snagged those cute pair of boots on double sale!
9. Finally getting home and relaxing.
10. Doing nothing but marathoning Netflix for the remainder of yout weekend.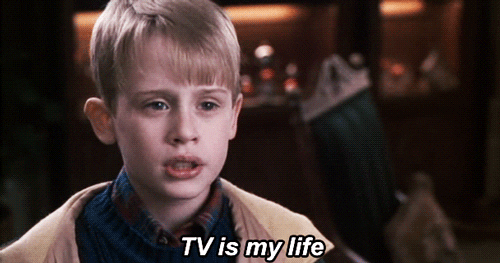 11. The Sunday realization that you have to go back to school and write that paper due tomorrow which you haven't even started.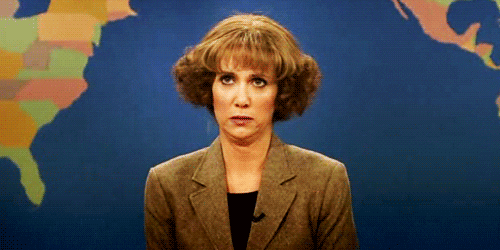 12. But knowing that in two weeks you'll be back home again for winter break!