Why AOC Playing Among Us on Twitch Means More Than You Think
Monday, October 19, started out like you would expect any Monday to. You wake up — your hatred for the week ahead at full capacity — do whatever it is you need to do, and then at 4 p.m. you hop on to Twitter for a much-needed break after writing 12 words for your English paper. But then you see it. The tweet. Not just anyone's tweet, but Representative Alexandria Ocasio-Cortez's.
In it, she writes: "Anyone want to play Among Us with me on Twitch to get out the vote? (I've never played but it looks like a lot of fun)."
It's at this moment that you know this isn't going to be your regular Monday.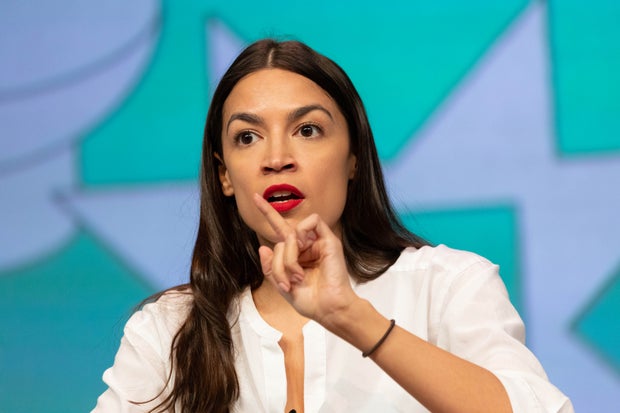 Photo by Ståle Grut / NRKbeta distributed under a CC BY-SA 2.0 license
On that same night, Rep. Ocasio-Cortez — better known as AOC by her supporters — streamed to more than 400,000 viewers her first time playing the newly popular game Among Us, where crewmates must complete assigned tasks and quickly uncover the murderous imposter(s) who is sabotaging their plans. She was joined by popular streamers like HasanAbi, Pokimane, Myth, Disguised Toast and Corpse Husband, as well as fellow representative Ilhan Omar. 
Talk about AOC's stream extended well into the week, with compilations and fancams reaching millions of views on Twitter. Not to mention that the three and a half hour stream is now the third-most viewed Twitch stream of all time. 
To be fair, this isn't the first time politicians have tread into the world of gaming to try and reach young voters on their own turf. Just look at the Biden campaign's fully decked out Animal Crossing Island — complete with yard signs, voter booths and Biden's own field office. But, this does feel like the first time the intentions behind it weren't to simply push a political agenda.
Sure, politics were involved: this was a chance for AOC to reach out to a critical group of the population who are known for low voter turnout. She used this opportunity to talk about the importance of voting in our upcoming election and discussed the National Health Service (NHS), England's publicly funded healthcare system, with U.K. streamers that joined her.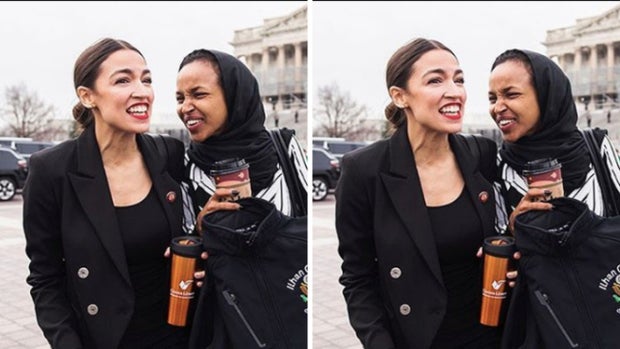 Photo via @ocasio2018
But at the end of the day, she was a real person having real fun — not just a political puppet. She worried about carrying out the role of the impostor, struggled to complete her tasks on time, felt betrayed when other players killed her, and enjoyed trying to weed out the impostor. AOC is a popular figure among the politically active young generation — already having established a Twitter presence with her witty and transparent responses online — but it's still crazy to think that a politician would have the time to sit down and play a game with a bunch of "kids," even if it was to encourage voting.
And isn't that thought crazy in and of itself? That politicians are somehow on a different level from us that it feels like they're too good to be doing something a bunch of Gen Z'ers like to do? 
AOC and Ilhan Omar did a lot of things on Monday, October 19. They played Among Us for the first time. They livestreamed on Twitch to nearly half a million people. And they proved that they aren't Congresswomen who are too busy pushing a political agenda to reach out, to ask a few strangers to play a game, and to sit down and simply be another regular person having fun among us.