Your own Cuban hideaway awaits and why should you go? Well, there's food of course! Cuba 1800s is a family-owned restaurant that serves delicious meals that remind you of your mom's home-cooking if you're far from home or is the perfect first experience at eating authentic Cuban food!
The restaurant is still fairly new to the scene having opened up on Colonial nearby UCF. They host a lot of events to keep their place lively and the inside gives a genuine feel representing the country. When walking inside you see steaming food, vibrant colors, and a stage set up with instruments such as a guitar and the bongos.
They host giveaways on special holidays such as Valentine's Day, Christmas, International Food Day and more! Everything that they host is posted to their social media pages such as Instagram.
If you are interested in a new experience go ahead and check them out on Saturdays where they have a chef go and make Cuban-style paella in front of everyone at a very affordable price. 
Aside from paella, they also have congri, ropa vieja, yuca, tamales, maduros, chicken, breaded steak, pork, and so many other mouth-watering options!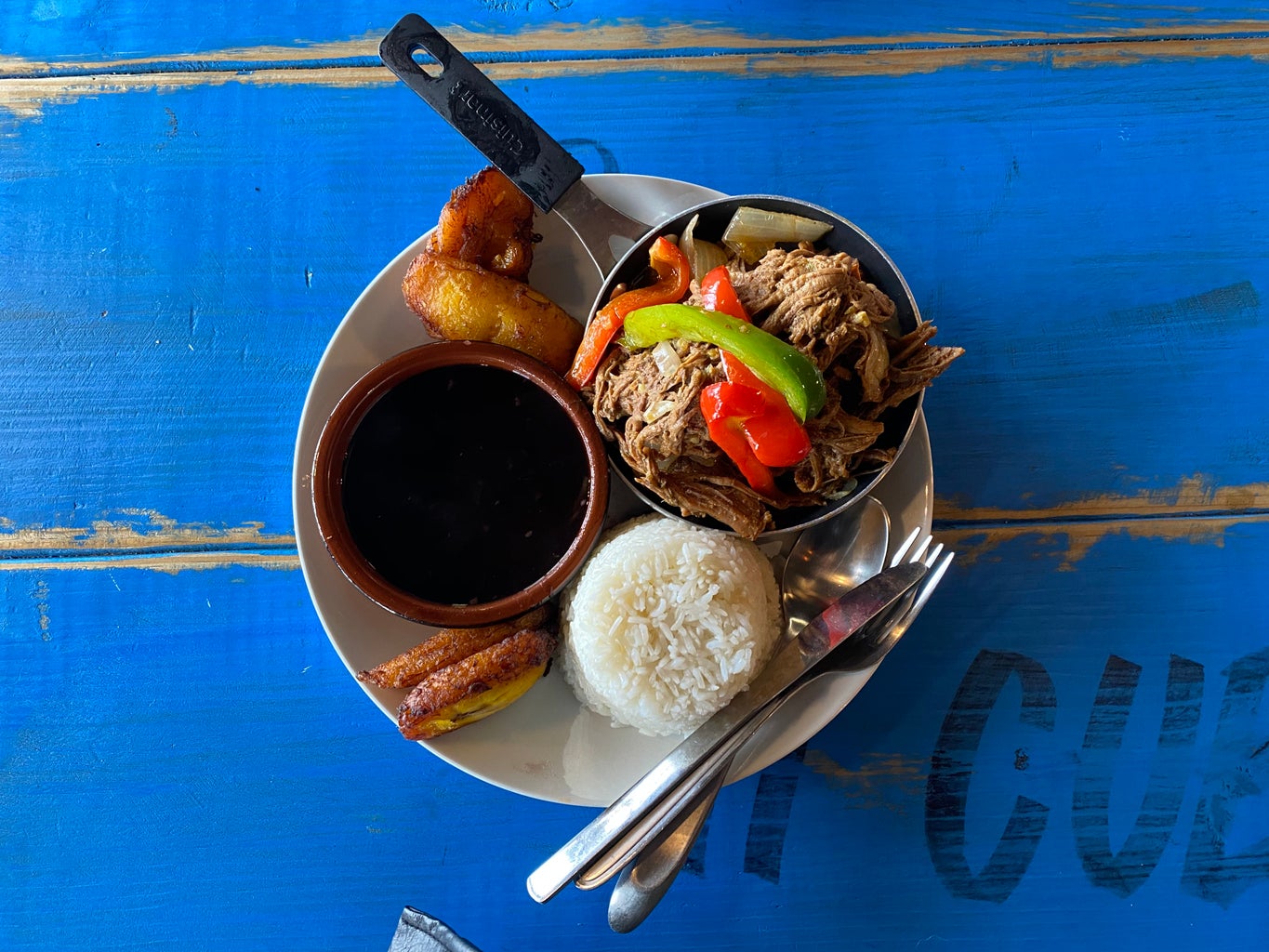 If you have more of a sweet tooth, their pastries are delectable. You'll want to save room for dessert after the main course.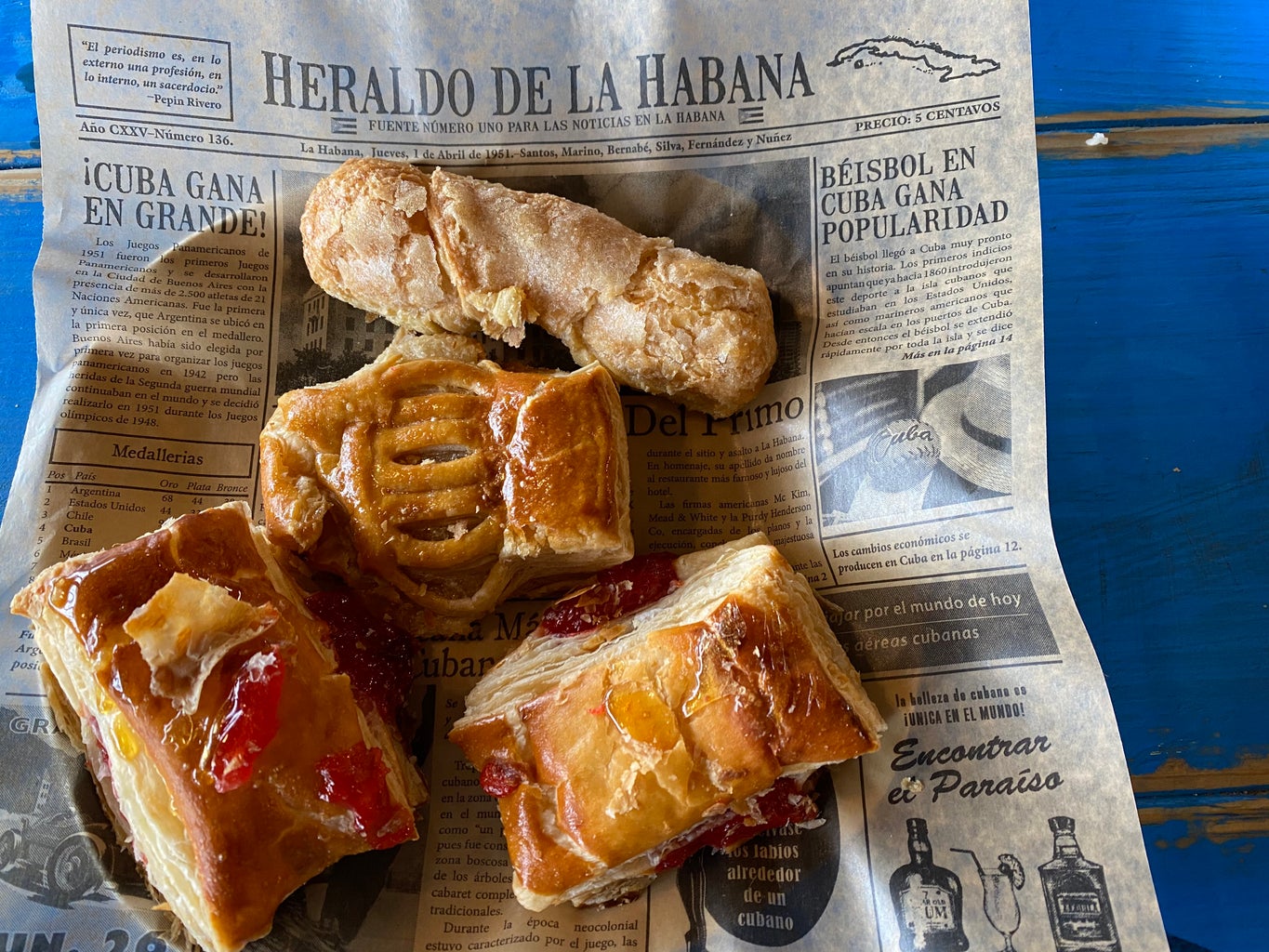 Not only are you experiencing live music, authentic food and affordable prices — the whole staff is very welcoming as well. They truly bring the meaning of family to the restaurant and treats everyone as such! You won't want to miss out on finding your new birthday celebratory restaurant, study place or hangout spot!