Protests Against Puerto Rico's Governor Ricardo Roselló Intensify
A recent leak of chat messages between Puerto Rico's governor Ricardo Roselló and his colleagues revealed mass corruption within the government, causing thousands of citizens to protest against him. The conversation consisted of admitting to withholding resources from Puerto Rican citizens, joking about the amount of deaths post-hurricane Maria, misusing funds and expressing a distaste toward the LGBTQ+ community. 
Hurricane Maria left a disastrous mark on La Isla del Encanto and left a death toll of 2,975. Since then, Puerto Ricans have cried for help as they try to recoup from the natural disaster. Some portions of the island still do not have power and are lacking everyday necessities. In a disappointing image, 200,000 pallets of water were left untouched. Citizens stated that there was an obvious distribution issue and turned to spring water for consumption. The ongoing sentiment in Puerto Rico expresses that Roselló left them to die.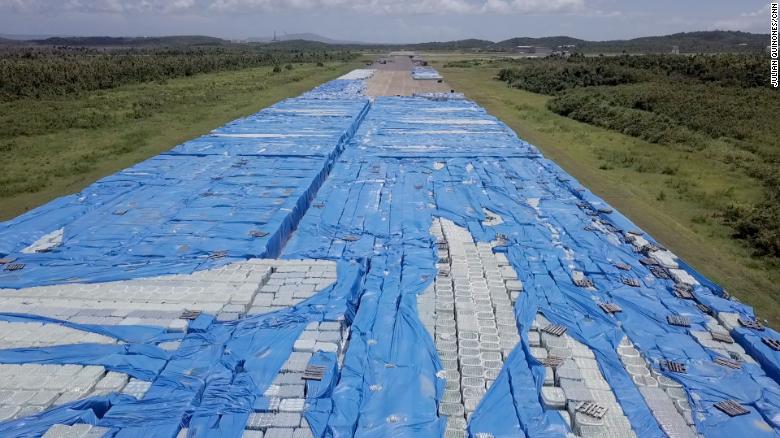 Now, Puerto Rico finds itself in a constant march until Roselló resigns. Looking at social media and the signs flown during protests, you'll see the hashtag #RickyRenuncia. This has been spreading awareness for the situation and emphasizing that Roselló is no longer welcome as governor.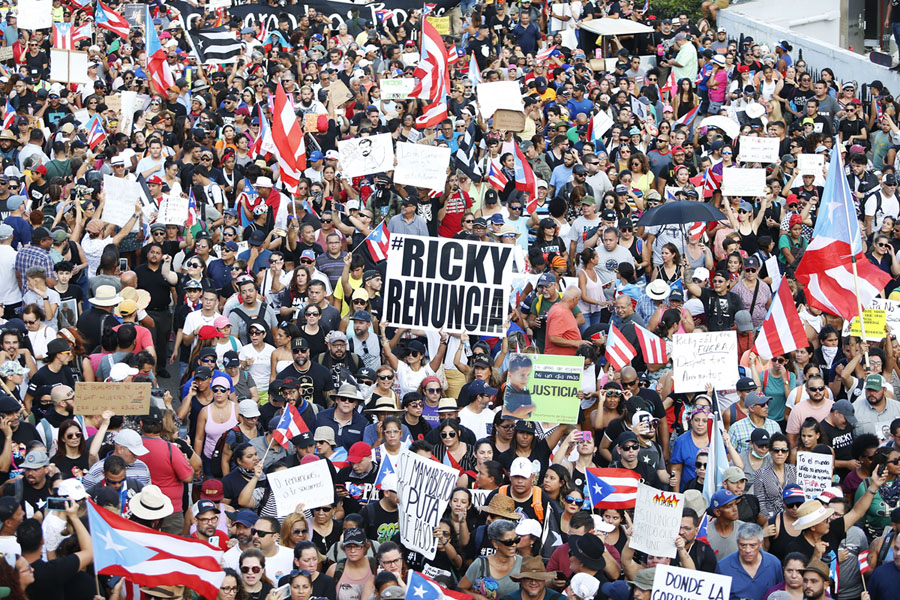 Thankfully, the Department of Justice confirmed that search warrants have been issued to finally put an end to this controversy. The people of Puerto Rico have been through so much tragedy and are in need to rebuild the island. Once Roselló is no longer governor they can look toward a hopeful future for the island and its people.
So... Ricky, vas a renunciar?