Imagine walking into one of your favorite stores only being able to shop in one section because those are the only clothes that will fit you. For me, it's Forever 21's men's section at the mall in my hometown — the only Forever 21 in the entire county that doesn't have a plus-sized section. The last two Forever 21's I've been to had signs that said the plus-size section is "moving." To where? I have no idea, but I'm not surprised.
For as long as I can remember, I've always been what society has aptly deemed as plus-sized. Honestly, I'd take anything over being called fat. But plus-size has a bit of sting to it too, only because it seems like the back-of-the-closet section in your typical clothing store. It's dark, cramped, messy and usually desolate. When I go shopping with friends and follow them into stores such as Abercrombie & Fitch, I find myself in my own little corner of shame because there's nothing for me to look at; I'm not what the store's looking for in a wearer of its brand. Eh, I don't want to wear a brand that tries to suffocate me with its scent anyway.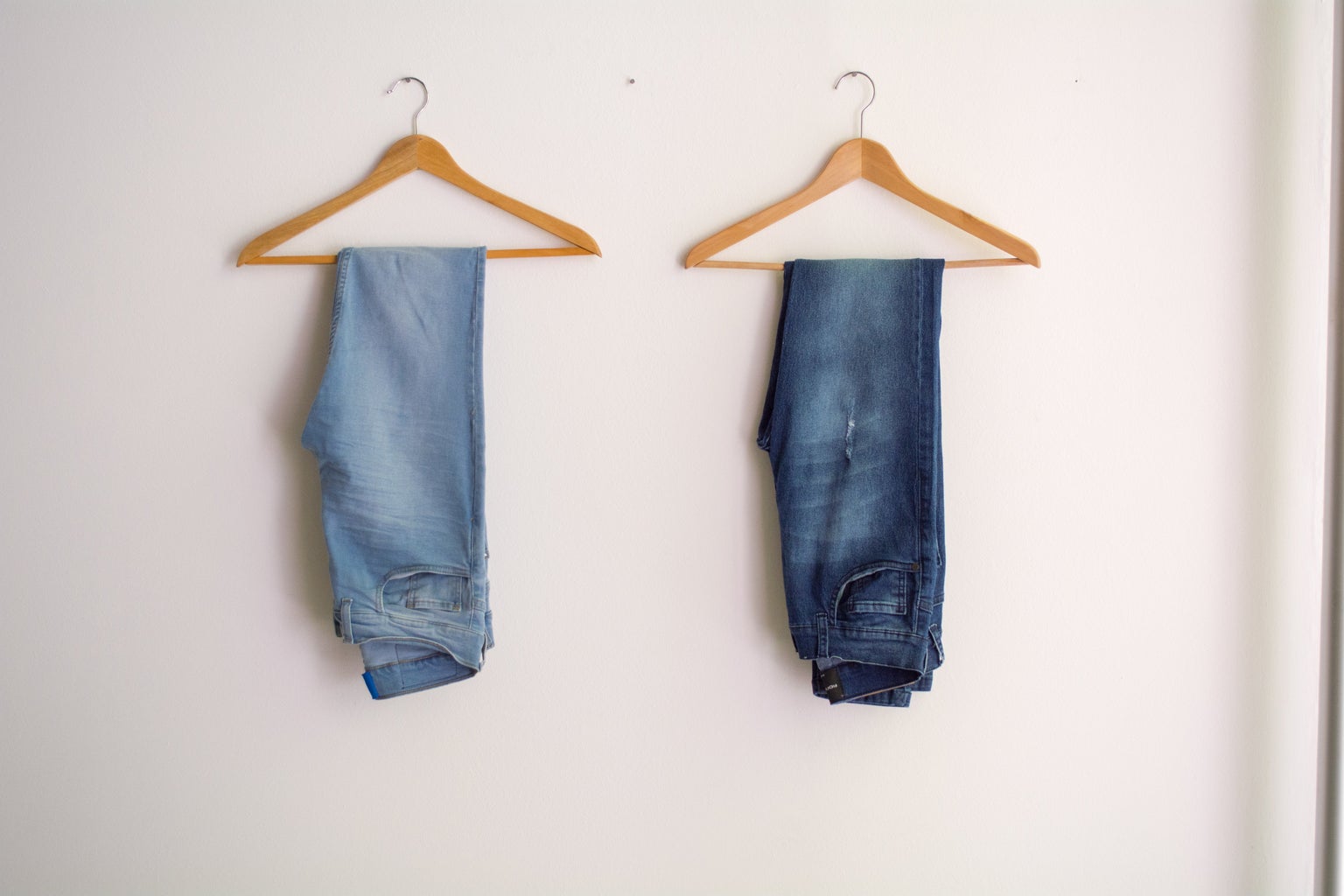 Nowadays, this sort of exclusion isn't unusual. In 2018, Victoria's Secret chief marketing officer Ed Razek said that he doesn't use models larger than a size 8 in their now-canceled shows because there is "no interest in it." More recently, Beyoncé's Ivy Park x Adidas line has come under fire for only going up to a size XL, despite Queen Bey's vision of it being "…favorite armor for anyone who acknowledges the strength in their individual style and lives freely and boldly." We plus-size folks know our strength too, you know.
So, I'm not trying to trash anyone or anything, and I'm not looking for sympathy. The fact of the matter is that clothes shopping is a struggle for most people above an XL, myself included. I want cute clothes — I want to be fashionable — but it's hard to be when I have to endlessly search for the right pieces.
I've learned which stores work best for me and which stores to avoid because there's just no point. I can pretty easily tell when something is too small, so I don't even bother trying it on. I've wrestled with my body issues over the years. I've found acceptance. You see, I, and every other plus-sized individual out there, can rock their own style.
Two years ago I bought my first-ever crop top, a piece of clothing I thought I'd never be caught dead in. I only wear it as a sleeping shirt, but it paved my way towards loving the clothes I fit in.
I find plus-size bras and underwear that make me feel sexy at Soma. I go to pretty much any other Forever 21 than the one in my hometown and shop their plus-size section until I drop. And admittedly, I buy most of my pants at Walmart — hey, whatever works. I've tried shopping at stores that exclusively sell plus-sized clothing, such as Torrid, but they're usually expensive and more so try to hide your figure rather than show it off.
And the thing is I want to show myself off. Over the years I've grown to appreciate the one and only body I have, no matter what it looks like. So, while the shopping struggle is real, it's one I'm both accepting and conquering. I'm not in my own little corner of shame, I'm in a room of pride.