When I logged into my Netflix account to watch the new season of Bling Empire, the last person I was expecting to see was Mila Kunis. In the episode, it seemed like she and Christine Chiu used to be neighbors, and Kunis asked to cut into their dinner conversation to say "hi." When asked if more kids were in her future, Kunis responded, "No. We're done. We had two, girl! Two and done. Done."
Maybe I shouldn't be surprised that I saw her. Kunis and Ashton Kutcher are reality television fans, which I remember when they hosted a date on Rachel Lindsay's season of The Bachelorette. That, and she is currently doing press to promote her new Netflix movie, Luckiest Girl Alive, which came out Oct. 7.
Kunis seems to have a lot going on as she and Kutcher have also made a guest appearance on That's '90s Show, a Netflix spinoff to That's '70s Show. Kunis and Kutcher originally met on the set of That's '70s Show where they co-starred alongside each other as Jackie Burkhart and Michael Kelso. Now they're married and have agreed to make a guest appearance on the spinoff as a married couple.
That decision was made with some hesitation, and from Kunis' interview with Willie Geist for the TODAY show, I can guess who. Kunis confessed to Geist, "I've never been more nervous in my life than the day that we had to shoot that scene."
Why would she be nervous? You would think that someone with a long career like Kunis would be a pro, with iconic credits to her name like Family Guy, Ted, and Bad Moms. She's been in acting classes since age nine and got her role on That's '70s Show at 14. She's such an experienced actress.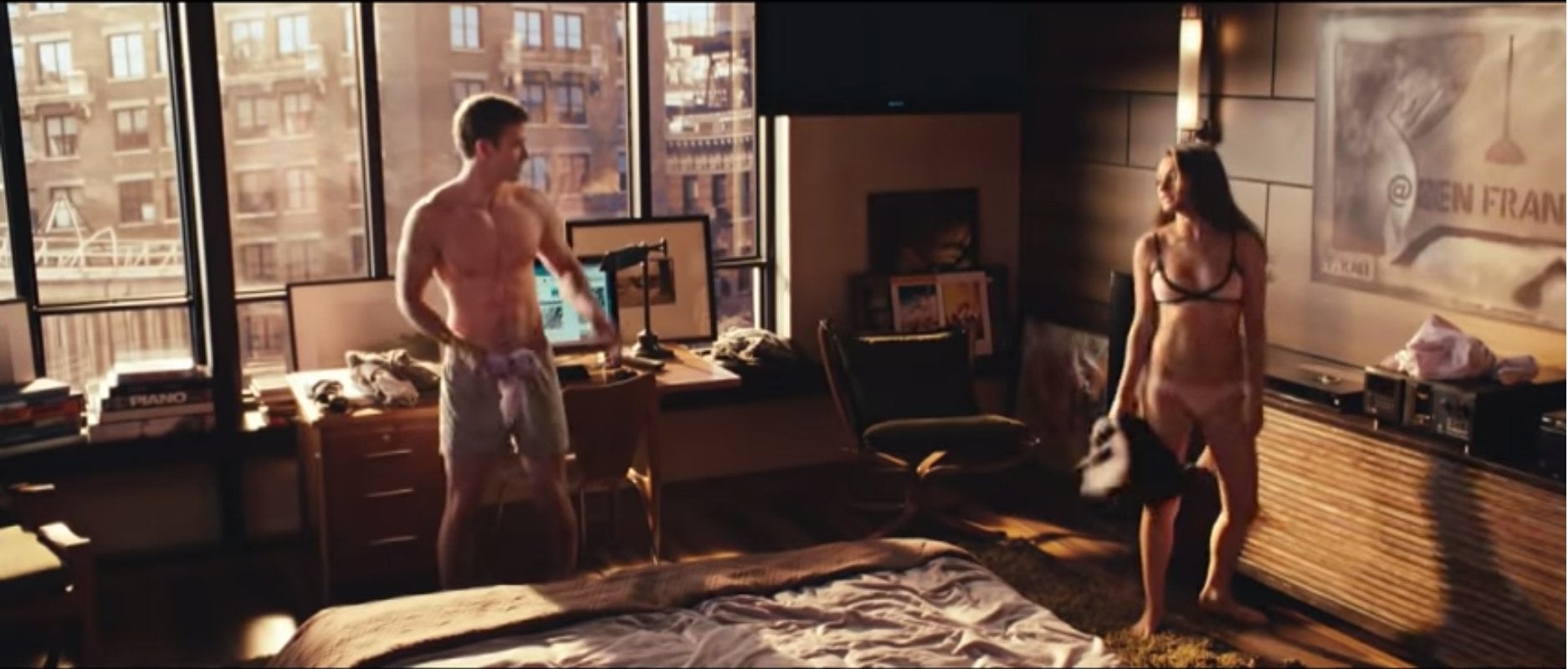 It turns out that not only is she an amazing actress, but she's also a relatable queen.
"Oh my god, because he's my husband," she said about her nerves. "It was so weird to look at him and not be like 'why are you doing that funny face?' There's a part of you that after being together you can call BS on someone."
In another interview with Access, Kunis said, "It made me super nervous. Oh my God, I was more nervous doing that than anything else in my career—was to shoot with my husband on the set of '70s show."
I could not imagine having to work with a partner, so props to her for agreeing to do it. Apparently, the spinoff takes place in the same setting as the original, which Kunis comments, "To be married, but to be at the place where we met—and it looks the same—was trippy." They filmed the original show over 20 years ago.
Now, Kunis and Kutcher are married with two kids, and their characters are married with children as well. Kunis also comments that she truly believes fans of the original show will enjoy the spinoff because it really "pays homage" to the original production.
I hope Kunis is right because there have been so many reboots and spinoffs recently that the trend is becoming a little stale. That '70s Show was so enjoyably wholesome, I would hate to see that memory altered.