'Jane The Virgin' Season 5: The Final Chapter
SPOILER ALERT: If you haven't seen season four or the newest season five episode, this article does contain spoilers. 
Season four of Jane the Virgin left me with my jaw on the floor. I couldn't believe Michael came back from the dead—and right when Jane was ready to take the next step in her relationship with Rafael. My #TeamMichael heart soared when I saw him and I screamed when the episode finished. I was left questioning, "What is Jane gonna do now?"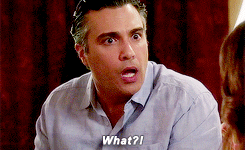 In the premiere of the fifth and final season, we learn what happened to Michael. Of course, Rose—better known as crime lord Sin Rostro—was behind it all. She planned this entire scheme to fake Michael's death and give him amnesia. He wakes up in Montana, goes by the name of Jason (just like Jason Bourne) and is told he was in a lot of trouble before. For the rest of his time in Montana, he lives a humble, simple life with his dog. This is in total contrast to the Michael we knew and love. Instead of his charming and witty personality, Jane has to familiarize herself with Jason: a man who speaks with a country accent, doesn't seem in love with Jane and calls everyone "ma'am."
Faced with the fact that her husband came back from the dead, Jane spirals. She goes on a seven-minute rant in the middle of her kitchen to Xo and Alba. This single, unbroken monologue is a testament to Jane as a character and actress Gina Rodriguez. Then she's left alone with her mind and her emotions. Who is Jane Villanueva-Cordero now?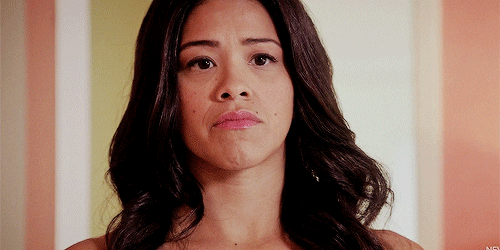 Jane the Virgin is a telenovela sitcom revolving around Jane Villanueva and her pursuit of discovering who she is. In the first two seasons, she was obsessed with her identity as a virgin. Then she lost her virginity and for the remaining episodes, the title screen changed from episode to episode: Jane the Widow, Jane the Maid of Honor, Jane the Helicopter Mom. This is where Michael—or Jason—sets the stage for the final season. He has reappeared and completely torn apart Jane's identity, leaving the title screen as "Jane the ???"
In this final season, Jane must finally discover who she is and close the final chapter of Jane the Virgin. I know I'll be on the edge of my seat to see what this season has in store for Jane.