Dear Dance,
We have so many amazing memories together. I've learned so much from you over the years. You taught me how to be confident in myself, how to get out of my comfort zone and how to be creative. If it weren't for you, I would have never performed in front of my peers at pep rallies, football games and band competitions. 
When you were in my life, I smiled more than ever. Some of my fondest memories even come from our time together. One of my favorite memories is performing at Florida Blue Battle of the Bands during my freshman year of high school. I had the chance to see multiple other talented bands perform, including the Marching Wildcats and the Marching 100.
Other amazing memories are from various dance competitions. National dance competitions were held at Disney's Wide World of Sports, and a myriad of dance teams from across the country came to compete. The talent I saw at those competitions was beyond fantastic. Having the opportunity to meet other amazing dancers was truly something I will never forget.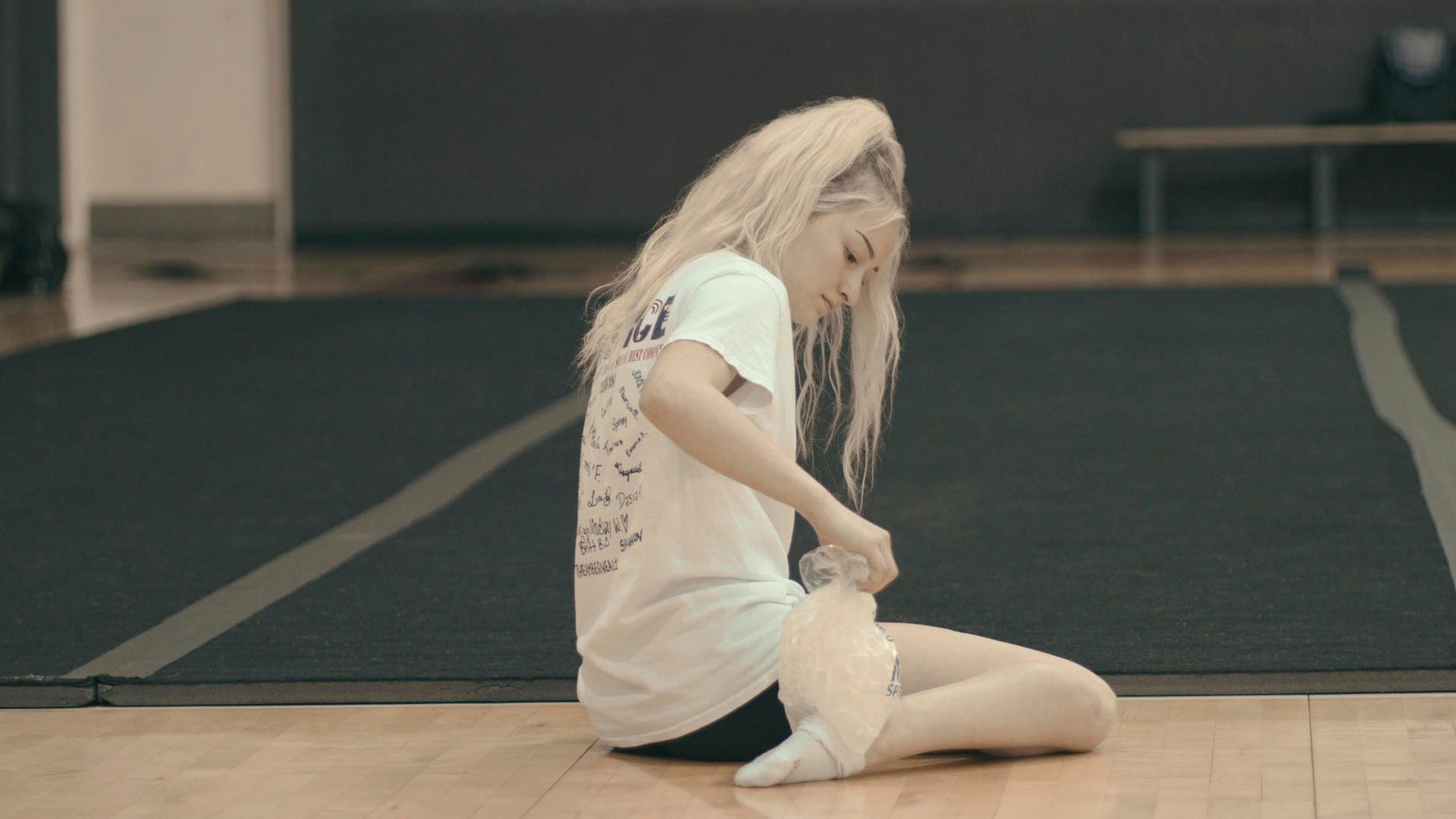 Although you have brought me great moments, there have also been bad ones. After graduating from high school and taking off my dance shoes, knee problems started to arise. Soon, I realized that during our years together, you had caused my knees to suffer. When you were still in my life, I didn't notice the damage you were causing because I was blinded by the joy you brought.
It was tough for me to understand how you could betray me after I'd given you so much of my time, love and effort. The doctor eventually told me that if I continued dancing, the knee problems would only get worse. Unfortunately, I have to say goodbye to you if I want my knees to heal. Dance, you'll always have a place in my heart. I'll never stop loving you, but it's time we go our separate ways.
Goodbye forever,
Deanna