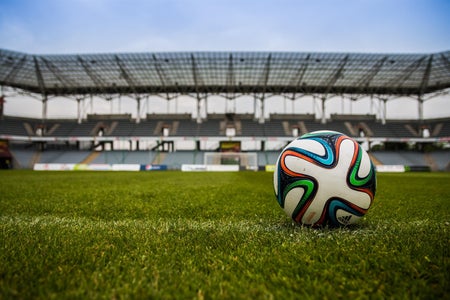 After playing soccer for 21 years, Aritz Aduriz Zubelida has retired. He spent the last eight years playing in the soccer club, Athletic de Bilbao. He scored a total of 221 goals throughout his professional career.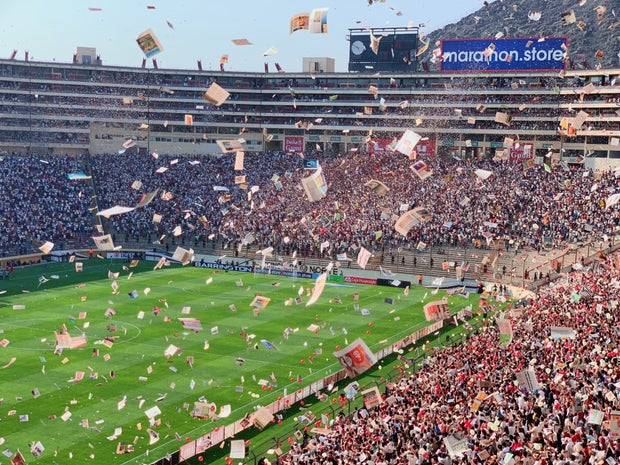 Photo by Piero Huerto Gago from Unsplash
Aduriz was born in San Sebastian, which is located in the Basque Country in Spain. As a young boy, he played many sports, due to his parent's love for them. While learning soccer at the beach, he was picked up to play for a youth team called Antiguoko. While there, he was sent to the Lezama youth team to play for Atheltic de Bilbao. His career took off once he joined the first team for Bilbao. He scored nine La Liga goals in a span of 34 games, which included a hat trick in a game against Real Zaragoza.
In 2012, Aduriz got a call to be on Spain's national team. He made his debut on October 8, with a win against Lithuania. Though Aduriz moved clubs, he managed to go back to his home team, Bilbao, in 2012. Aduriz made sure to make an impression on his first season back, with 18 goals and 14 in the league. August 14, 2015 was a memorable day for Aduriz, when he scored a hat trick, beating Barcelona 4-0 and winning the Supercopa de España for Atheltic. Showing his extraordinary work with Atheltic, Aduriz reached his 100 mark goal with the club, scoring one goal against FK Partizan. In 2018, he won Player of the Month for the second time, when he was awarded for showing good sportsmanship against Eibar. He is the second-highest Spanish goalscorer in La Liga, with 158 goals.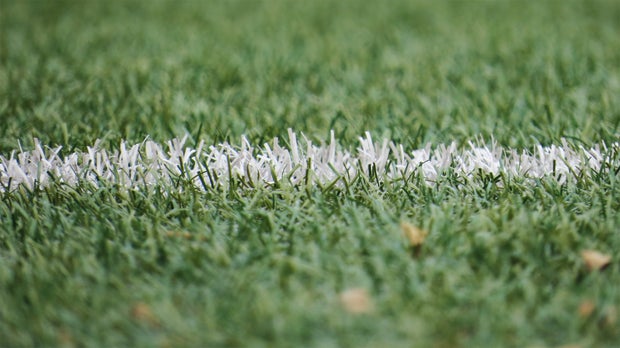 Photo by Fabricio Trujillo from Pexels
May 20, 2020, he shocked the soccer world by saying goodbye. His message on Instagram was written in Spanish, Euskera and English. His farewell message was clear: "Many times, I have said that football will leave before you leave it." He explained that he will need a hip replacement and can no longer play soccer. "My body has said enough." Aduriz will always be a legend in soccer, not only for his incredible talent but for his sportsmanship.