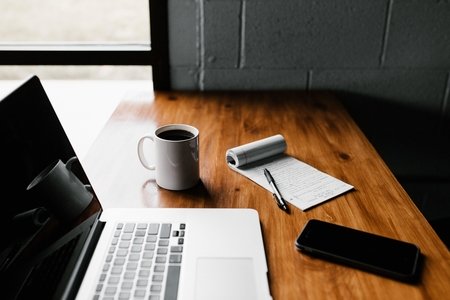 3 Online Learning Platforms That Will Accelerate Your Career
Classes are requiring more effort, our stress levels are higher than we want them, and we are feeling less productive. Rather than looking at these issues in a negative way, we can re-evaluate our thinking and look for the positives. During the extensive free time we now face, we can pick up a few new skills that will lead us to career success.
If you need help with homework or want to learn different information that's not taught in class, using online learning platforms are the way to go. They can provide you with valuable resources like tutoring and exam prep, or teach you new skills such as phone photography or creative writing.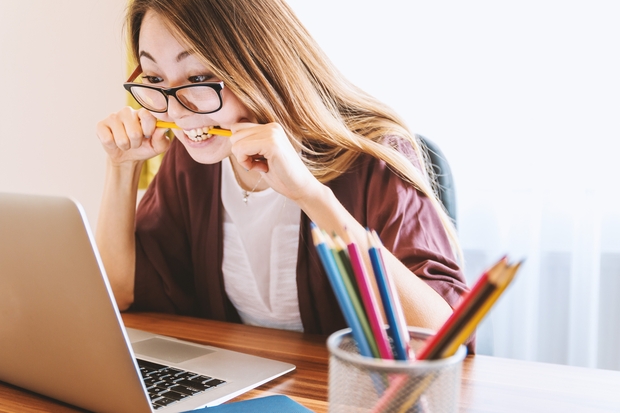 Wize is an online learning platform for first-year university and college students. They offer services like Homework Help, which gives you access to simplified video lessons and practice problems, online tutoring and online exam prep. They offer over 10,000 course lessons so you can learn about virtually any topic.

Wize recently announced that it would be making its entire library of exam prep content and Homework Help services available for free. This is geared toward helping students who have had their academic year upended by the pandemic. This will be available until May 31, 2020.

Brit + Co is a lifestyle website started by blogger Brit Morin. There are plenty of courses offered on her site; some are free and others are only free with discount codes, which are usually posted on her Instagram page.

Some of the courses include learning calligraphy, enhancing your Instagram strategy, and practicing phone photography. I just recently completed the phone photography course and learned how to masterfully use my phone's camera to create beautiful pictures.

Lastly, Coursera offers over 3,900 courses and over 13 professional certifications. Although they are typically centered around STEM, they have certifications like the Google IT Support Professional Certificate.

Some of their courses include topics on business, computer science, language and more. Each course has self-paced quizzes and hands-on projects to take your learning to the next level.
These platforms offer amazing resources to boost your knowledge and well-being during these uncertain and difficult times. Not only are many of them free, but they offer hundreds of courses that will accelerate your career and teach you a thing or two in the process.