Potential spoilers ahead, especially for Game of Thrones Season 8 Episode 6.
Happy Women's History Month! I'm delighted to celebrate the pioneers that laid the groundwork for the next generation of female leaders. This year, we bore witness to the monumental swearing-in of Kamala Harris, the first female Vice President of the United States. Women are therefore changing the landscape of not just our society, but that of politics as well. And, while there's still more to be accomplished (Madam President 2024, anyone?), I'm heartened by the significant headway. It reflects the wonderful female-driven stories I grew up loving. To see a woman wield the sword and shout a battle cry always engendered empowerment. But most importantly, seeing such depictions underscored the emotional fortitude and determination women possess. In honor of this commemorative month, I compiled a list of the female characters that continually inspire me.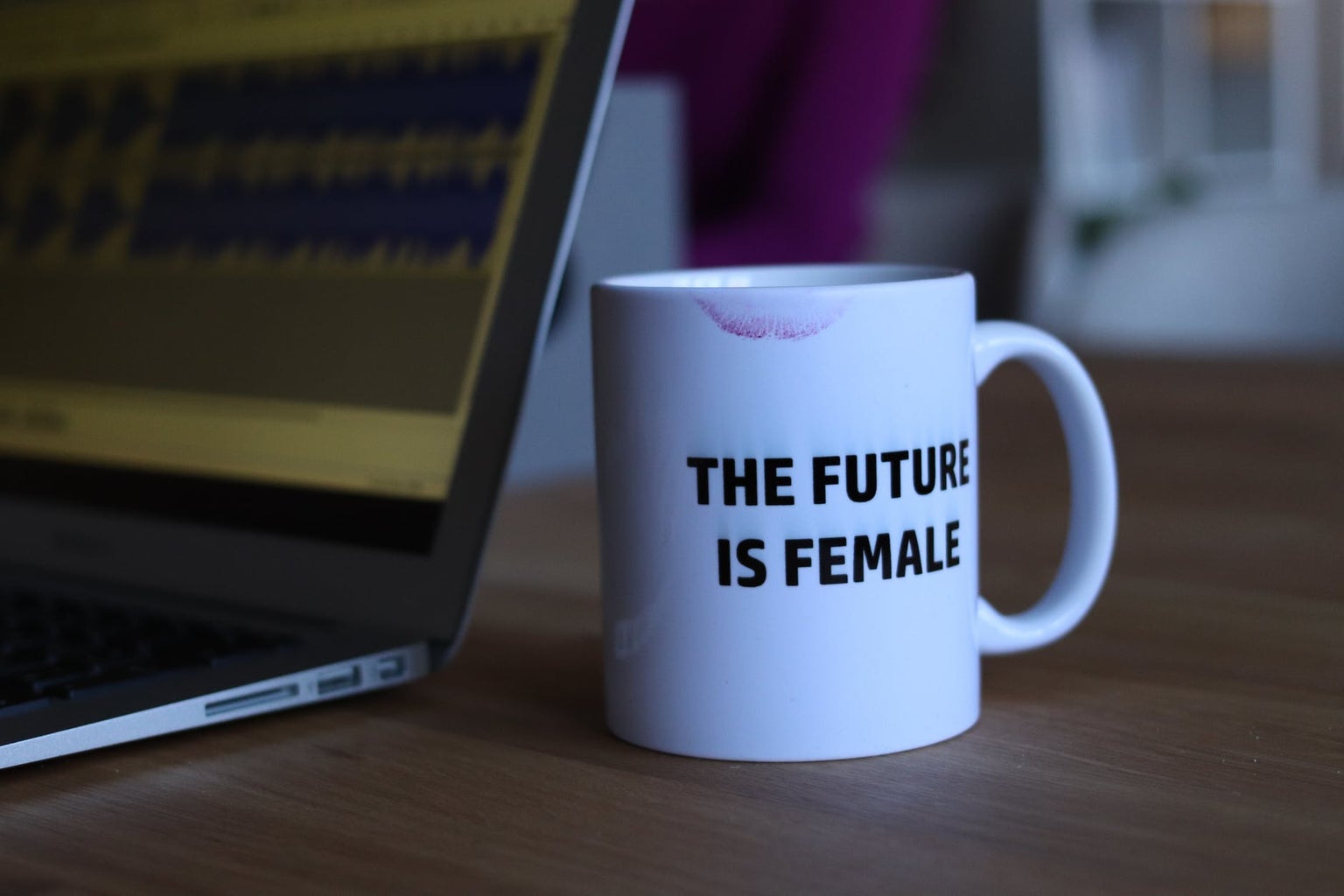 Katniss Everdeen

I'll always have a special attachment to The Hunger Games and its heroine, Katniss Everdeen. It was my favorite book series in high school. I was drawn to the showstoppers: the stirring moments where Katniss roused crowds with a compelling speech, eliciting the three-finger salute that's become so iconic. I'd never seen a female role in the entertainment media that was so politically active, and I was moved. Looking back, however, I better recognized the responsibility she shouldered as the provider of her family. Katniss cared for her younger sister and grieving mother, and her world revolved around their security. And she was only sixteen years old. I think back to her tribute interview in the first Hunger Games book, where Caesar Flickerman asked what appealed to her the most about the Capitol, only for Katniss to answer: "the lamb stew." Her slip-up in front of the Capitol audience conveys a sense of realism, corresponding to her humble beginnings. With that said, it's amazing to think that the young archer from District 12 came to spearhead a revolution, all while sustaining her incredible resolve. In the simplest terms, Katniss Everdeen characterizes the strength of will, demonstrating the warrior spirit that lives in all of us.

Sansa Stark

Out of the large cast, I'd argue that Sansa Stark is the most well-written character in Game of Thrones. Her character development is not just unrivaled, but realistic too. Her evolution from ingenuous teen to conscientious young woman came about naturally: she underwent turbulent times, only to move past her experiences and grow from the pain. In other words, Sansa represents the resilience that comes out of adversity. Her ability to overcome these hardships also made her realize her capacity; Sansa went from aspiring queen consort to the sole Queen in the North. With that said, there's something so awe-inspiring in the way she carries herself in spite of the trauma. Sansa resonates with me for ultimately showing the power that comes when you believe in yourself.

Rey

Rey, the leading heroine of the Star Wars sequel trilogy, is such a refreshing character. There are so many facets to her: she's brave and loyal, but also incredibly empathetic. I especially appreciated the "unmoored feel" rendered in her scavenger days, where she only had her resourcefulness to rely on. There's just something so human about her portrayal here, and it made me instantly connect to her. Her individualism extends to her resistance against the dark forces that are trying to influence her. She navigates the unknown with her moral compass, and while her decisions don't always turn out as expected, in the end, Rey always does what she feels is right. I just love her intuitiveness; the sincere depiction in the harnessing of her skills. And despite her eventual knowledge about her birthright, Rey claims her own identity, proving she won't be dictated about who can or cannot be. For me, Rey symbolizes self-governance in all its complexities, as shown through her journey as a rising Jedi.
And the list, really, goes on. Nevertheless, I appreciate the examples these female characters pose, as well as the glimpses I could see of myself in them. I'm a believer that stories make the world go round, and it's because ladies like these demonstrate all the possibilities we're capable of carrying out. All the same, I'll always stand behind female-centric stories, not only for the powerful messages they disseminate but for the stunning character arcs and what they reveal. These heroines became true trailblazers, but not without experiencing trials along the way. It goes to show that you need only to set your mind to it, and the world is your oyster.