What You Should Do During Your Last Quarter in College
Whether you are a rising third-year or a graduating senior, don't miss out on a few things that people usually forget and regret after they graduate. Unfortunately, students from class of 2020 and 2021 have lost a few opportunities to engage in on-campus activities and celebrations. I know, I know, it is a bummer that we have to give in to online celebrations for our big days like a graduation ceremony. But here are a few friendly reminders before you check out for college!
1. Take a class that you have been longing for.
Major requirements, degree checks, or mandatory writing classes are no longer big constraints for your schedule. As a communication major, I finally have a chance to spare my time on computer science courses where I could learn coding and programming before I regret it. For your last quarter, try out those interesting classes that you have not been able to attend because of previous limitations.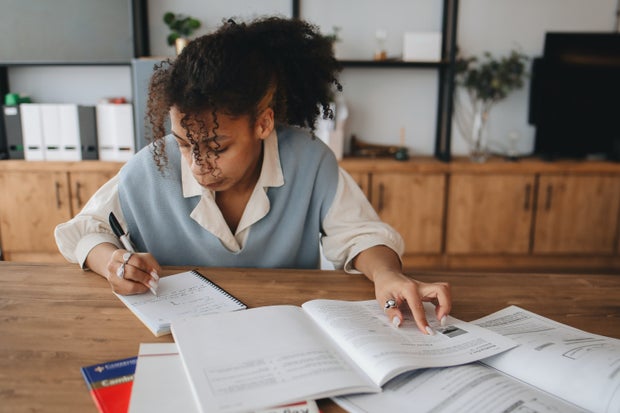 Photo by Polina Tankilevitch from Pexels
2. Take a snap with all the eggheads.
Please know the eggheads are a Davis special! Grad photos with the Egghead series is another great option, too. Try to have fun on campus (safely) and save our precious college experience as much as we still can. The map with directions leading to each Egghead can be found here.
3. Don't stress out!
If you are full of passion and ready to look out for jobs in the market after graduation, take your time to search for networking opportunities. It is easy to get drawn in tons of career searches every day when you are too concentrated on job applications. Don't get yourself overwhelmed by meaningless pressure if you are on a job hunt. Make sure you set your goal and find your own path.
4. Get your resume by your side.
It is always handy to have a resume to guarantee your job interviews or grad school applications. You can have an overview of your college life by putting up your resume with your reviews on internships, student clubs, fraternities, and more. At the same time, you could also set up your LinkedIn account. Remember resources such as student organizations and career centers are a good go-to. Either employers or admission officers always ask for a copy of your resume, so make sure to be prepared!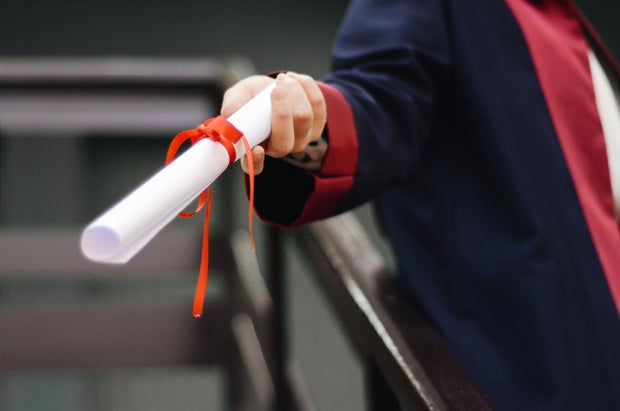 Photo by Ekrulila from Pexels
5. Secure your degree.
I have been messing around with my class schedule for a while, especially with online modules. If you are taking a class for graduation purposes, don't forget to watch out for your grades. I understand that lying around is a big mood for the final quarter but remember to make sure all of your graduation requirements have been met. Double-check that you are all set to receive that degree in June!
In the chaos of your final college semester, you might feel a little lost and uncertain. That is completely normal and understandable. Congratulations on all the effort you put in that will soon pay off and best wishes for your next journey!